One Room Challenge Final Reveal: The final before and afters of this 6 week challenge to makeover my living.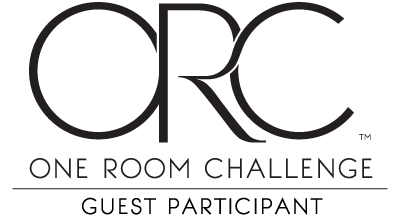 Aghhh we finally made it to the final reveal of the One Room Challenge! I'm so excited to finally be sharing the before and afters. And also to finally be done working on it, ha!
Originally I planned to live with this room as is for the foreseeable future, because we have some bigger remodeling plans in the next few years, but I'm so glad I went ahead and updated it for now. It feels so much more like us. And even though it will still be messy most of the time (because kids), a mess looks way better on a pretty background.
Alright so enough talking, let's get to it. Here's what the space looked like before we moved in: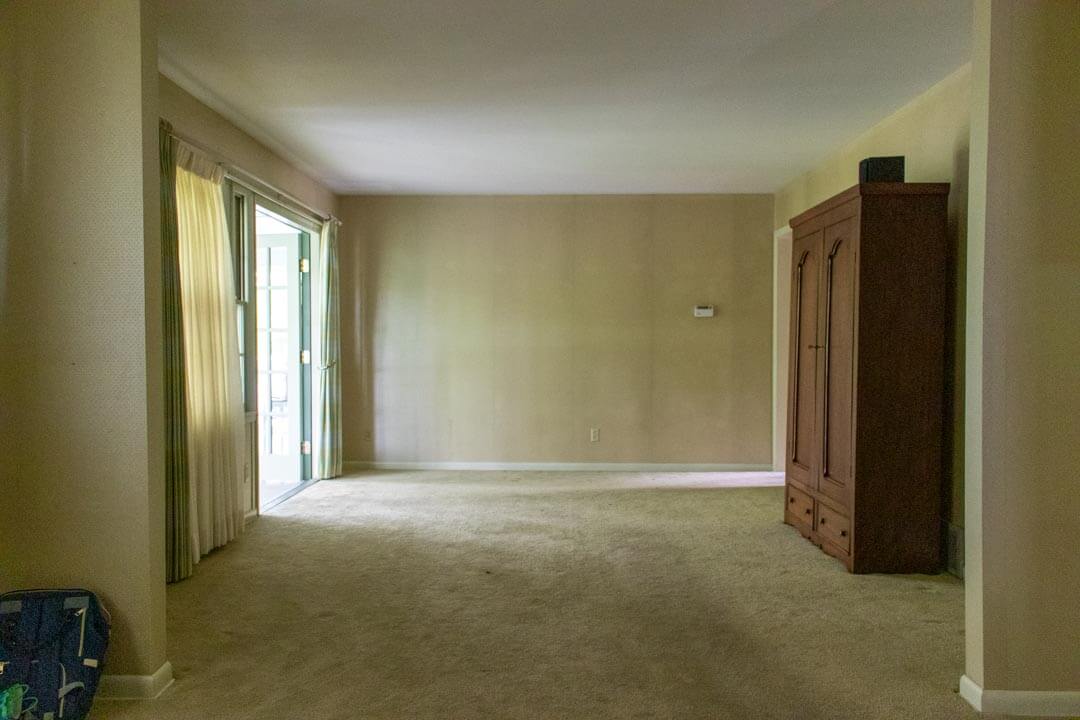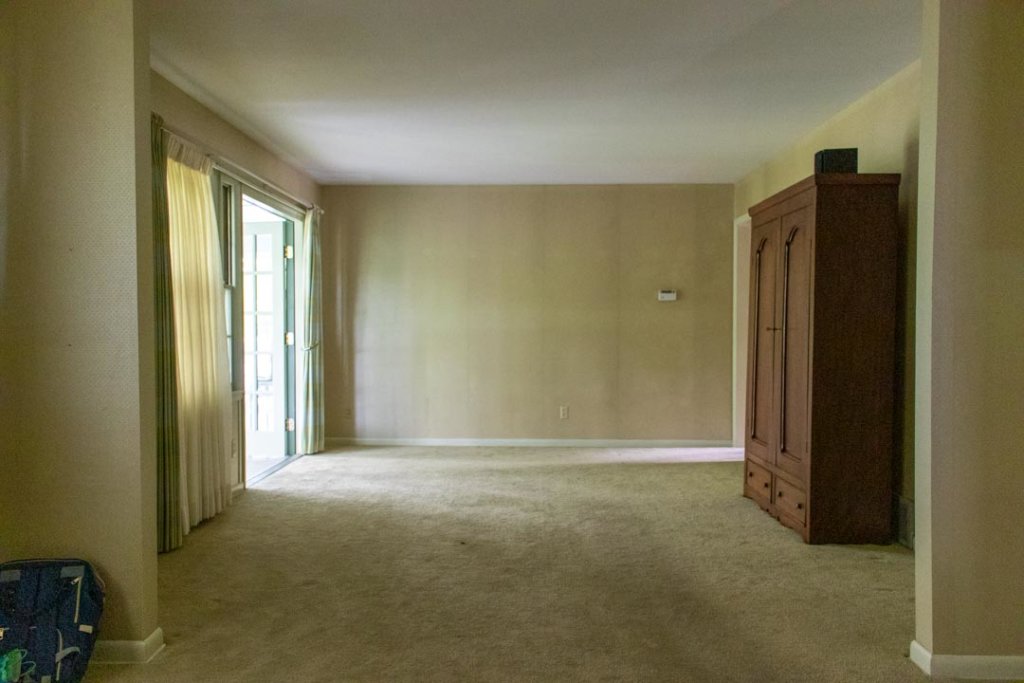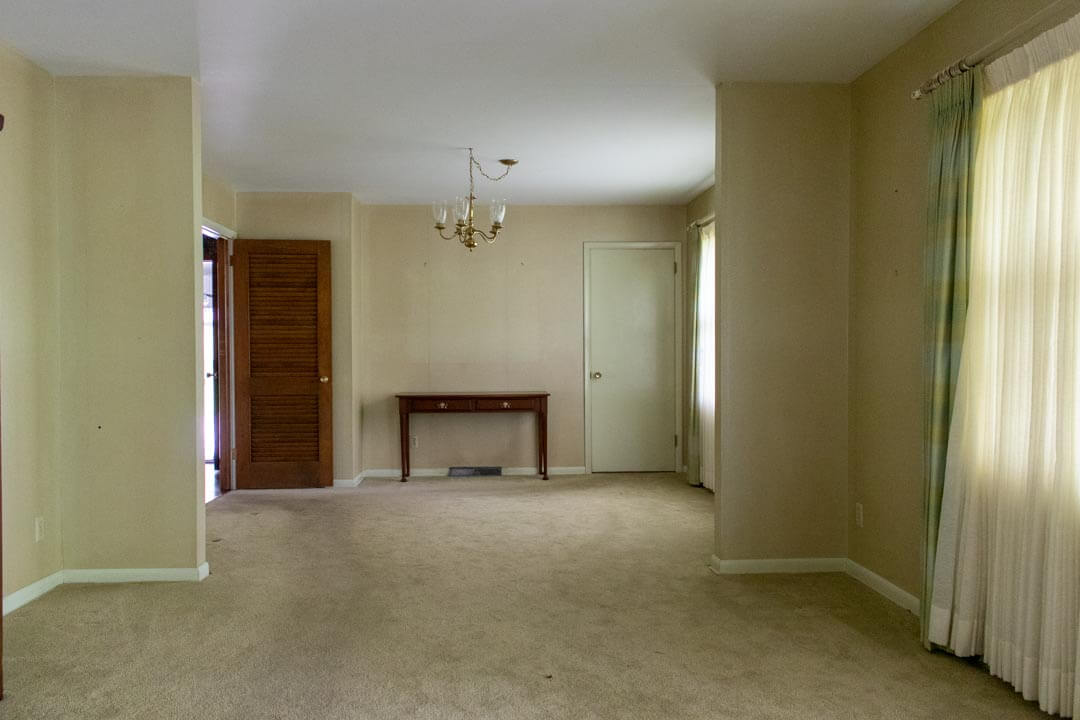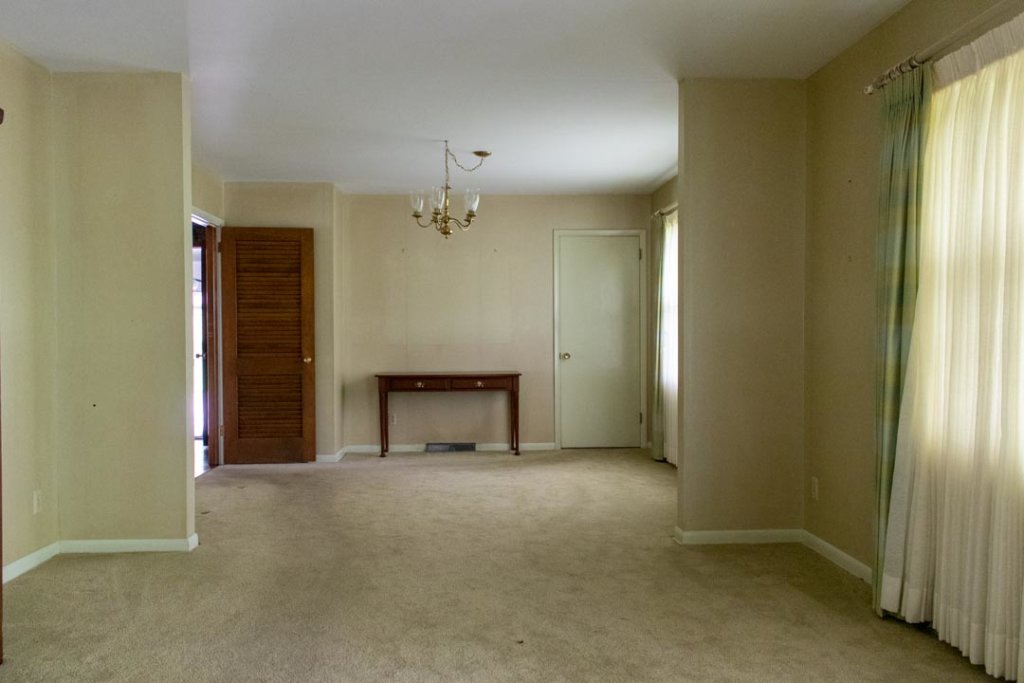 Before moving in, we took out all the carpet to expose the hardwoods underneath.
We basically just threw our stuff in after that without much regard for decorating.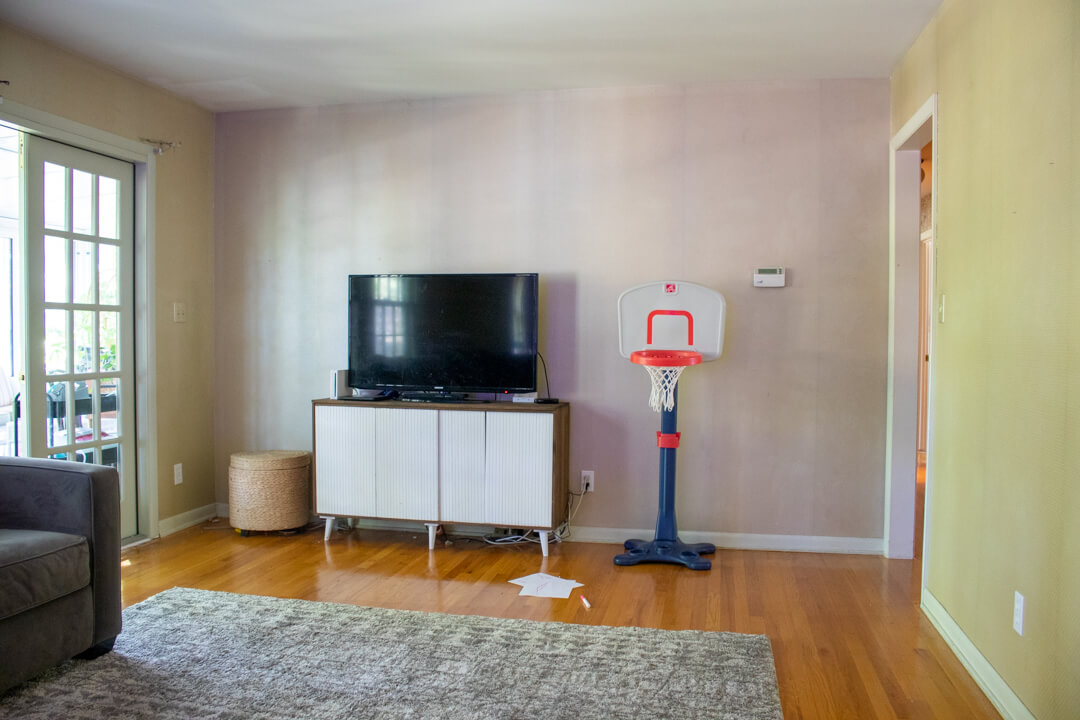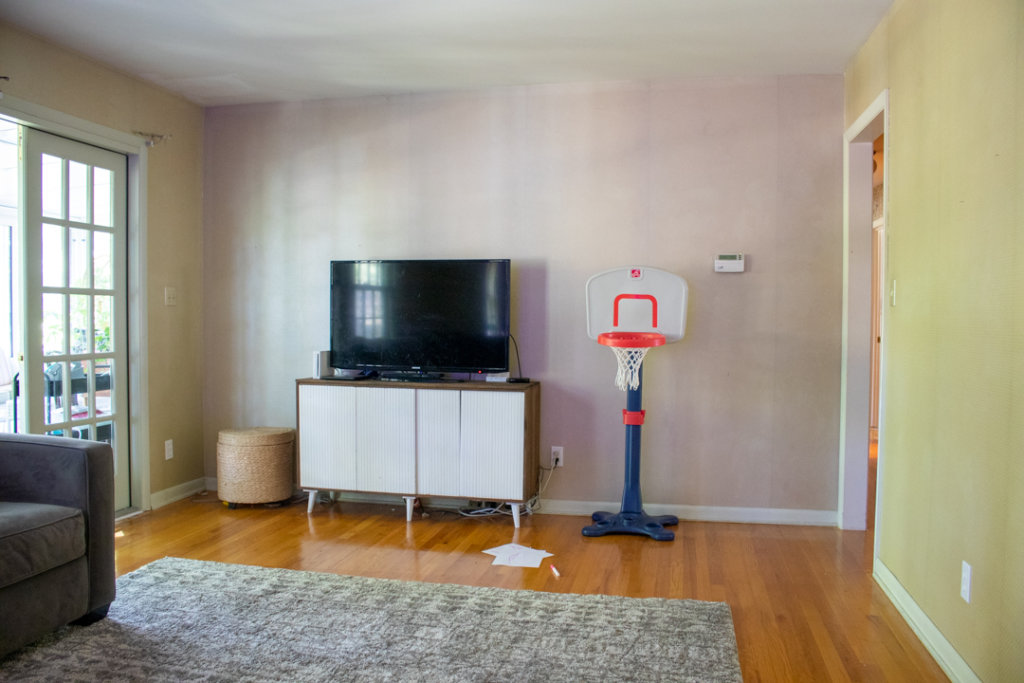 This view looks so so so much better now!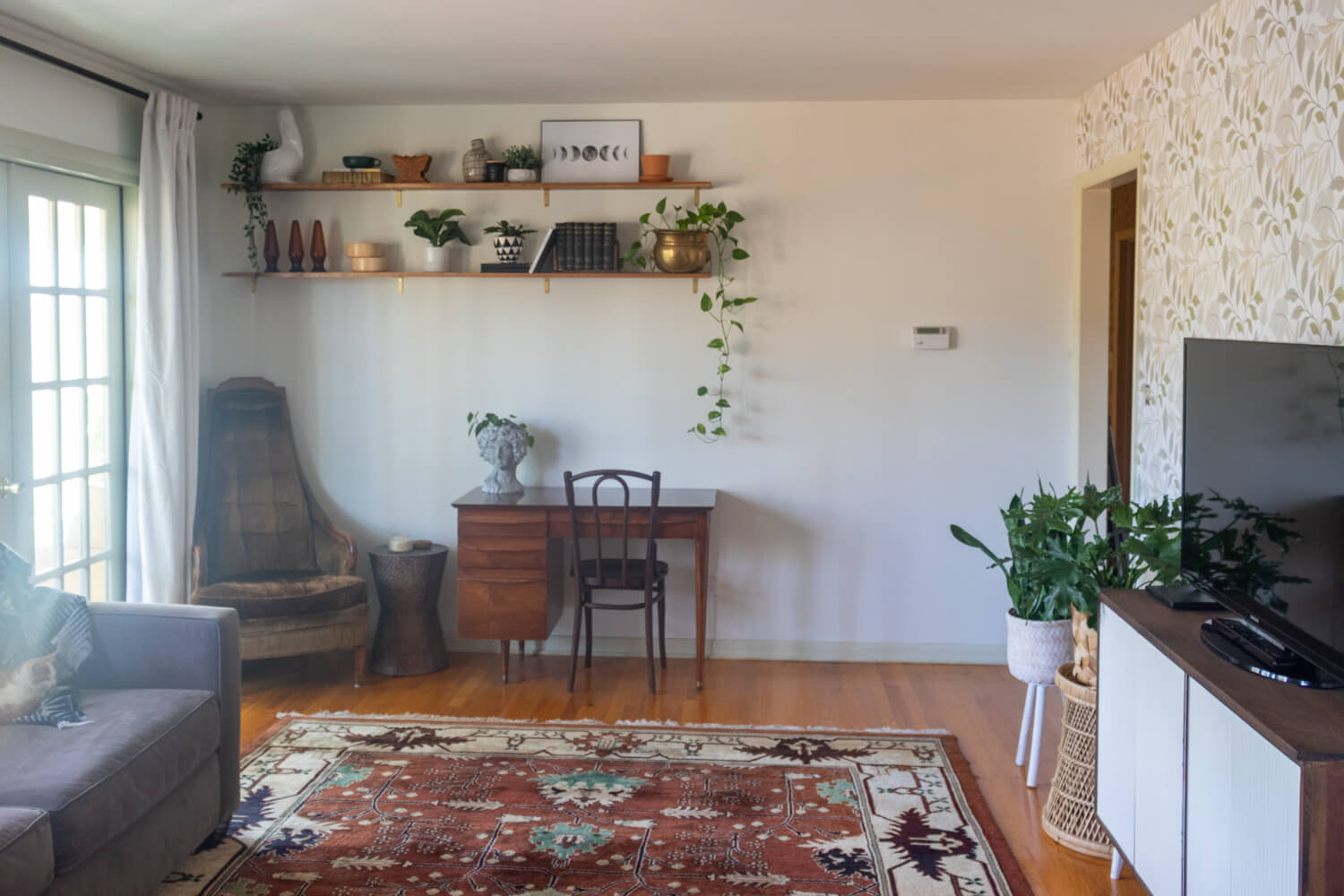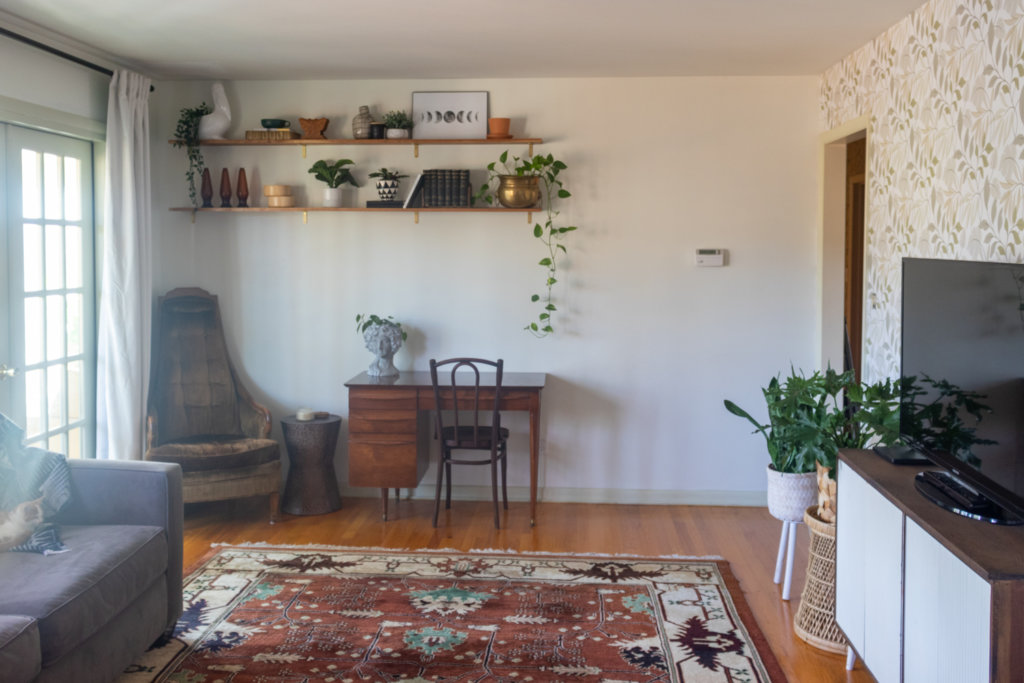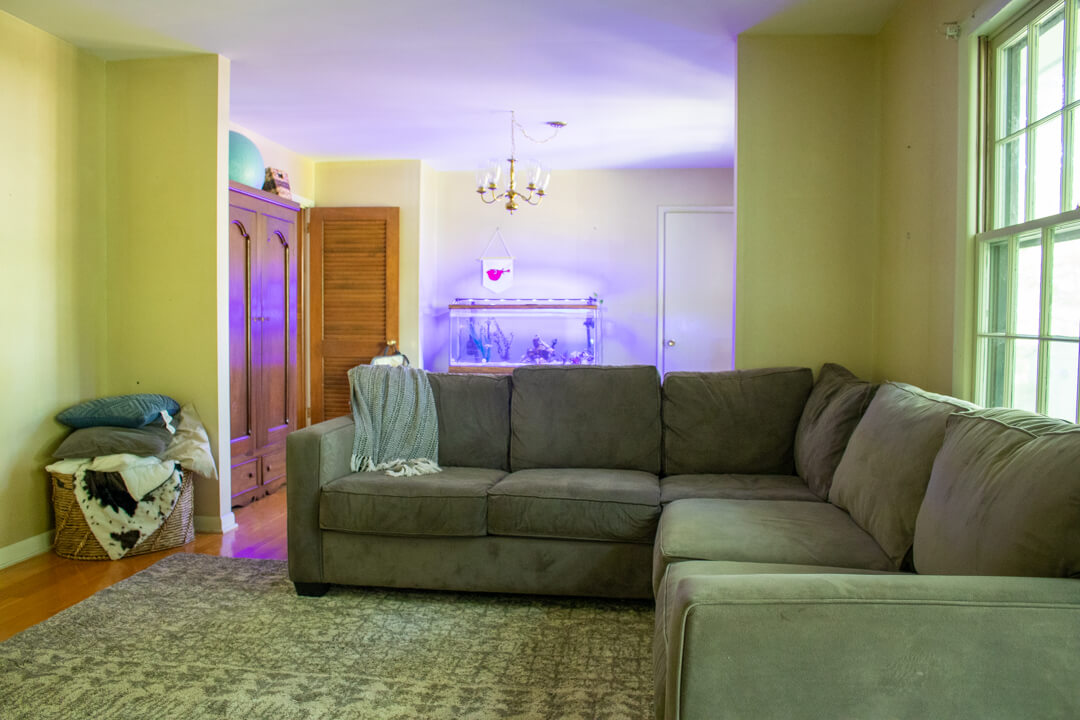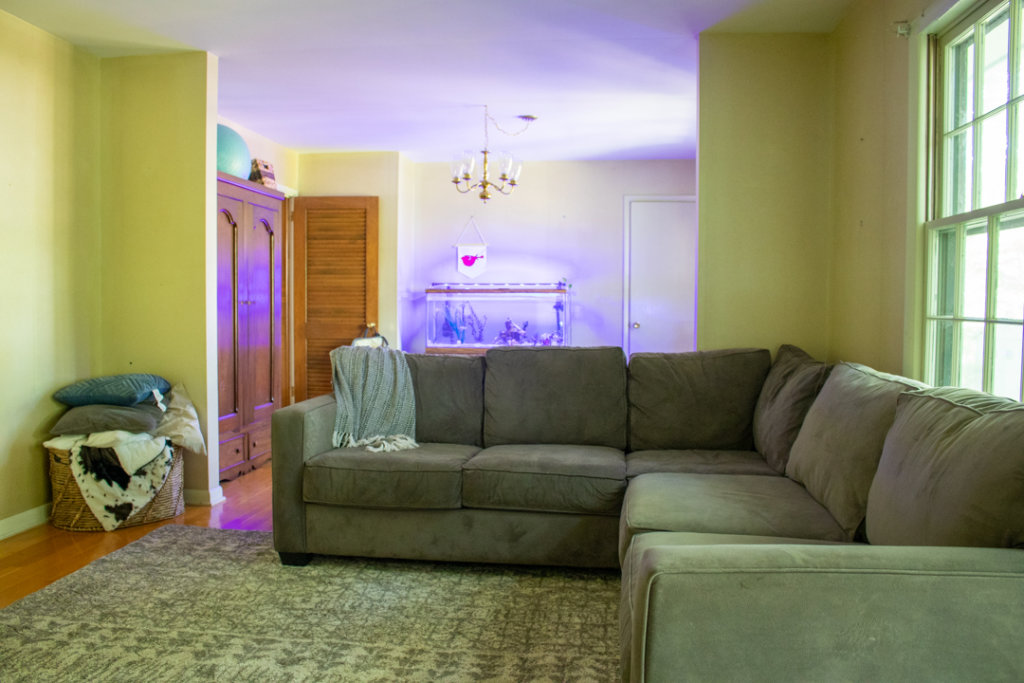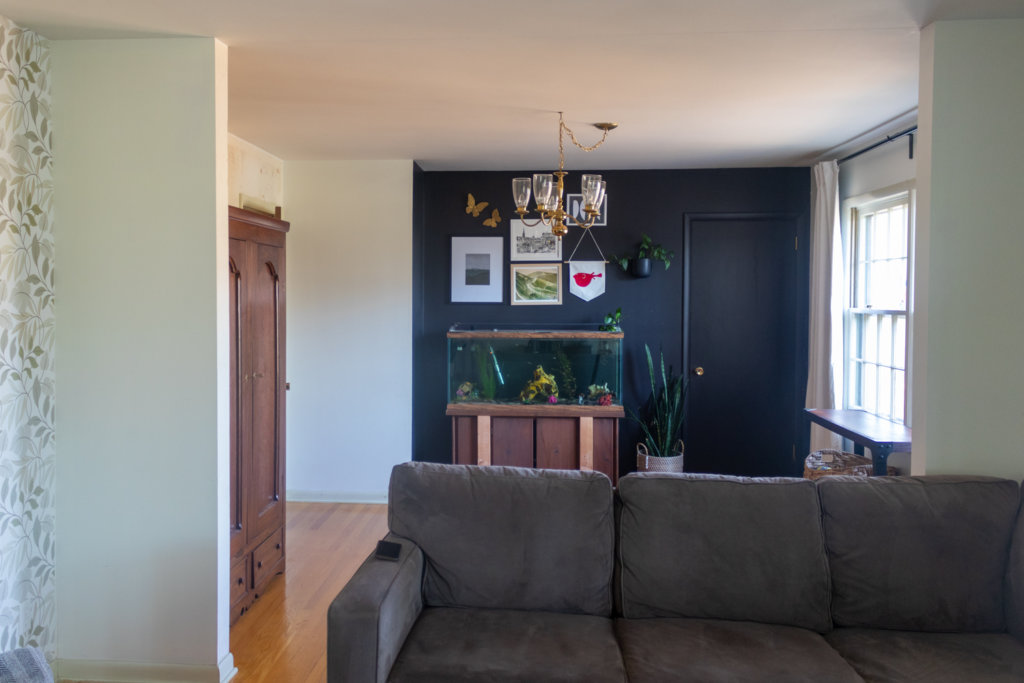 It definitely feels like a whole new space now. I was going for a mix of modern and vintage, and overall, I feel so good about where we landed here. Our house was built in 1963, so I feel like the vintage touches help keep it from feeling like we're trying to mold the house into something it's not. I think the personality of these rooms fits the house well!
The one thing I wish I could have changed would be our couch. But aesthetics aside, this sectional continues to serve us well, so it didn't make sense to replace it yet.
Here's some more angles of our living room now: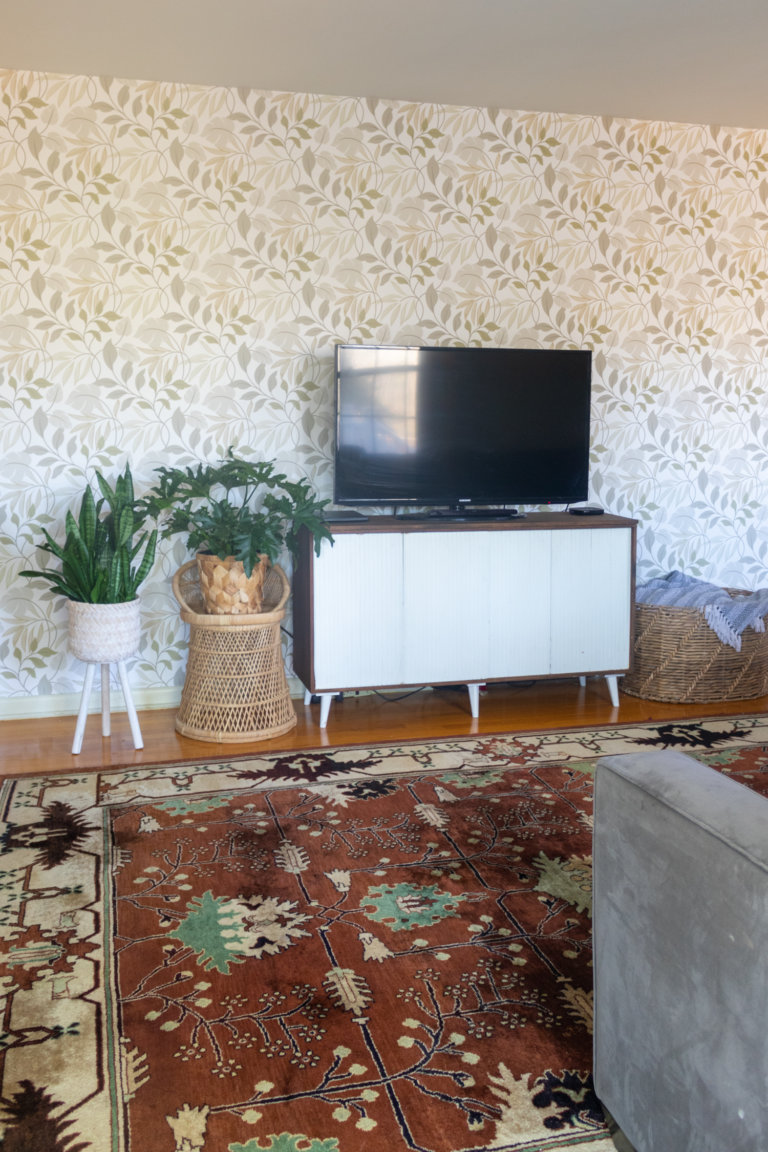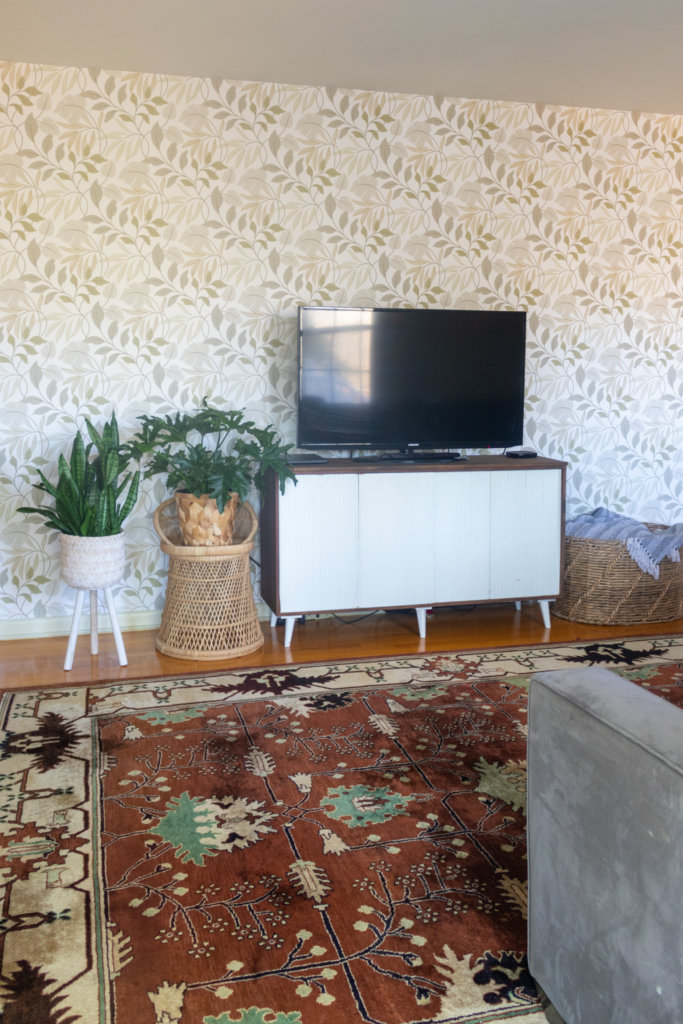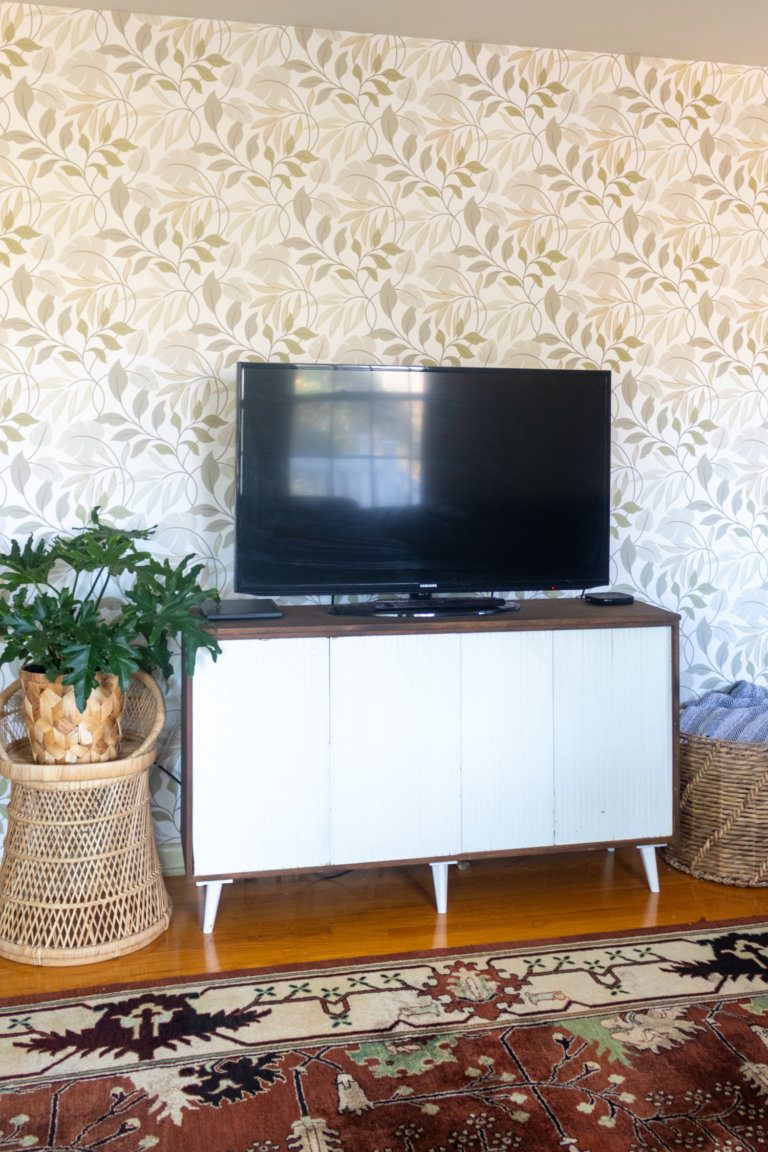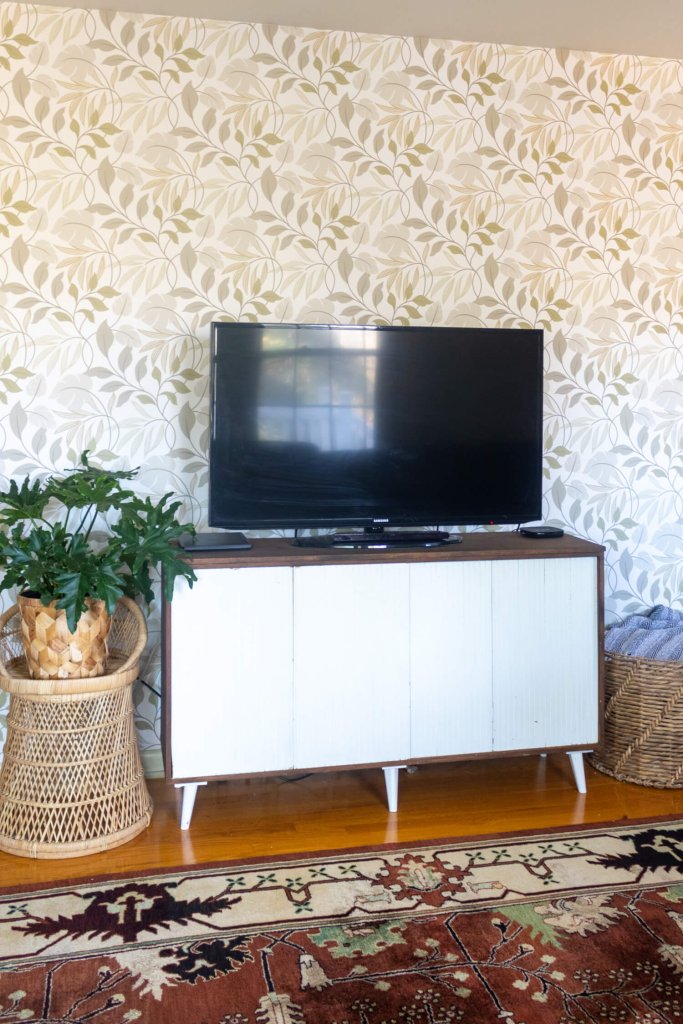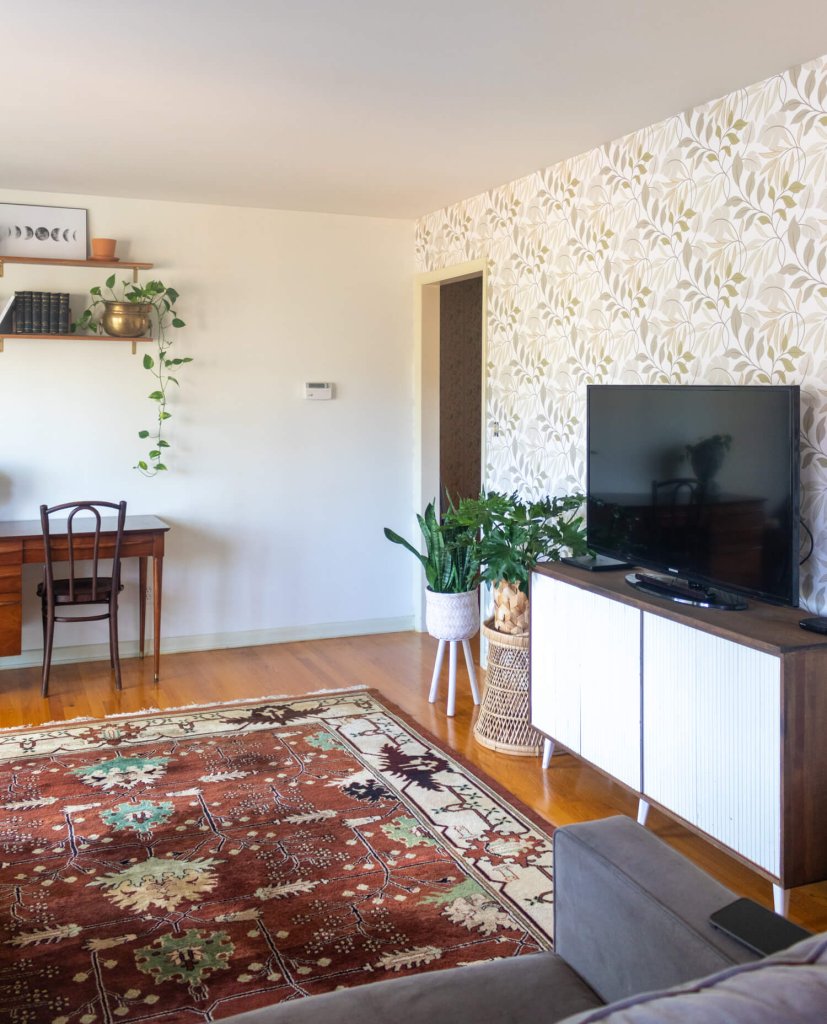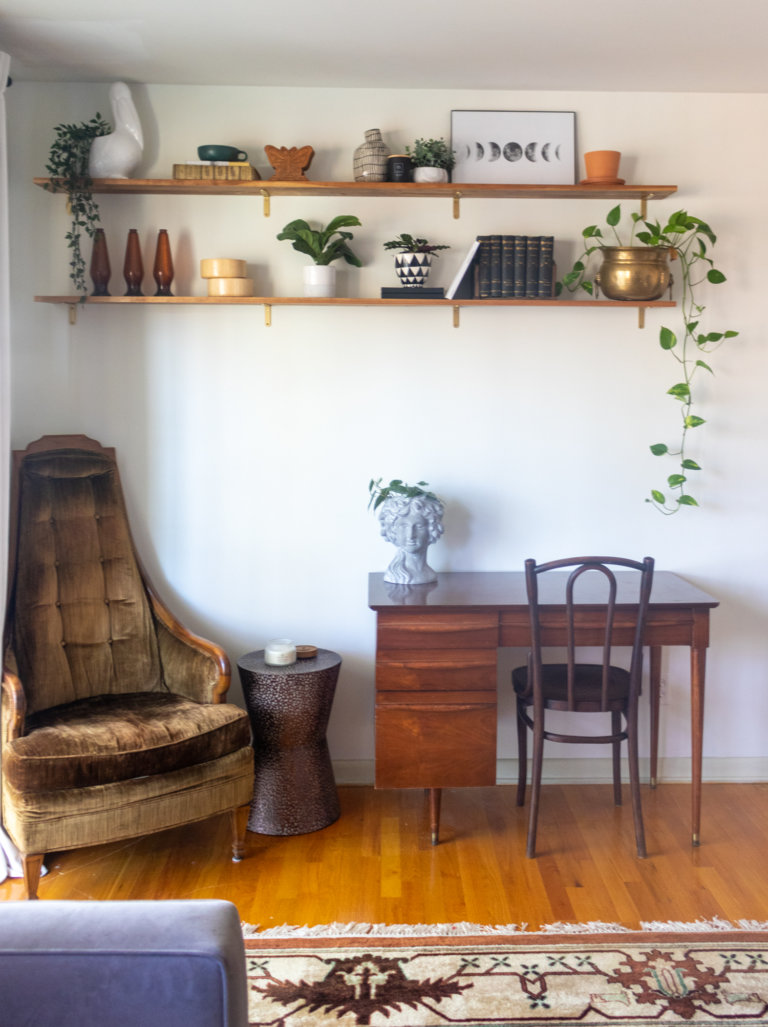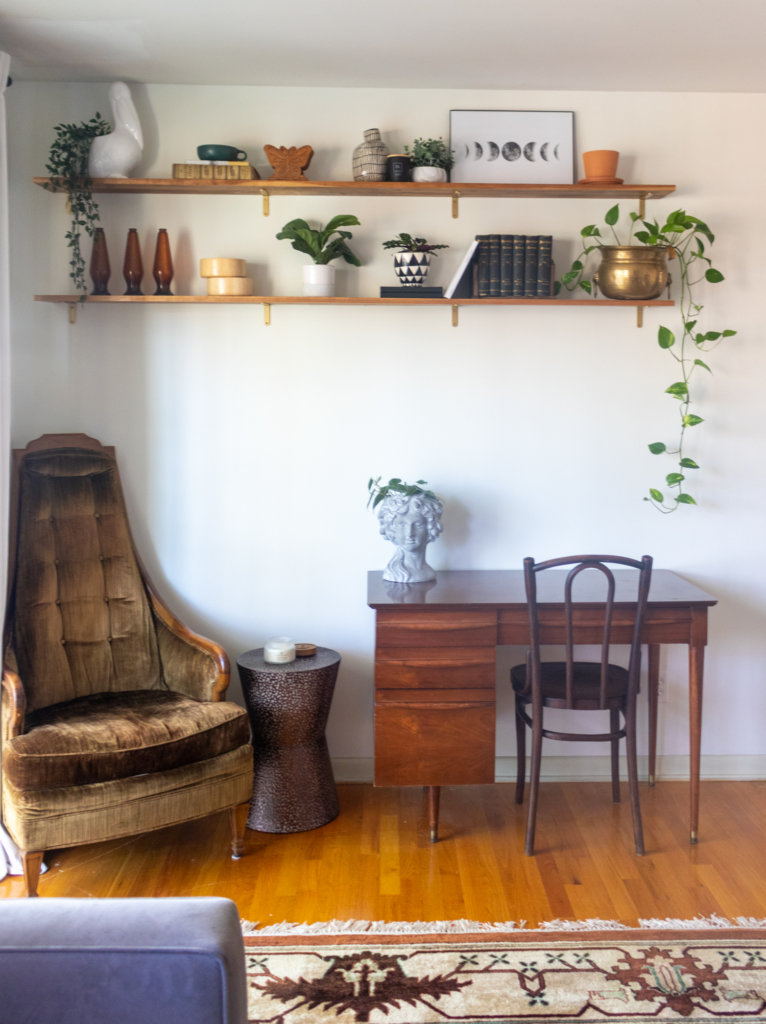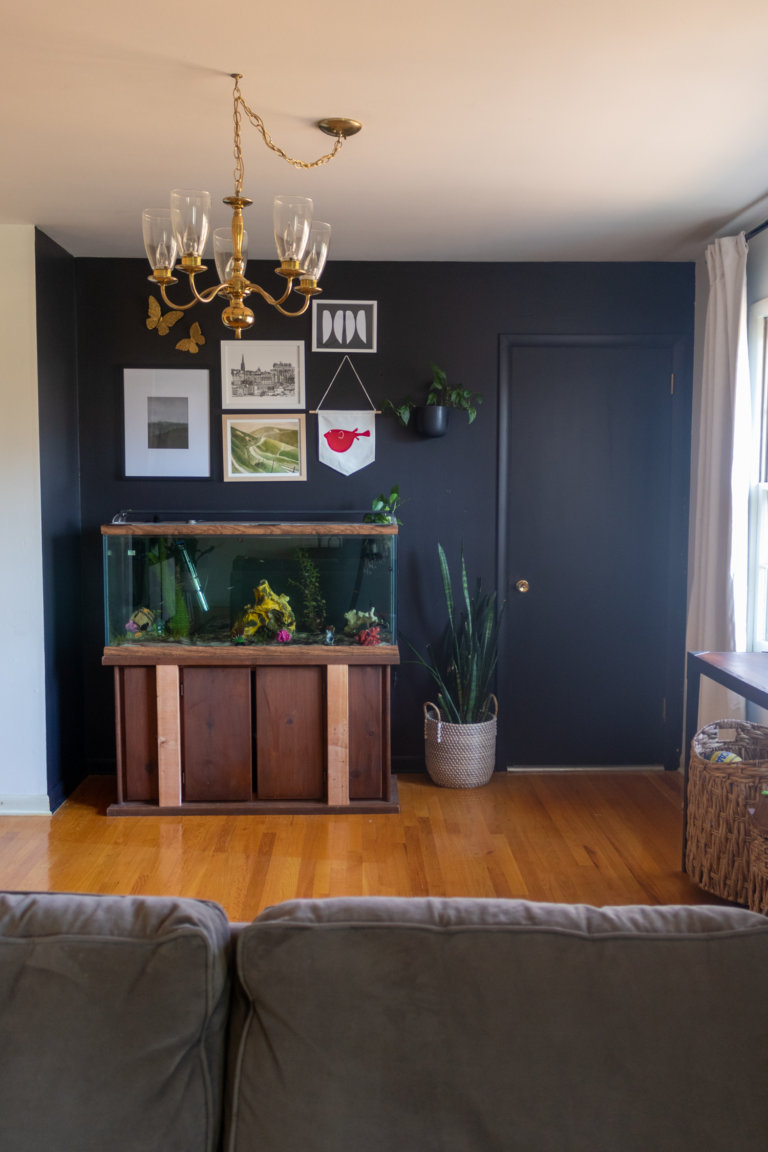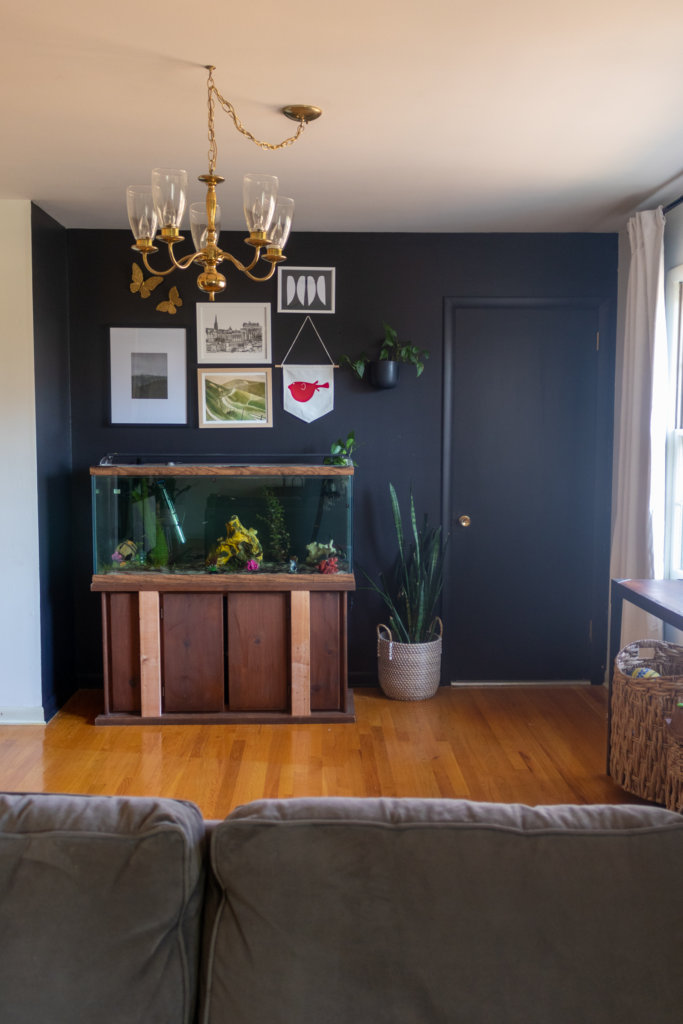 I am just so happy I didn't wait to make some updates. It's so much brighter in here now and it's a place I enjoy spending time, just in time for winter. It was definitely worth the work!
If you'd like to see how this room came together, check out the past 5 weeks:
Week 1
Week 2
Week 3
Week 4
Week 5
There's so many amazing transformations from other bloggers who participated in the One Room Challenge, so be sure to check them out!