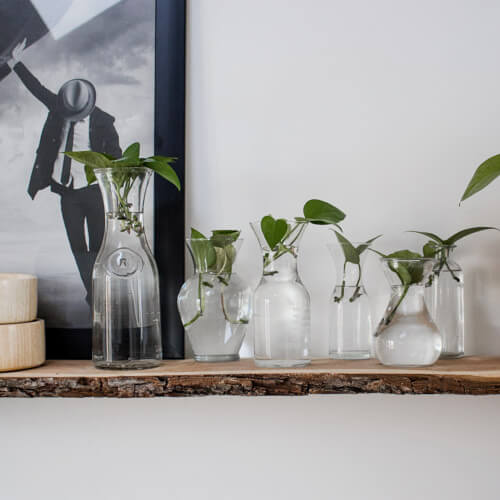 Modern Minimalist Home
My signature course teaches you how to create a home you love through embracing simplicity and minimalism. I teach you an attainable and maintainable way to approach your home so it's a place you can comfortably live your real life.
Free Courses
Freedom From a Cluttered Life Course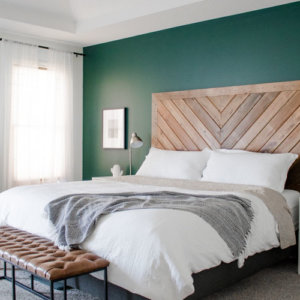 Enroll in this 4-day email course to jump start your minimalism journey so you can start changing your life.
5 Steps to a Total Room Makeover Course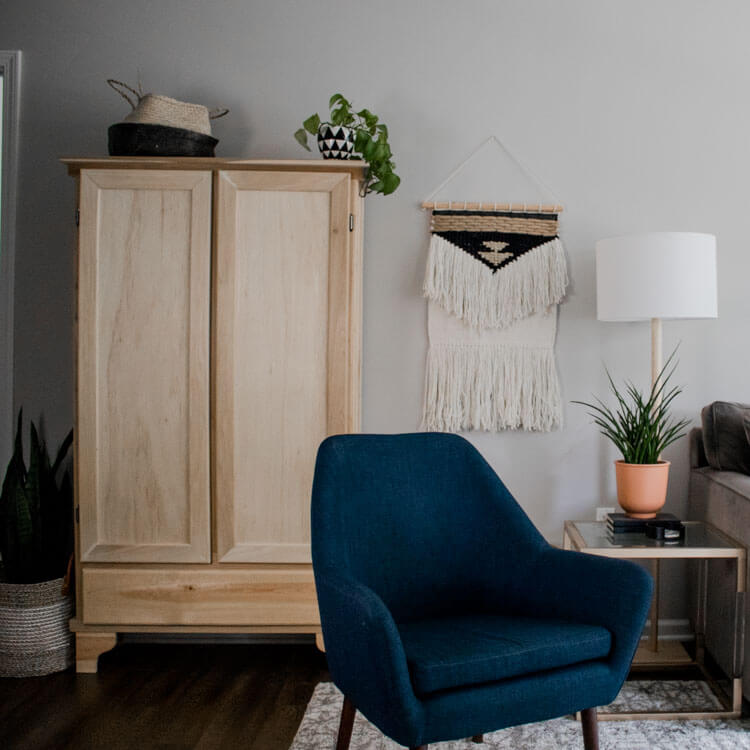 This free 5-day email course walks you through everything you need to know to pull off a Pinterest worthy room makeover.
Free Printables
28-Day Minimalism Challenge
Guide to Creating a Minimalist Bedroom
50+ Things to Get Rid of Right Now