This is a fun and simple way to add a modern touch to a kids table for a modern playroom using your Cricut Air…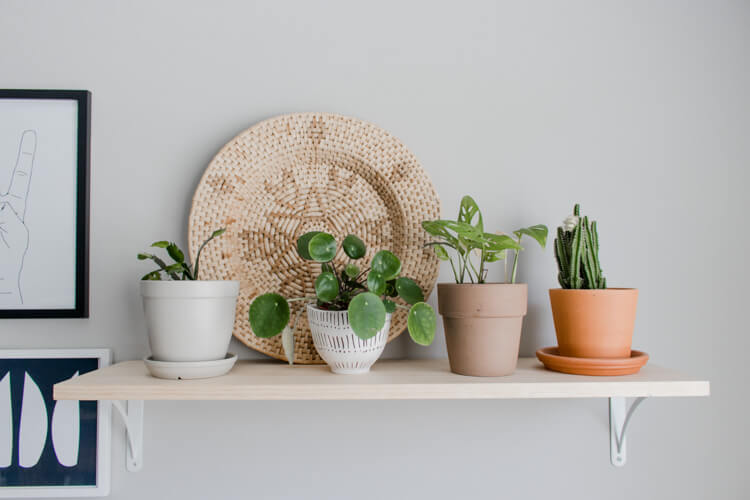 Download my checklist of 50+ things you can get rid of right now
If you're just starting your minimalism journey, this guide will help you get a head start on ditching the clutter!
Latest on the blog
This is a fun and simple way to add a modern touch to a kids table for a modern playroom using your Cricut Air Explore 2. This is a sponsored post written by me on behalf of Cricut. All opinions are 100% mine. My kids have been in desperate need of a kids size table. They…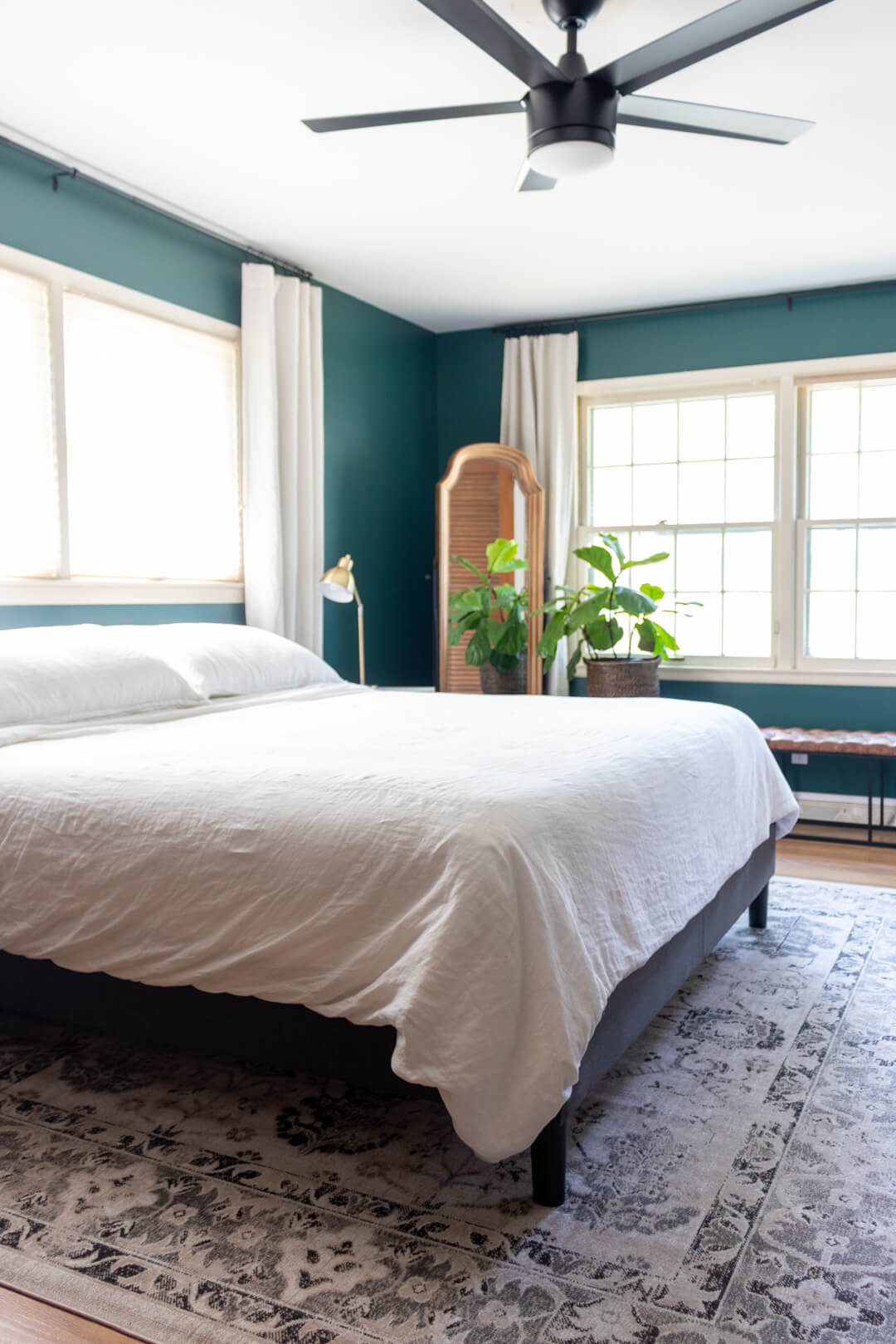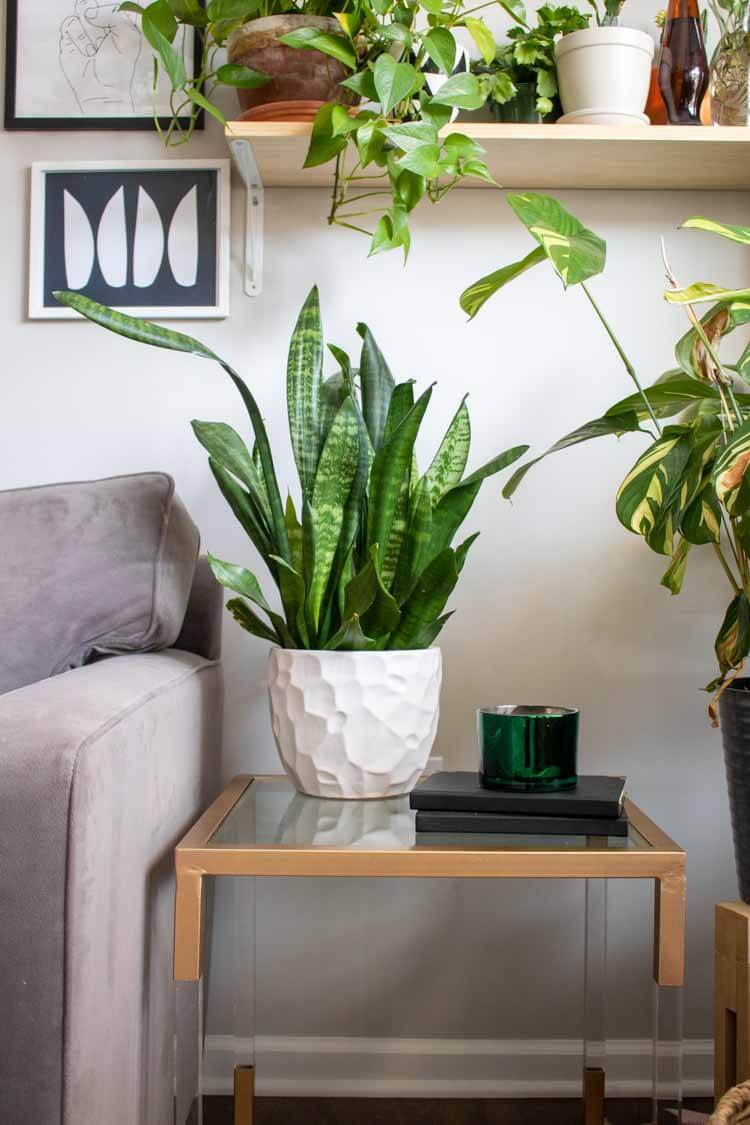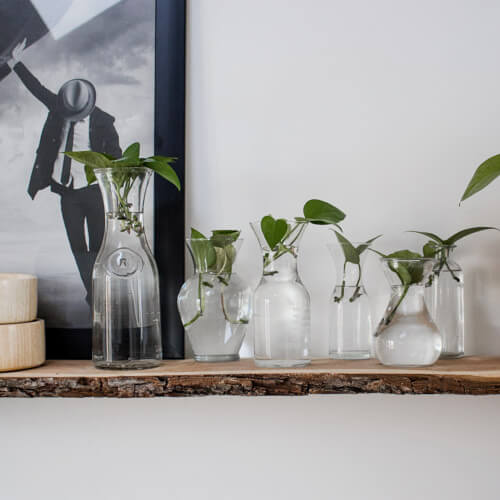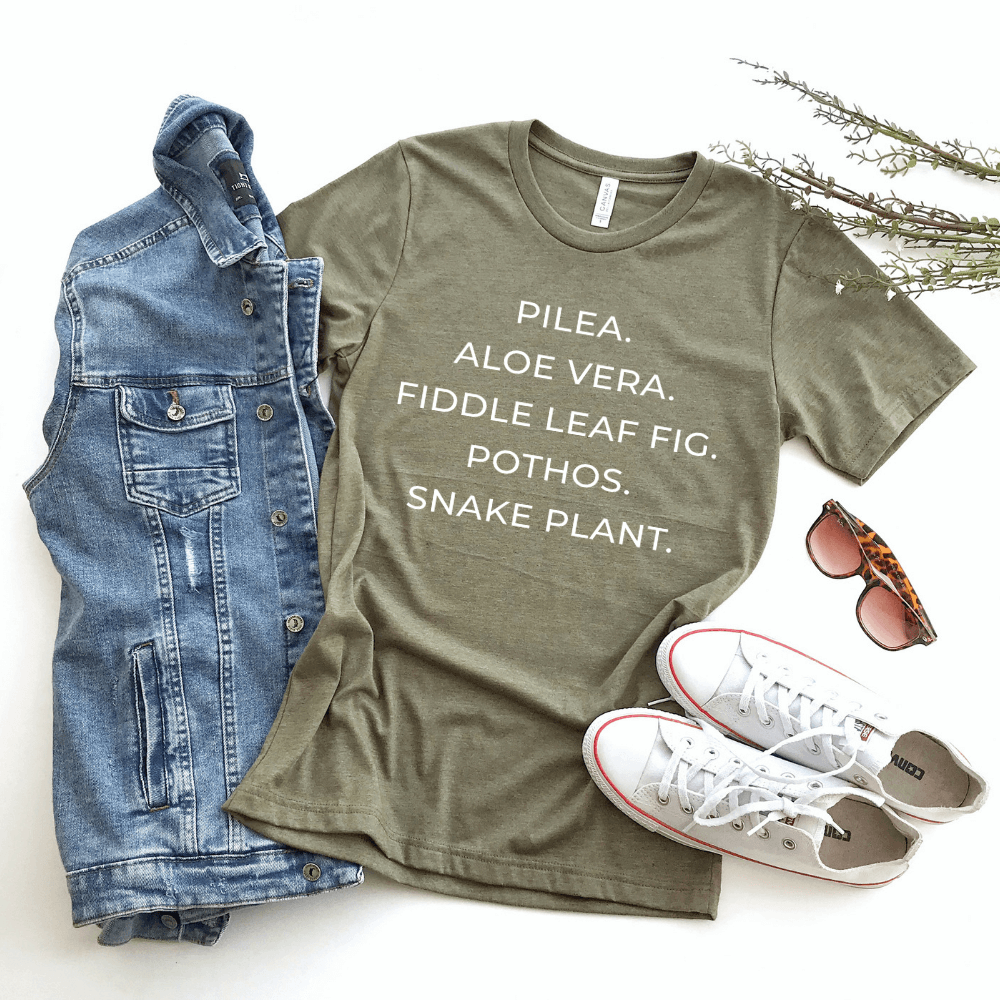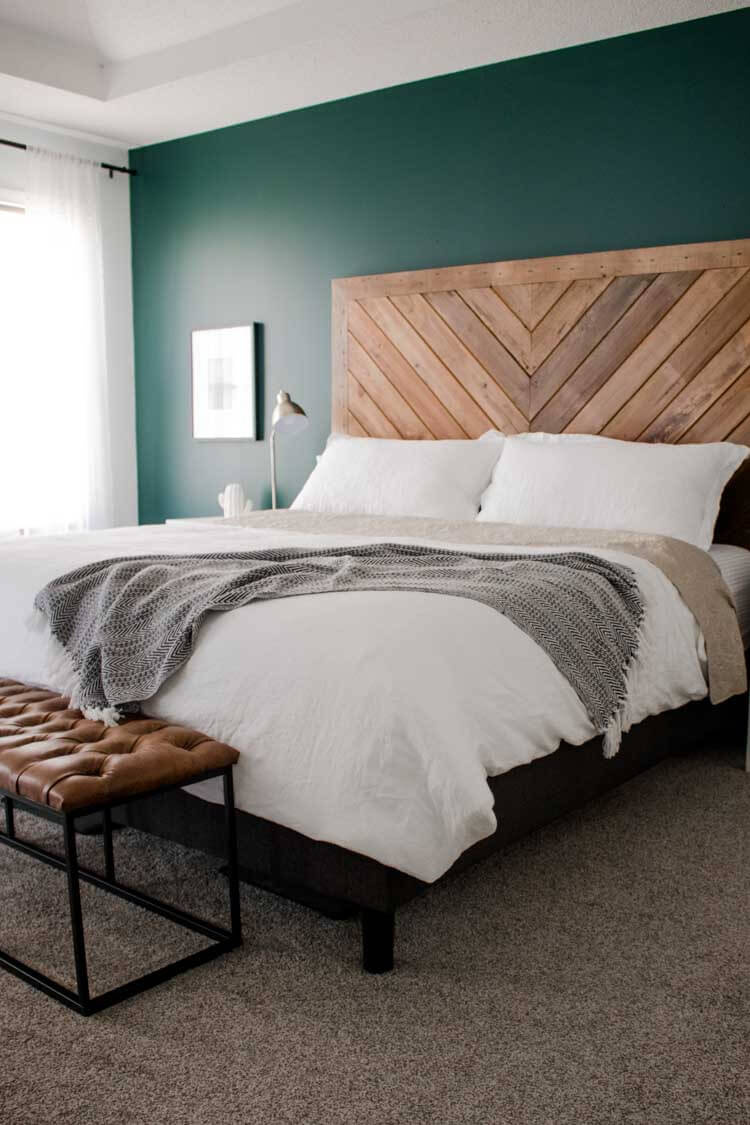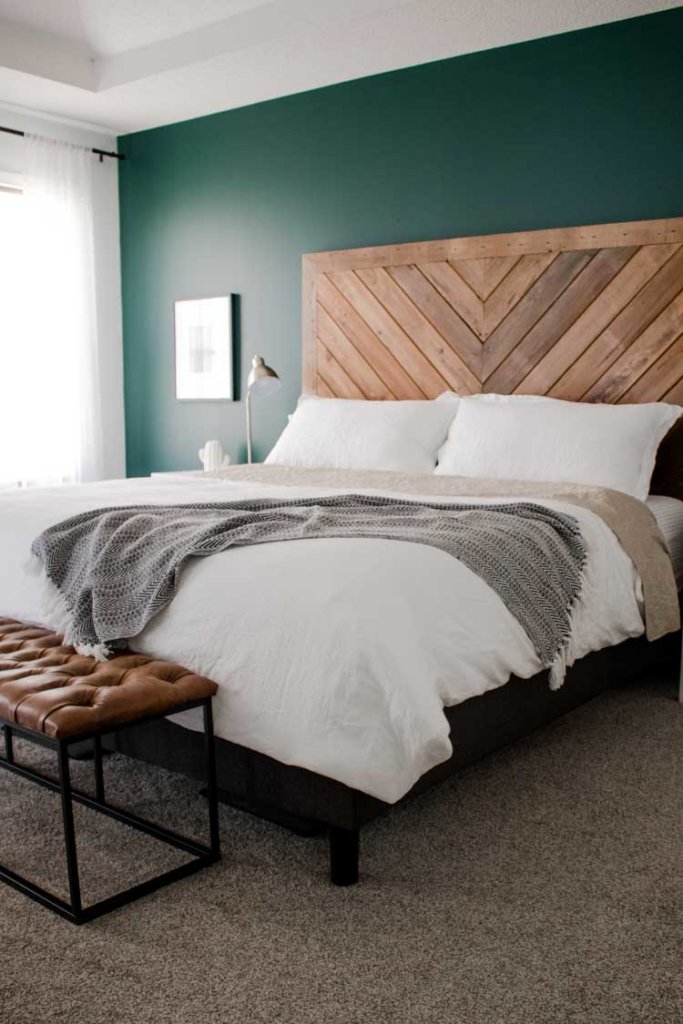 ENROLL IN THIS FREE 4-DAY CHALLENGE
Sign up for this free 4 day email course to jumpstart your decluttering efforts and learn how to change your mindset to start living with less.