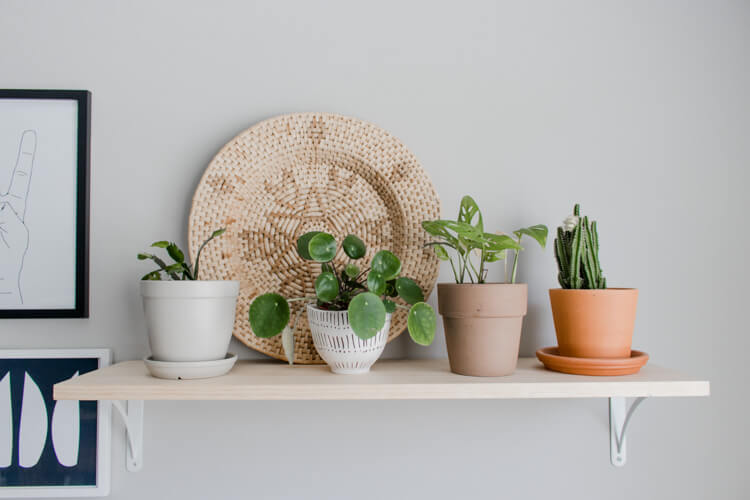 Download my checklist of 50+ things you can get rid of right now
If you're just starting your minimalism journey, this guide will help you get a head start on ditching the clutter!
Latest on the blog
Grab these cute plant themed 2021 printable calendars and print them off to use all year long. Available in both vertical and horizontal designs. We're all planning for a better 2021, right? I thought it would be fun to make some plant themed calendars to give you for free as a thank you for hanging…
Continue Reading Free 2021 Printable Calendars: Plant Designs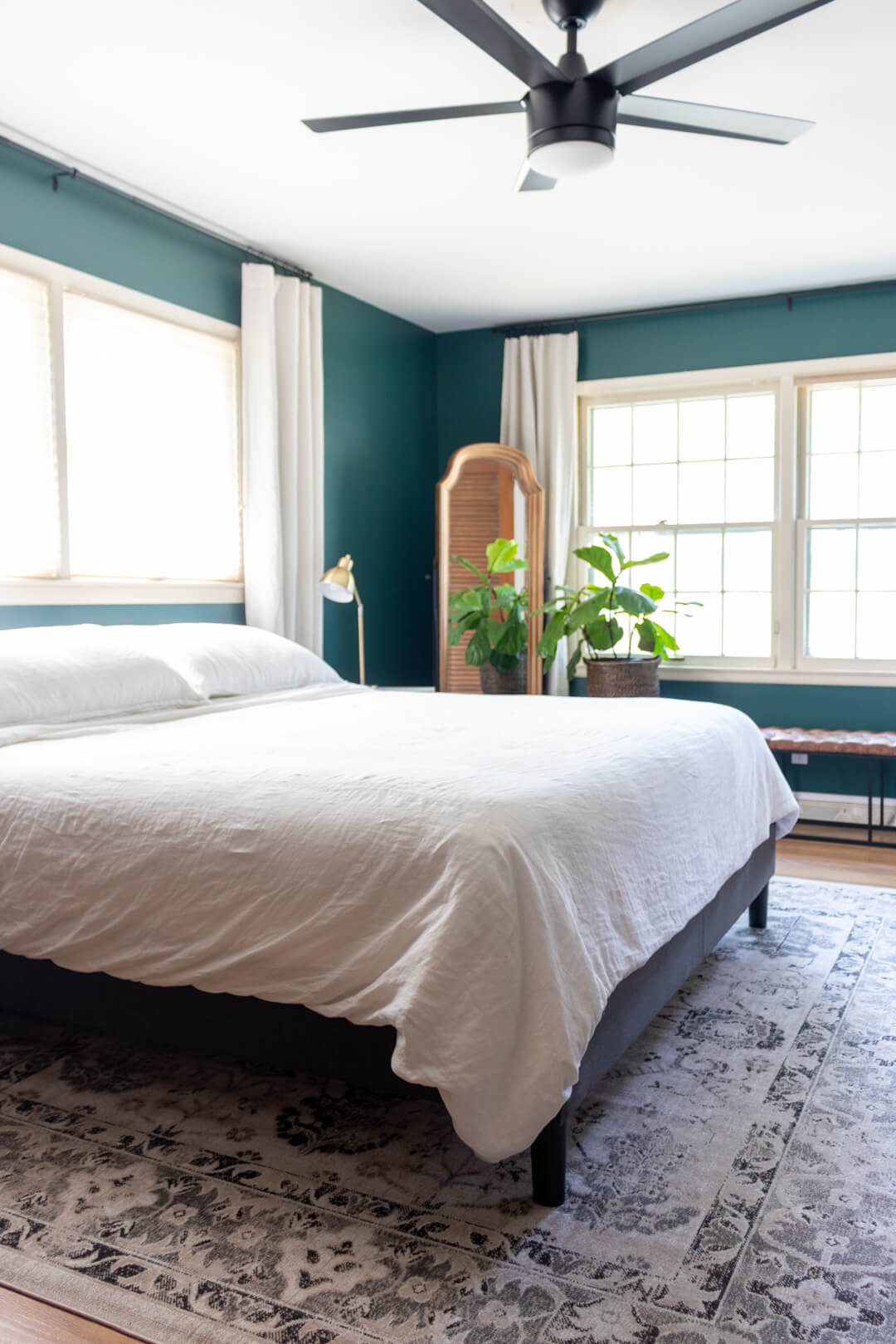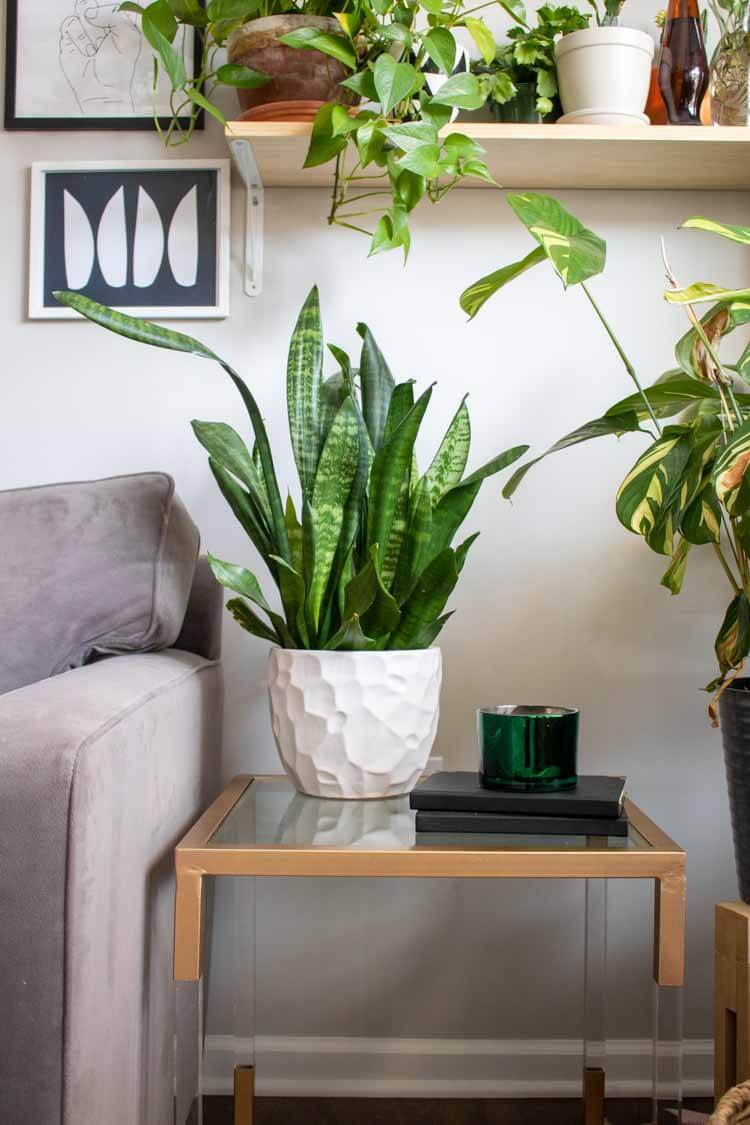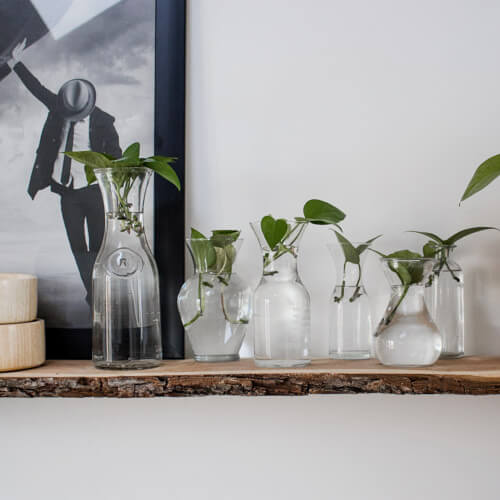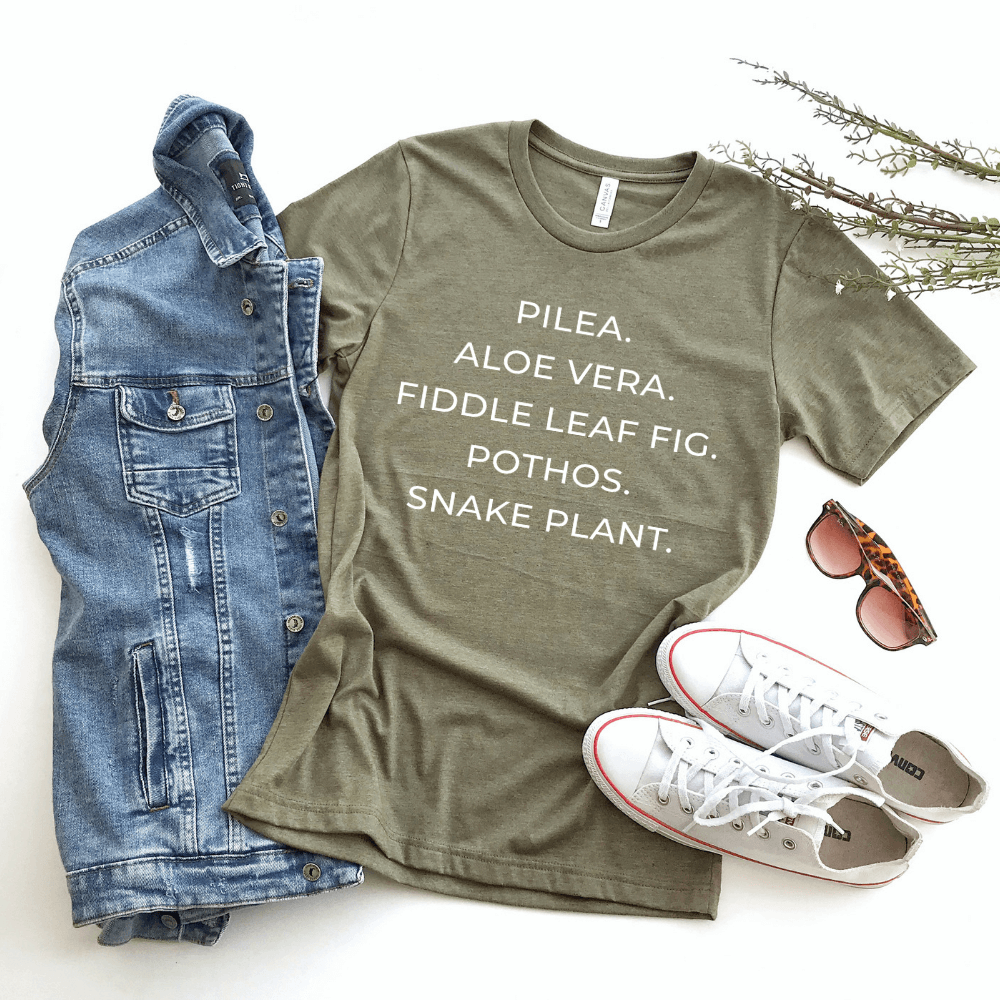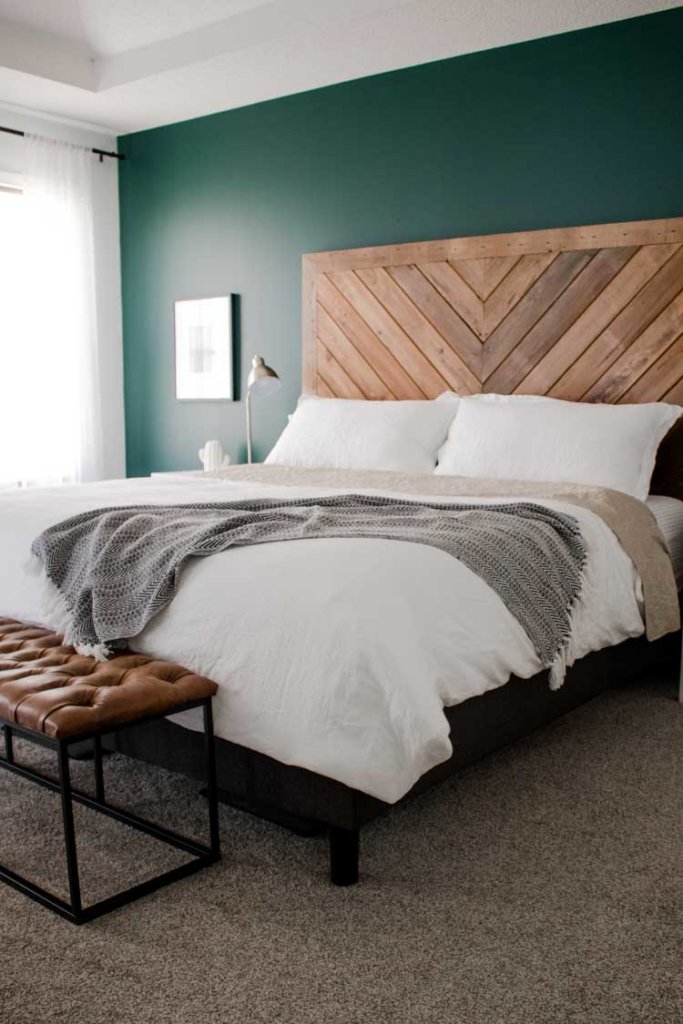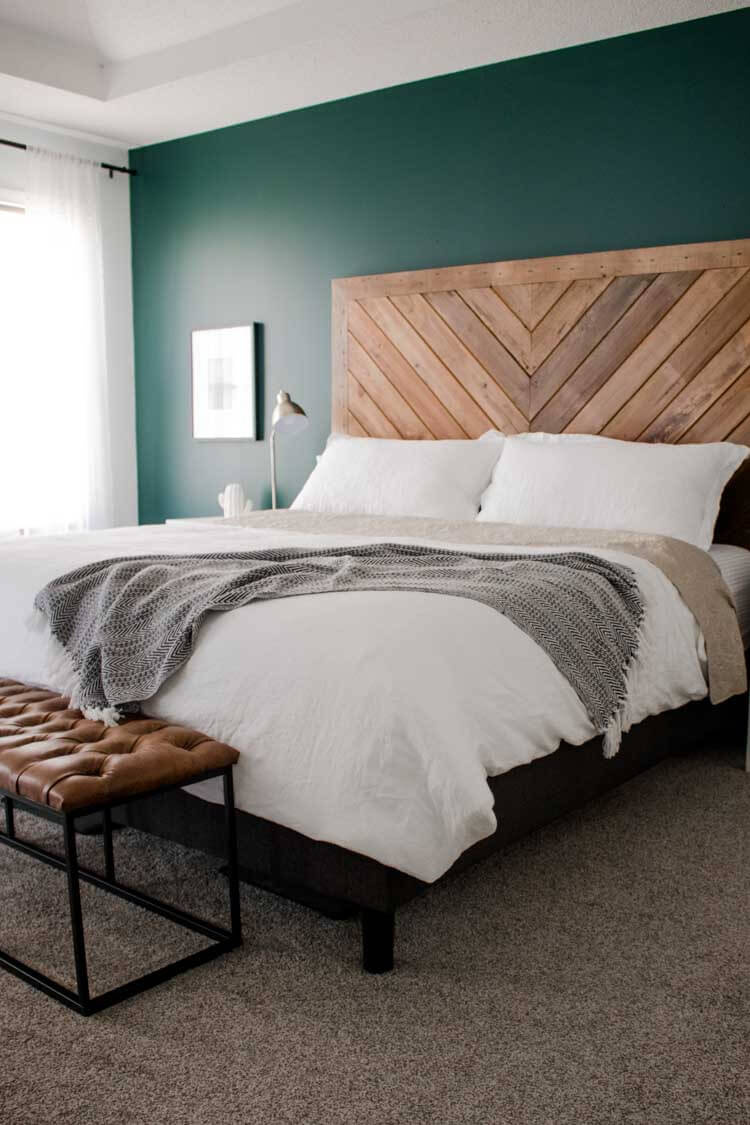 ENROLL IN THIS FREE 4-DAY CHALLENGE
Sign up for this free 4 day email course to jumpstart your decluttering efforts and learn how to change your mindset to start living with less.