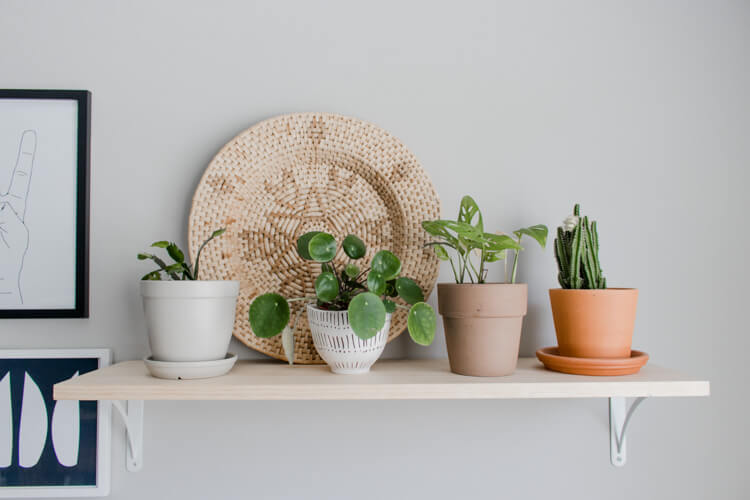 Download my checklist of 50+ things you can get rid of right now
If you're just starting your minimalism journey, this guide will help you get a head start on ditching the clutter!
Latest on the blog
One Room Challenge Final Reveal: The final before and afters of this 6 week challenge to makeover my living. Aghhh we finally made it to the final reveal of the One Room Challenge! I'm so excited to finally be sharing the before and afters. And also to finally be done working on it, ha! Originally…
Continue Reading Fall One Room Challenge: Living Room Reveal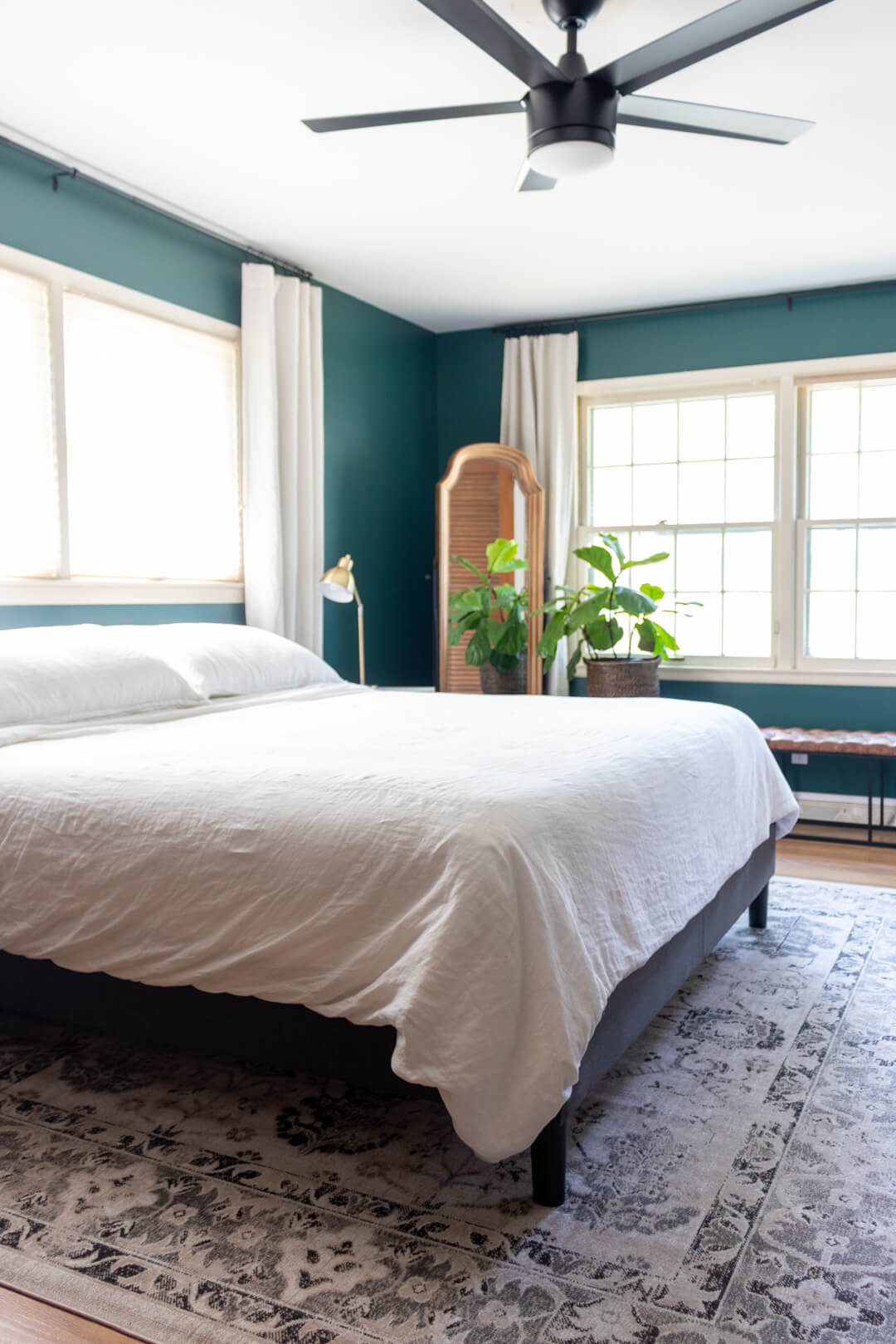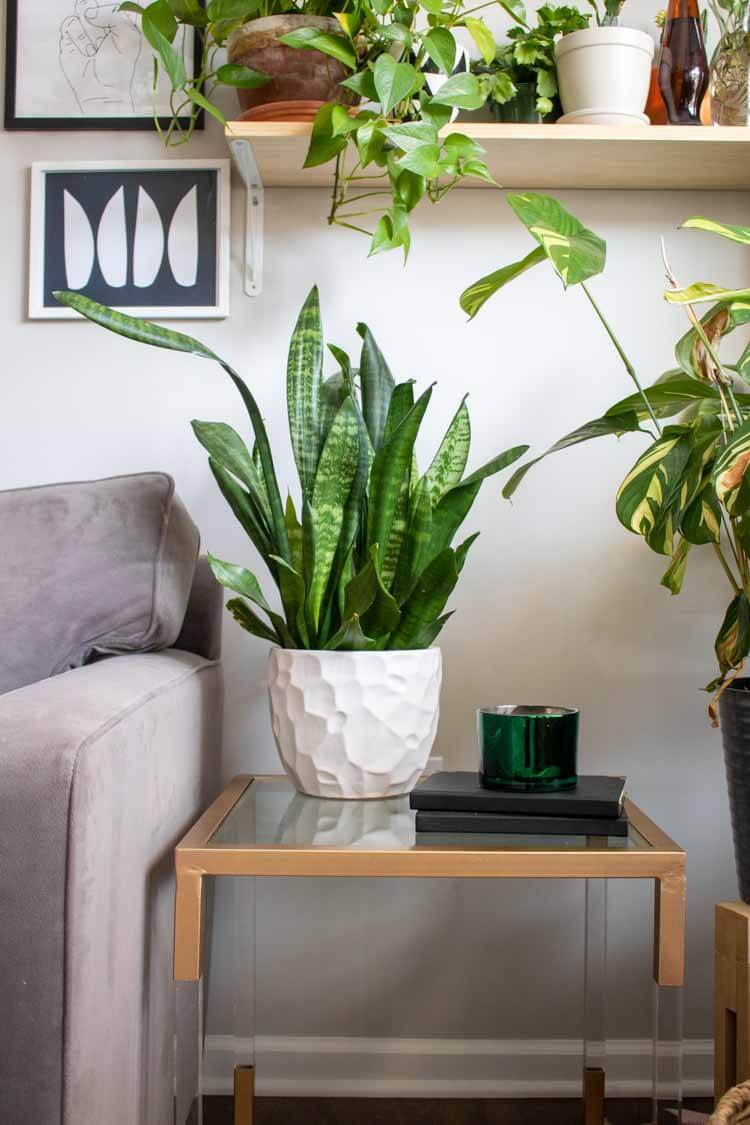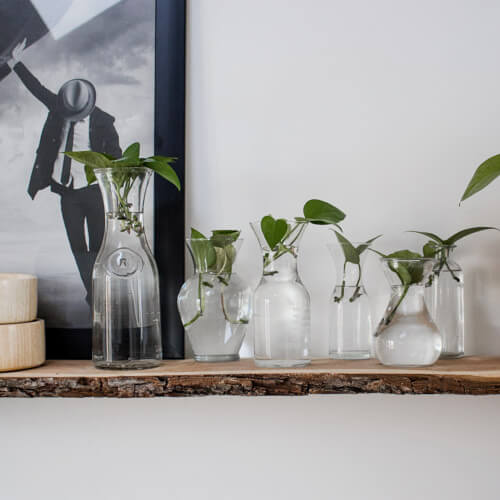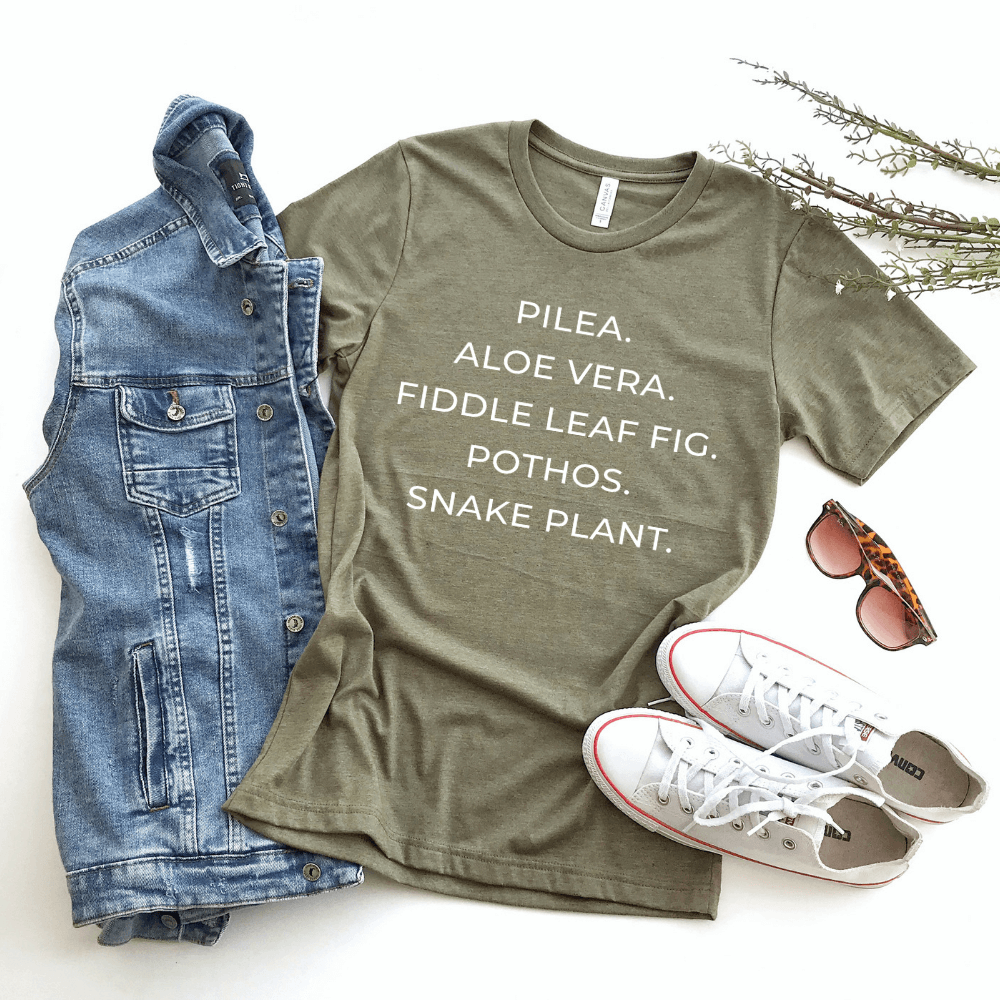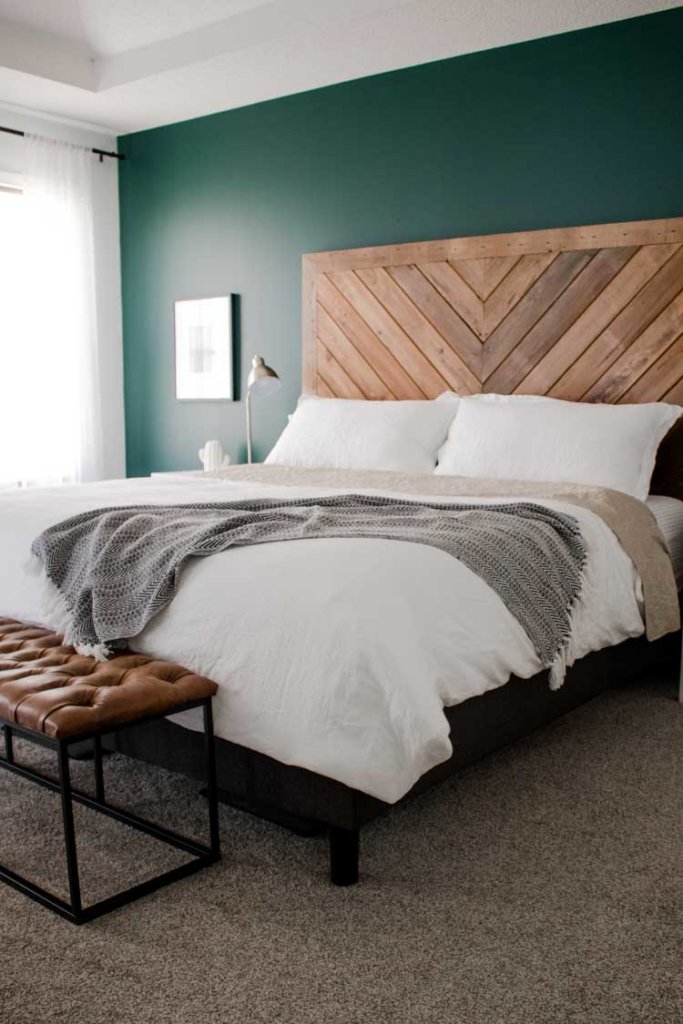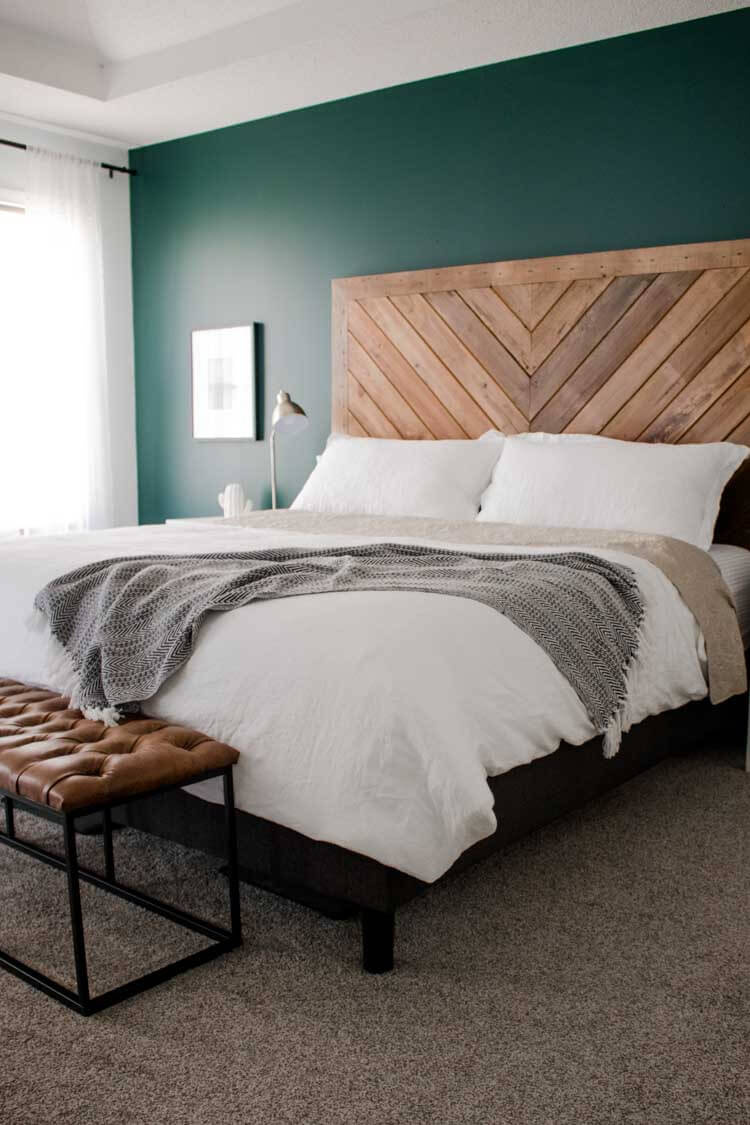 ENROLL IN THIS FREE 4-DAY CHALLENGE
Sign up for this free 4 day email course to jumpstart your decluttering efforts and learn how to change your mindset to start living with less.