Our family has been raising monarch butterflies in Missouri for the past several summers. I'm going to share all about how to raise monarch…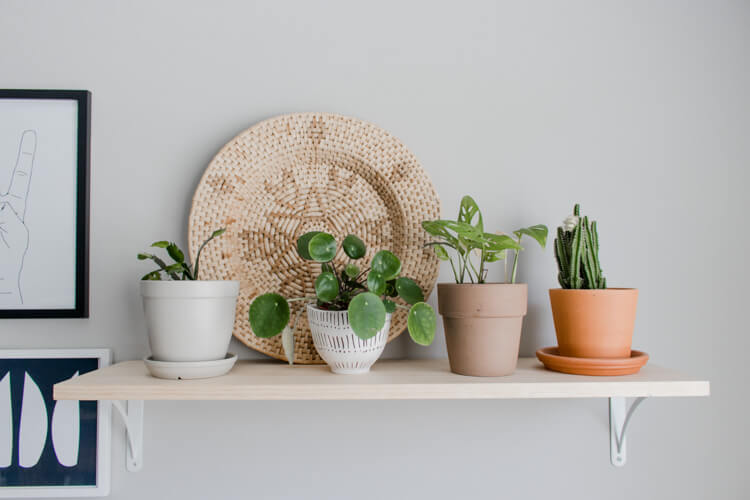 Download my checklist of 50+ things you can get rid of right now
If you're just starting your minimalism journey, this guide will help you get a head start on ditching the clutter!
Latest on the blog
Our family has been raising monarch butterflies in Missouri for the past several summers. I'm going to share all about how to raise monarch butterflies and what you need to know to get started. A few years ago my mom was picking wildflowers for my sister's wedding in a ditch on the side of road…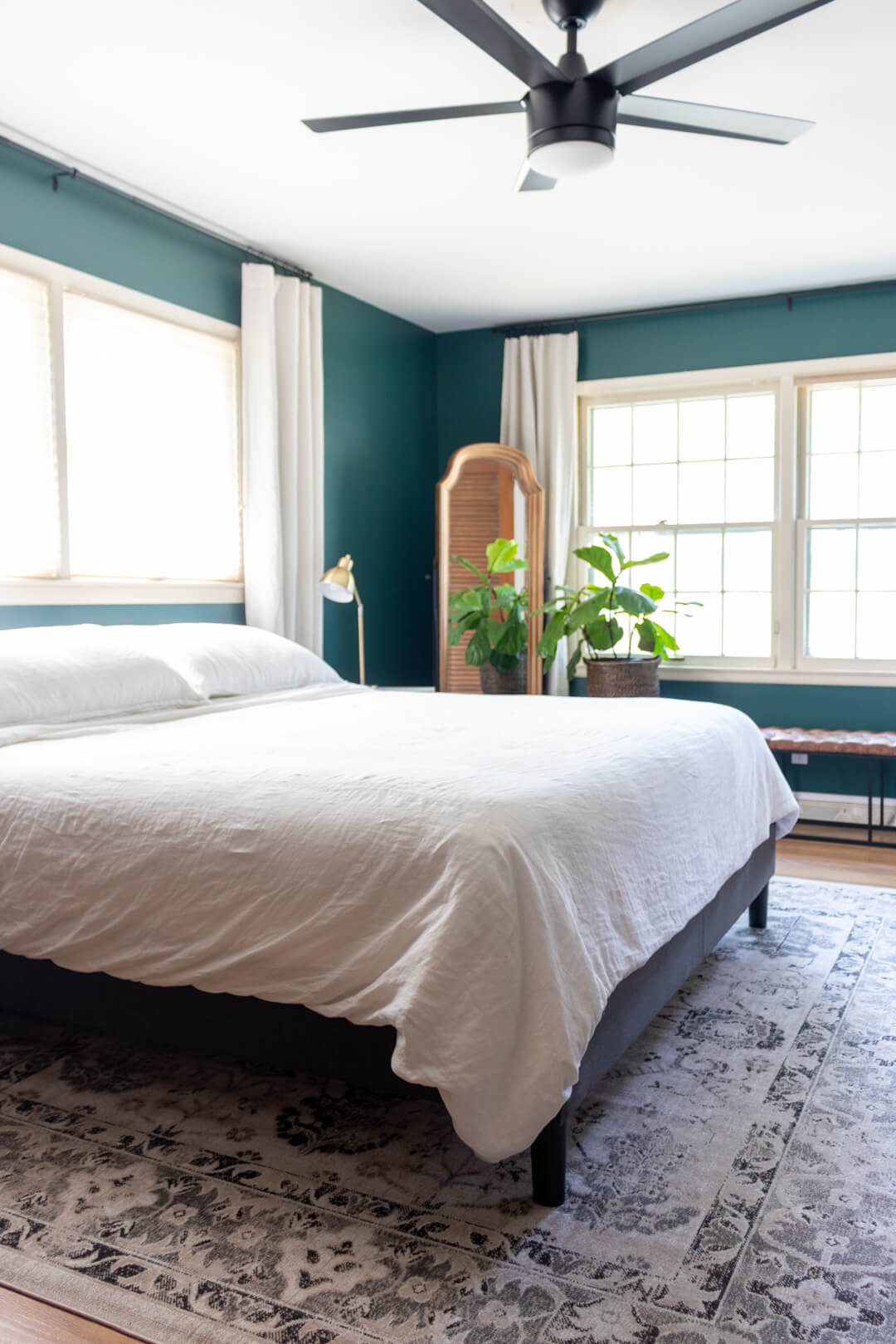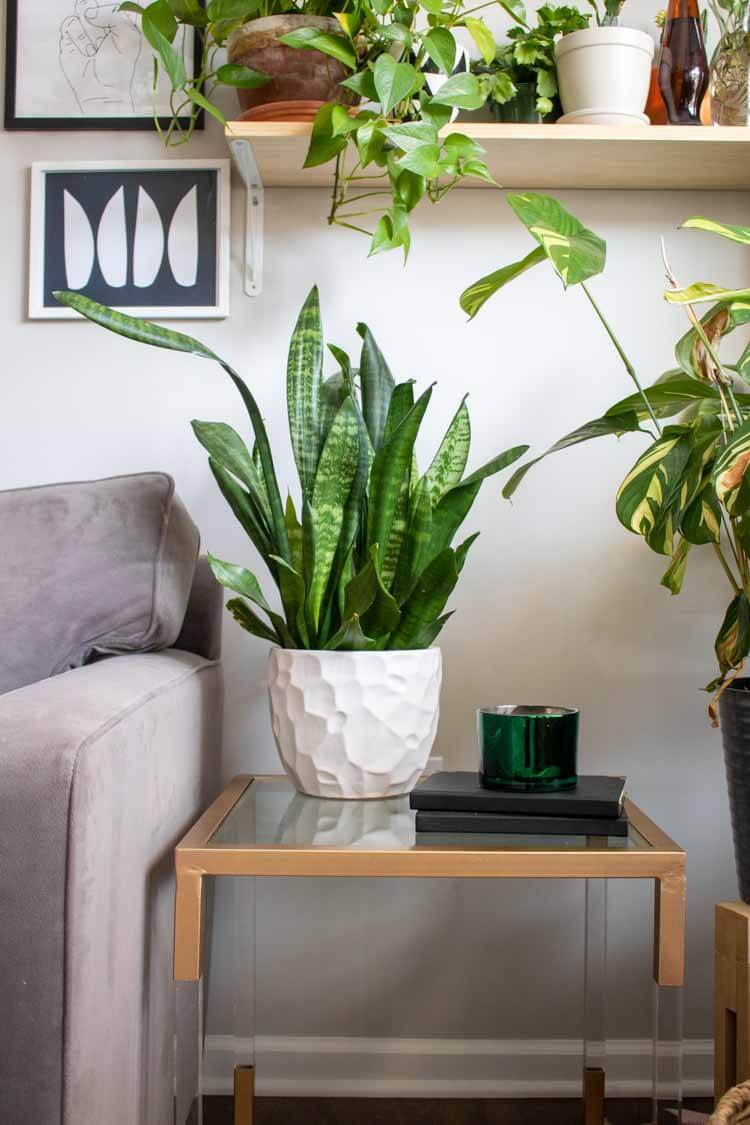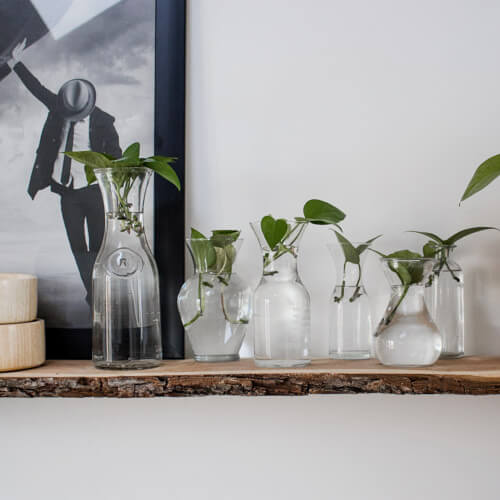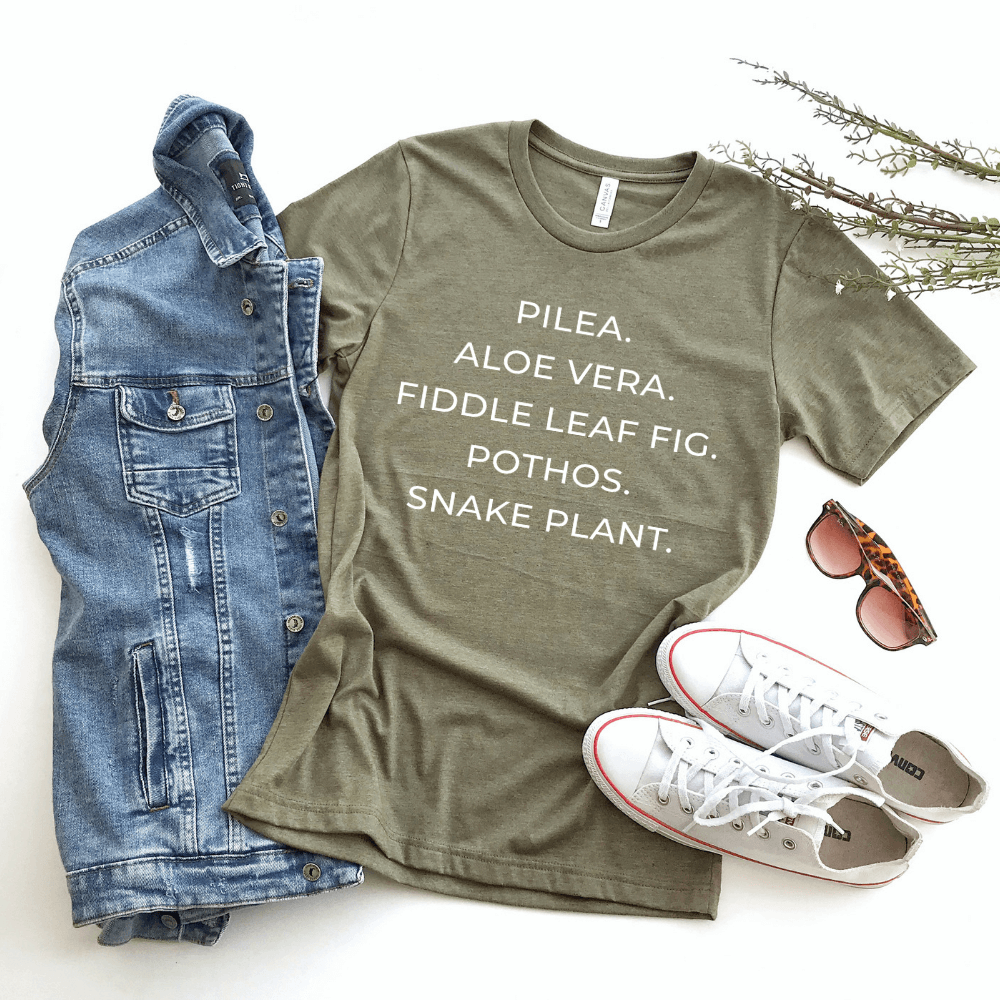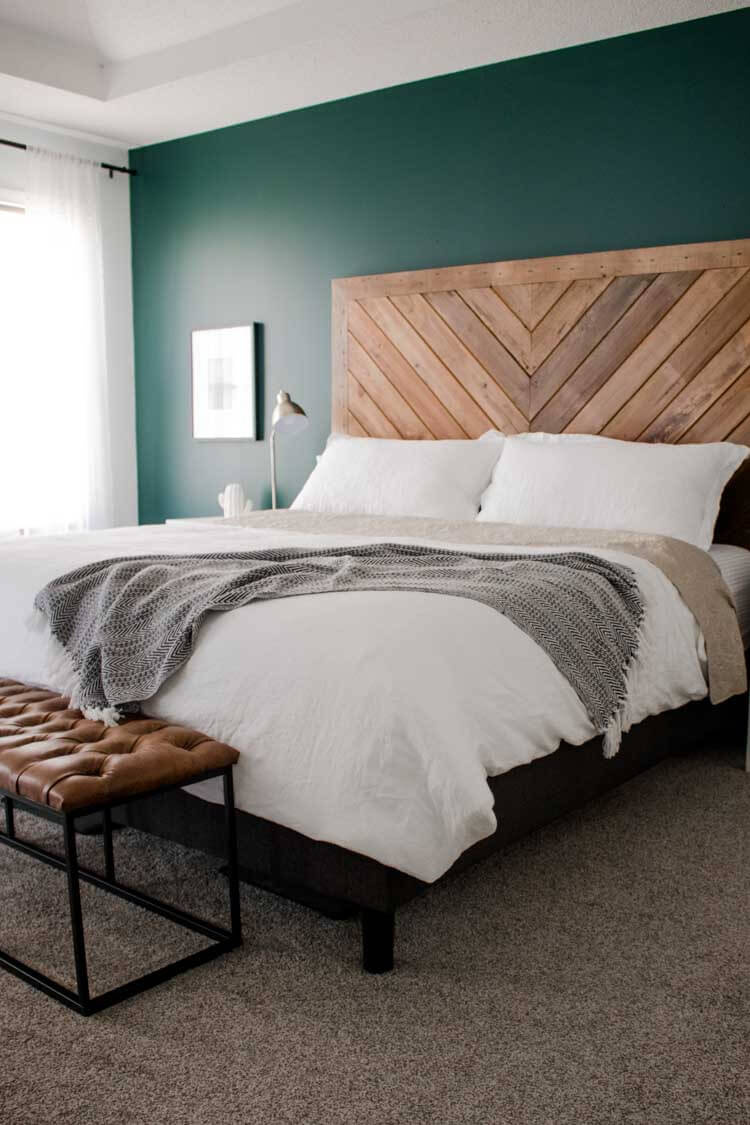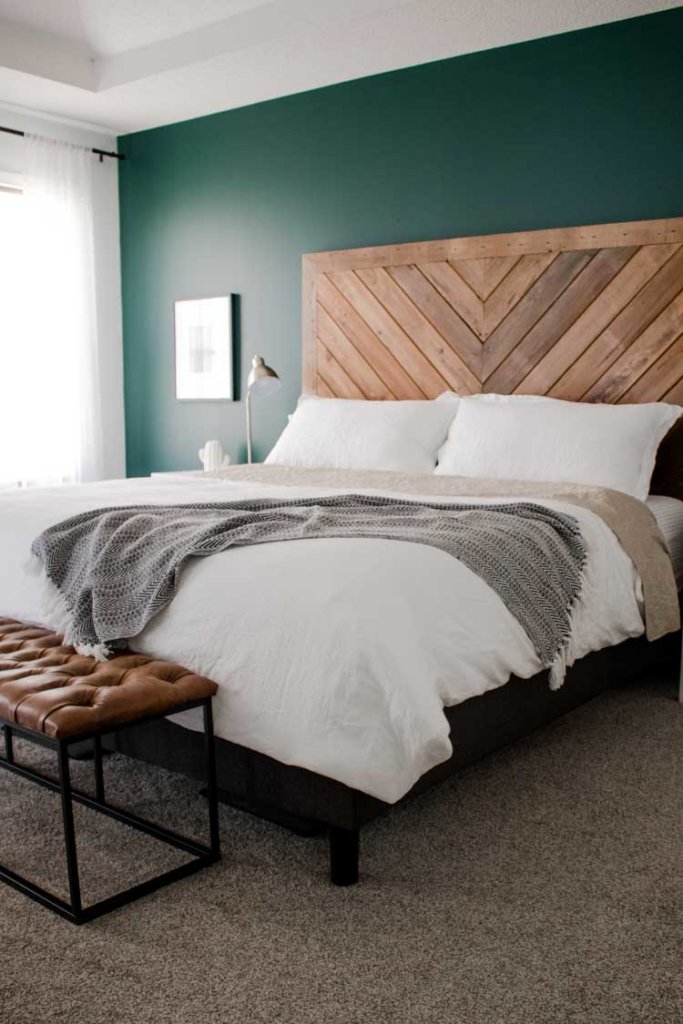 ENROLL IN THIS FREE 4-DAY CHALLENGE
Sign up for this free 4 day email course to jumpstart your decluttering efforts and learn how to change your mindset to start living with less.