Everyone knows how to distress furniture by now, right? I mean, it's been all the rage for quite some time now.
So why did I always get a little nervous before I started sanding on a piece of furniture?
Maybe I'm weird, but I want my furniture to look worn…but not TOO worn. Sand off a little too much…and I feel like I ruined it. Don't sand enough, and you can't even tell I spent 2 hours carefully choosing the placement of the "worn" edges.
So I went to the class to learn how to use CeCe Caldwell's paint, and there were two ways to distress it. The first will only work with CeCe Caldwell's paint (or other chalk paint), but the second can be done with any type of paint.
1) Use a wet cloth to gently wipe away the paint where you want it to look distressed.
I feel like you have less control with this one than the next method I'm about to introduce, but it's also a bit quicker. And obviously this only works with the chalk paint because it washes away until it's sealed in with the wax. Normal paint won't wash off quite so easy (well…er….at all).
2) Use a small hand sander to sand the areas you want to look distressed.
Ok that sounds like a no brainer, and maybe it really is, but I'm talking about a specific type of hand sander here. Not the kind that you attach regular sand paper to. This is like a sanding block that is reusable. You just wash it out and use it again. I got a 2 pack for less than $5 from Lowes.
Before these little guys, I'd always be scared to use my electric sander out of fear that I would sand too much and end up having to repaint everything again. And one time I attempted to use a piece of loose sandpaper I had sitting around on a white cabinet and it just left a dark mark.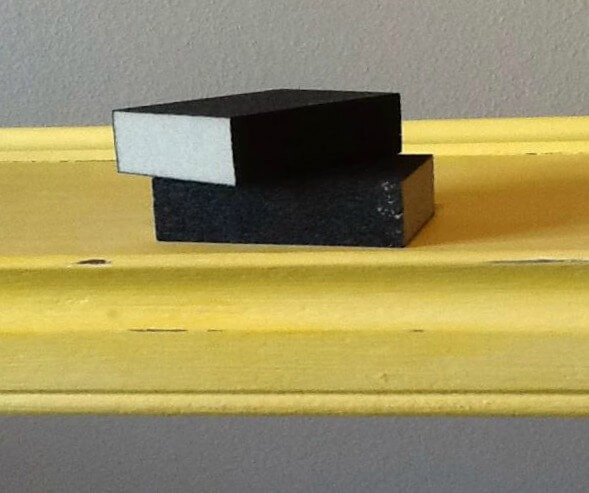 Am I the only one who didn't already use these to distress? They're great!
Another pointer for using these with CeCe's Paint is to dampen the sanding block and then distress. That makes it super easy…it's the best of both methods.
If you like these pictures, I'd be honored if you would pin, pin away, friends!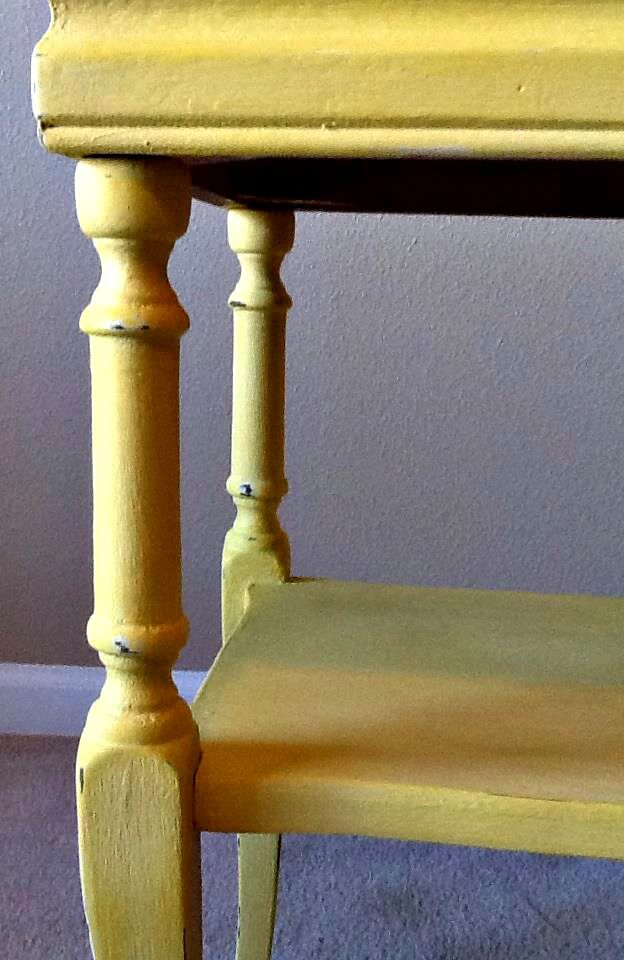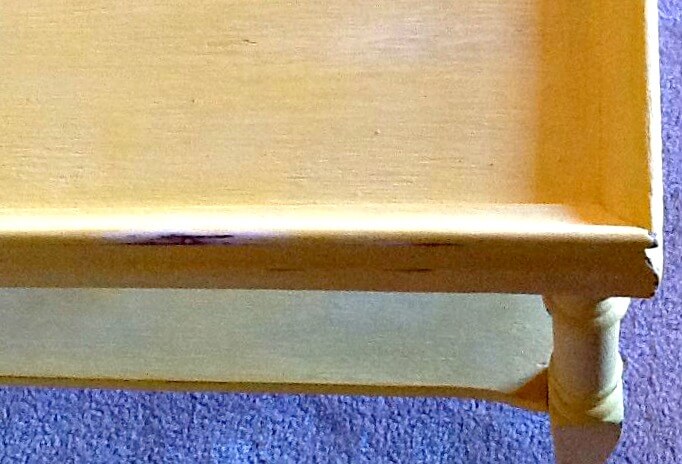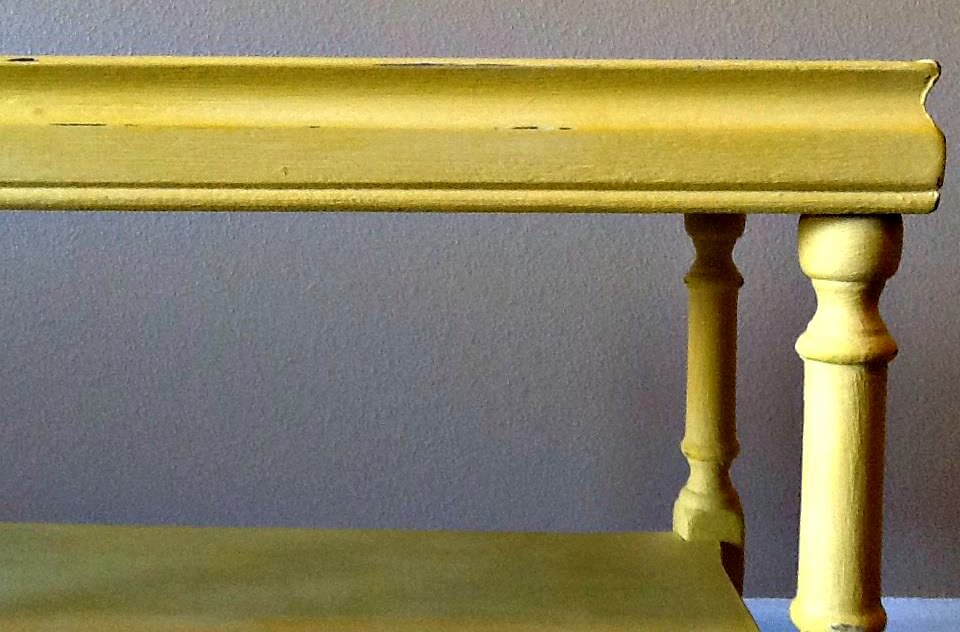 Also, I can't wait to announce the winner of the CeCe Caldwell's Paint in the morning! Make sure to check your email, Facebook, and Twitter to see if it's YOU! You can also go back to the original post and the Rafflecopter will show the winner's name! Good luck to you all!
Comments
comments