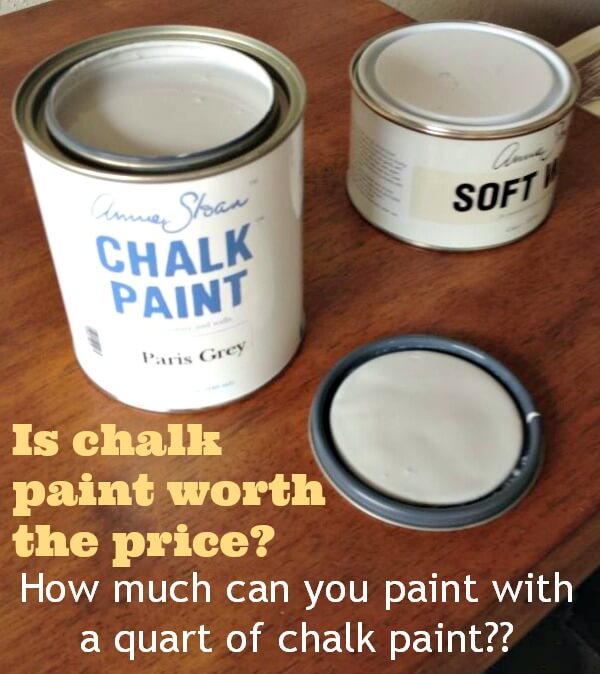 Whenever anyone asks me if I use chalk paint and if I recommend it, I always feel obligated to let them know about the price. Just one quart of chalk paint runs you around $40. I pay a few cents over $40 when buying Annie Sloan chalk paint once the tax is added, and for CeCe Caldwell's Paints I spend a couple dollars less than that. Either way, it's not cheap.
If you're only painting one piece, you may be better off buying a couple sample sizes, which are still kind of pricey, but will save you some money. If you're getting into this furniture painting business, this is what you can expect to get out of 1 quart of chalk paint.
I bought a quart of Annie Sloan Paris Grey, and I was able to paint all this:
First I painted this bedroom set which consists of a dresser (with mirror), a chest of drawers, and a night stand.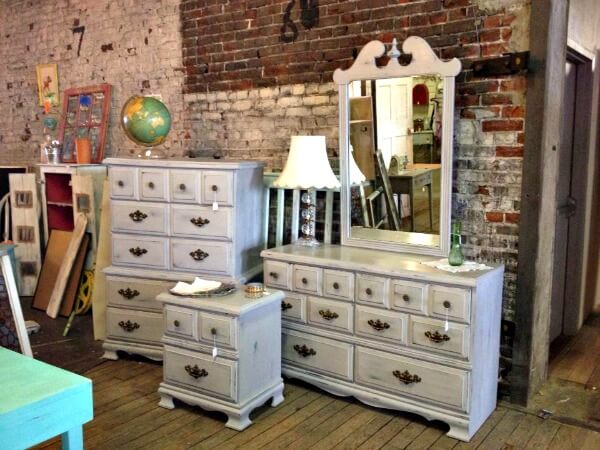 Then I painted this bedroom set which consists of a dresser (with a mirror that isn't pictured) and chest of drawers.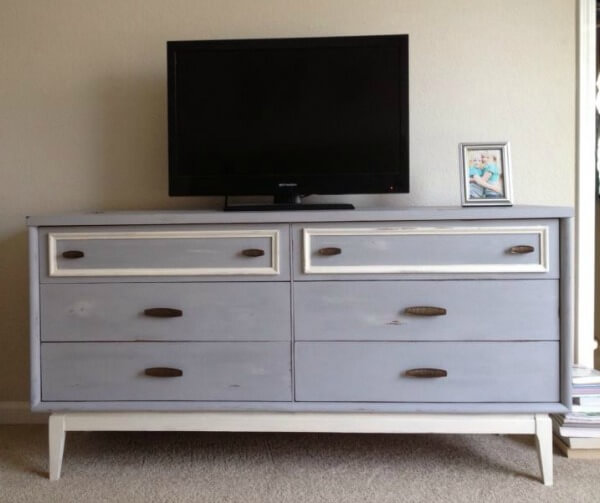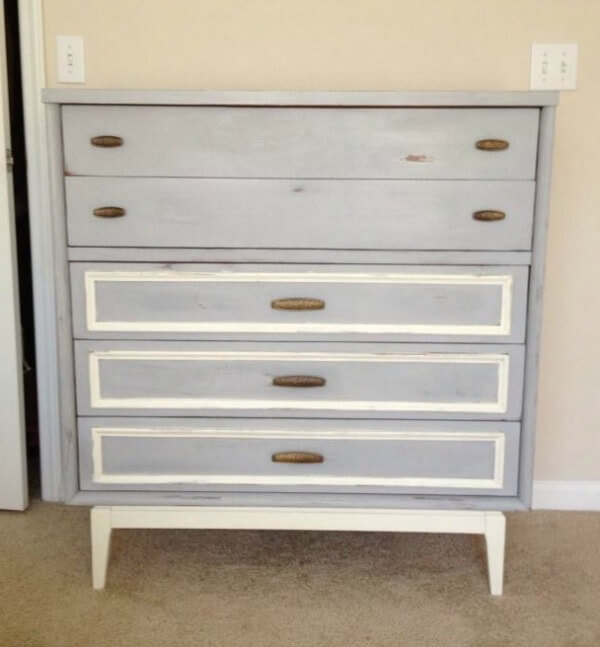 Then I painted another nightstand which is the middle left nightstand below.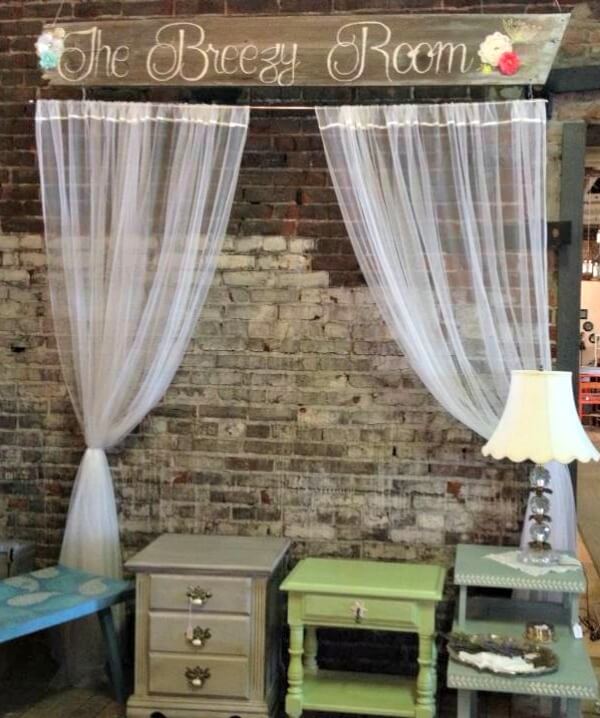 Next I painted another dresser with a mirror. (Yes, with the same quart of paint.)
And finally I scraped from the bottom of the can to paint this headboard.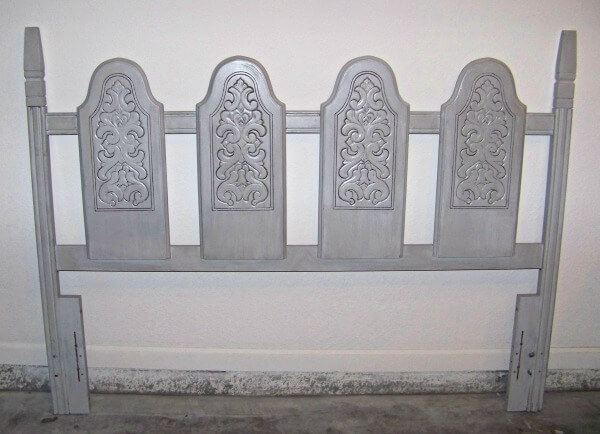 If you lost count that's:
3 dressers with mirrors
2 chest of drawers
2 night stands
1 headboard
That's EIGHT pieces of furniture. And not just tiny pieces either. That is just an average of $5.00 per piece of furniture. Not too shabby if I do say so myself.
So next time you wonder if it's worth it to try out the chalk paint, just make sure you have quite a bit to paint, and it will definitely be worth the price. And if you're looking for a the best paint brush for chalk paint, you can read about my favorite here.
UPDATE: I don't actually use chalk paint for painting furniture anymore, and this is why.