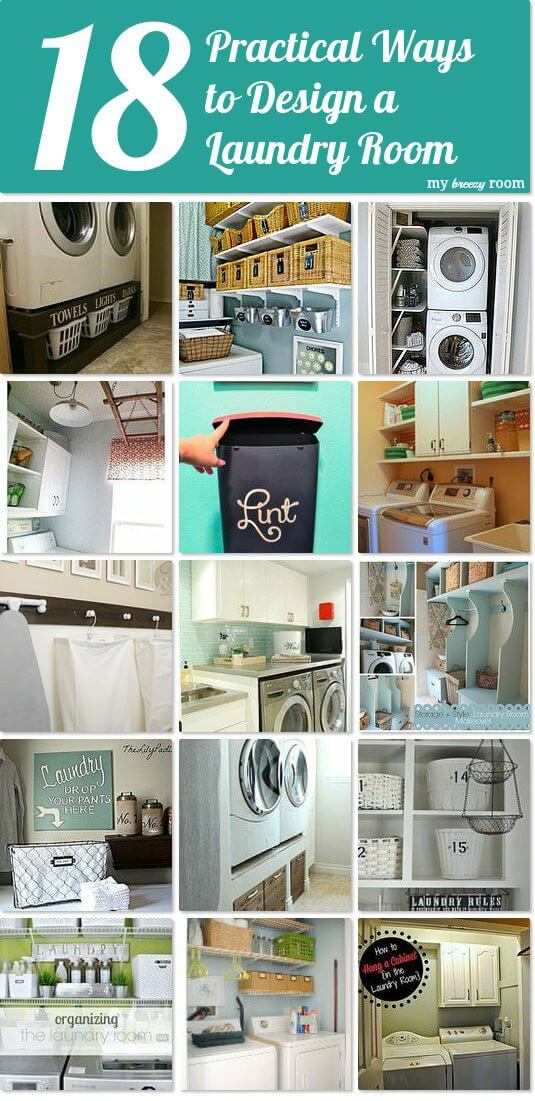 Where has the time gone? I feel like I haven't stopped in here for an update in quite some time, but I promise you I've been busy personalizing our new home!
I've painted the master bedroom and the baby room and I'm almost done painting the trim in both rooms. I was doing really well with it, then I skipped the doorways and just did the bottom trim and left it that way for a week or so. Motivating myself to go back and finish painting has been a little problematic, but today is the day! It has to get done, because I'm itching to move on to another project! The living room is currently covered in paint sample swatches patiently waiting for its turn and the kitchen cabinets have a 6 week deadline so I can show them off at my baby shower. You can see current updates and progress pictures on my Facebook page!
All this to say, the laundry room is still the only completed room in the house thus far and I'm still loving it. I uploaded my reveal post on how to make your laundry closet feel like a laundry room to Hometalk, which is similar to Pinterest but all about the home and a little more community oriented, and they asked me to create a board of other laundry ideas featured on their site. If you're looking for creative ideas to make your laundry room more functional and pretty, I've clipped 18 practical ways to design a laundry room to my board here. Enjoy!
P.S. I would really appreciate if you would pin the lovely image at the top of this post to Pinterest that the ladies at Hometalk were kind enough to make for me! :)