Tonight I made Homemade Hot Chocolate Mix as a Christmas gift for a couple of the ladies I work with. You can get the recipe I used here.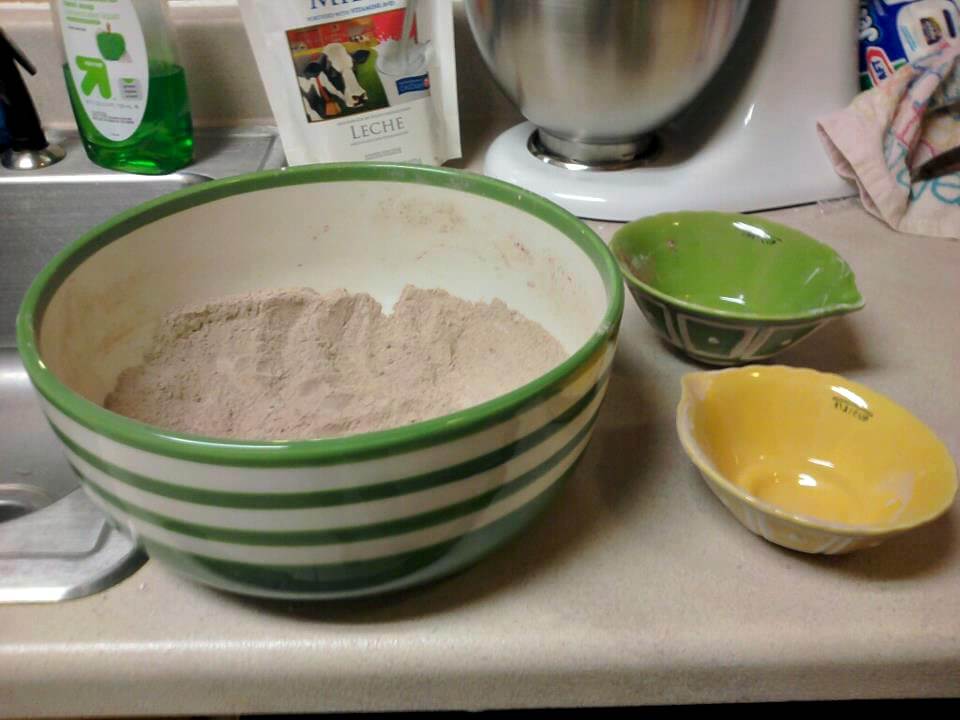 Don't ya just love that big green bowl I won today from my family Christmas gathering bingo gift exchange? Ok, my boyfriend won it but I confiscated it from him! And how about my turtle shell measuring cups? I've had them for over six months but it's the first time I've actually used them…I'm always worried I'll break them.
So after I got everything all mixed up I scooped it into these cute little bags I ordered from Pick Your Plum. If you aren't subscribed to that…you really should be! They have great daily deals and they're usually really cheap!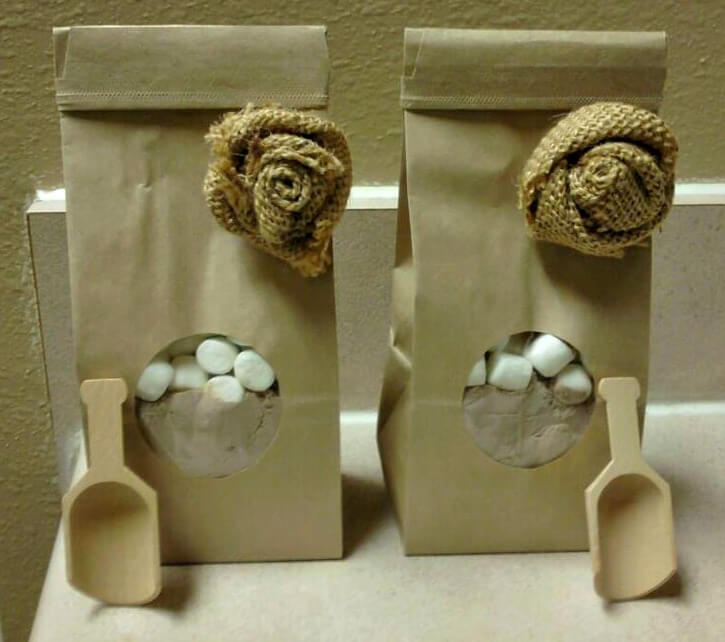 I glued on those burlap flowers I made from some leftover burlap to dress up the bags a little! (There are tons of fabric flower tutorials if you google it. I used this one with a little improvising of my own.) I love how they turned out. The little scoops are my favorite part!
Tomorrow is the day we exchange gifts. I'm pretty confident neither of them will see this tonight, but if so I have a couple other things to give them so the element of suprise will not be ruined!
Comments
comments