You know I am already eating up all the modern Christmas decor out there. Black and white and plaid…all the minimalistic Christmas vibes (I feel like that's an oxymoron). If you're already thinking about how to decorate for Christmas this year, I'm going to help you out by rounding up a bunch of my favorite stuff from around the internet.
Sometimes Christmas decor is on the verge of tacky, so I really tried to find modern decor that will go with anything and can be used year after year. I'll be adding more sections to this list throughout the month of November, so if you're looking for something specific, let me know!
I've linked to some of these products using affiliate links which means I get paid a small amount of the purchase price, with no extra cost to you! Thanks for supporting my blog! :)
Modern Christmas Pillows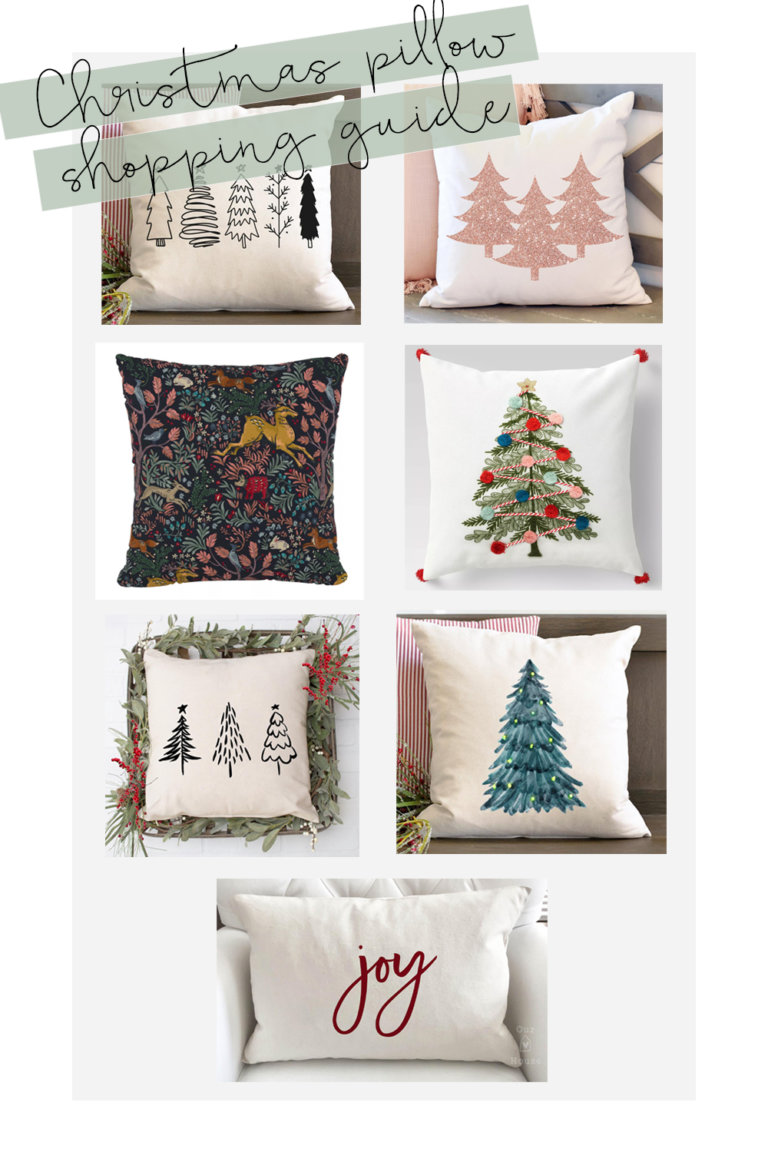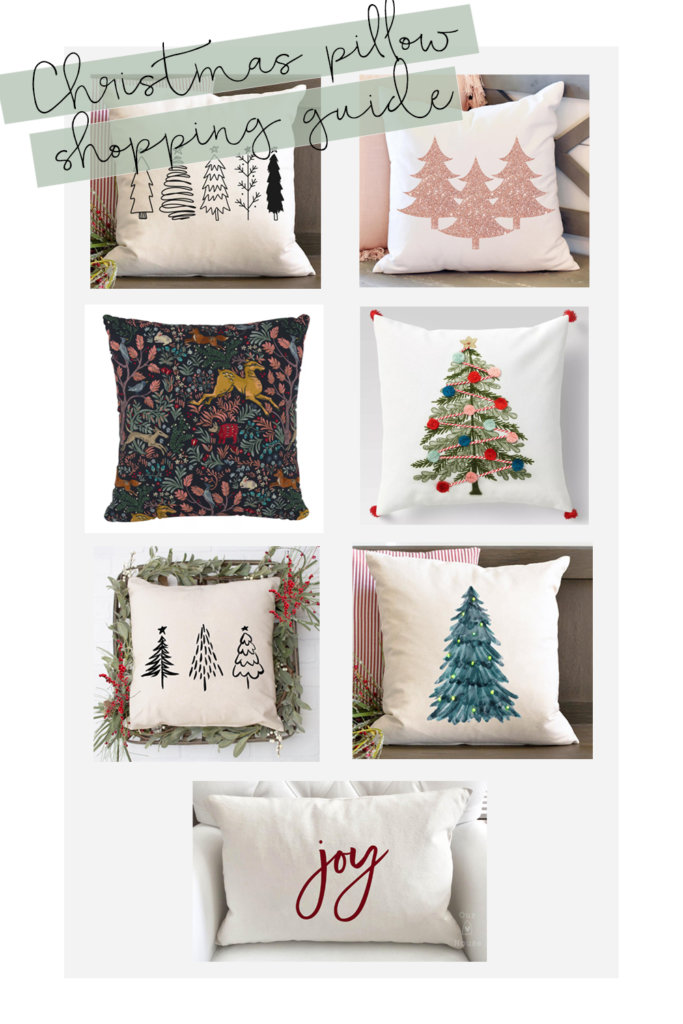 First up, Christmas pillows! This is probably the easiest way (besides your Christmas tree) to change your home into a winter wonderland. And there are so many cute Christmas pillows to choose from. I am really loving the plaid ones and the modern Christmas trees. All of these can mix and match really well together and will go with almost any furniture!
Click on the image to see the product listing!

Modern Christmas Stockings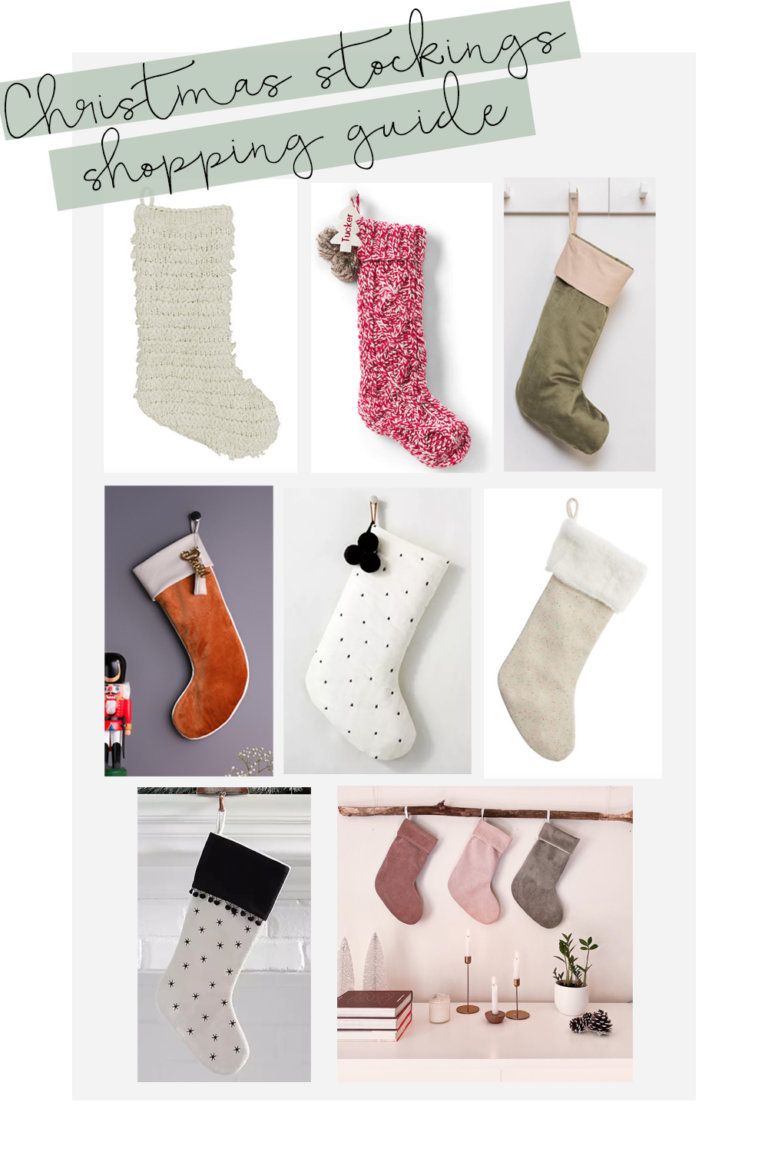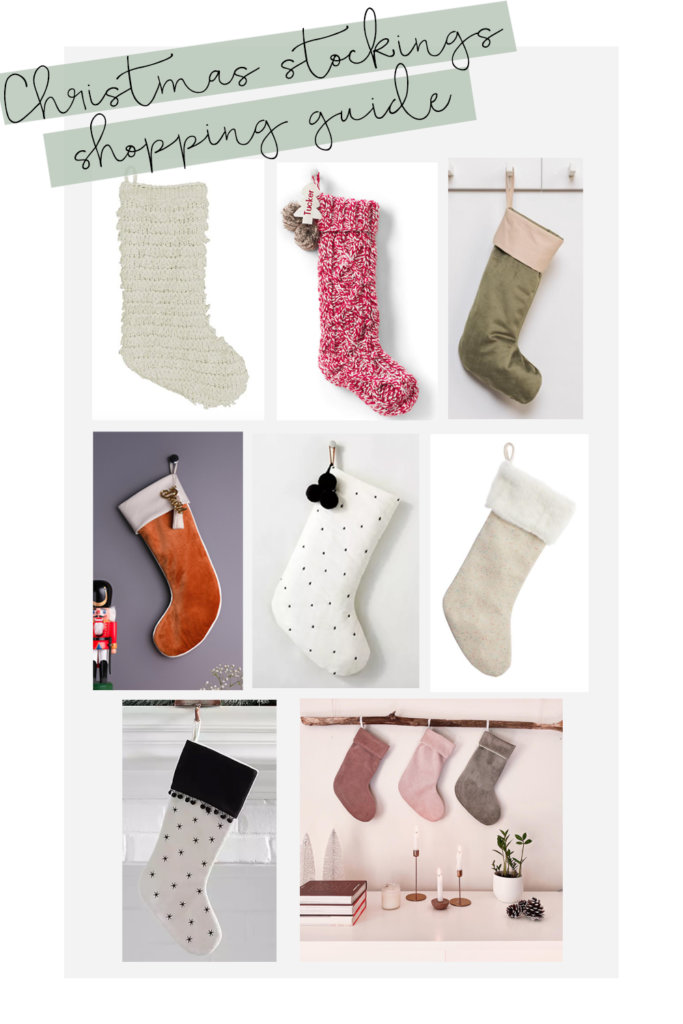 If pillows were easy to come up with, stockings are hard! And what is Christmas without stockings? But do you want to go with something trendy or just cozy and classic? There's the color and pattern to consider. Then the price of most stockings is high enough that you want them to last for years to come, so it's a tough decision! No worries, I found trendy modern stockings and classic cozy stockings, all approved for a modern Christmas look!
Click on the image to see the product listing!

Modern Christmas Doormats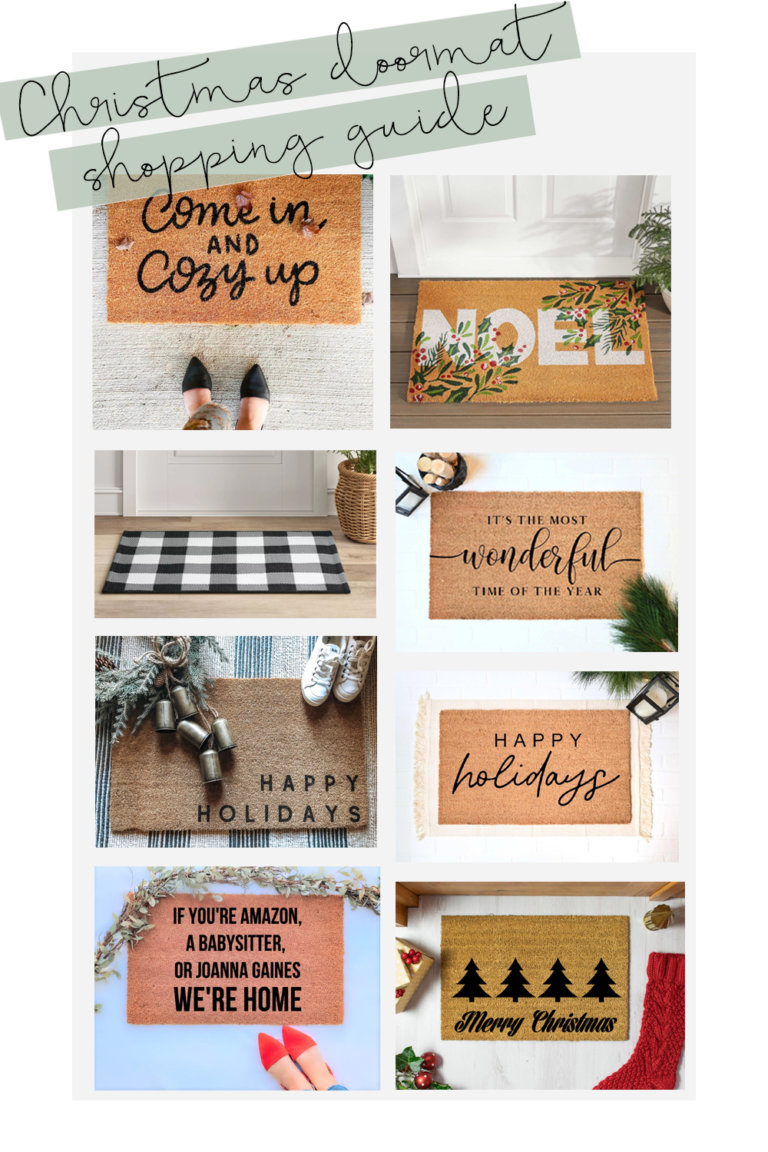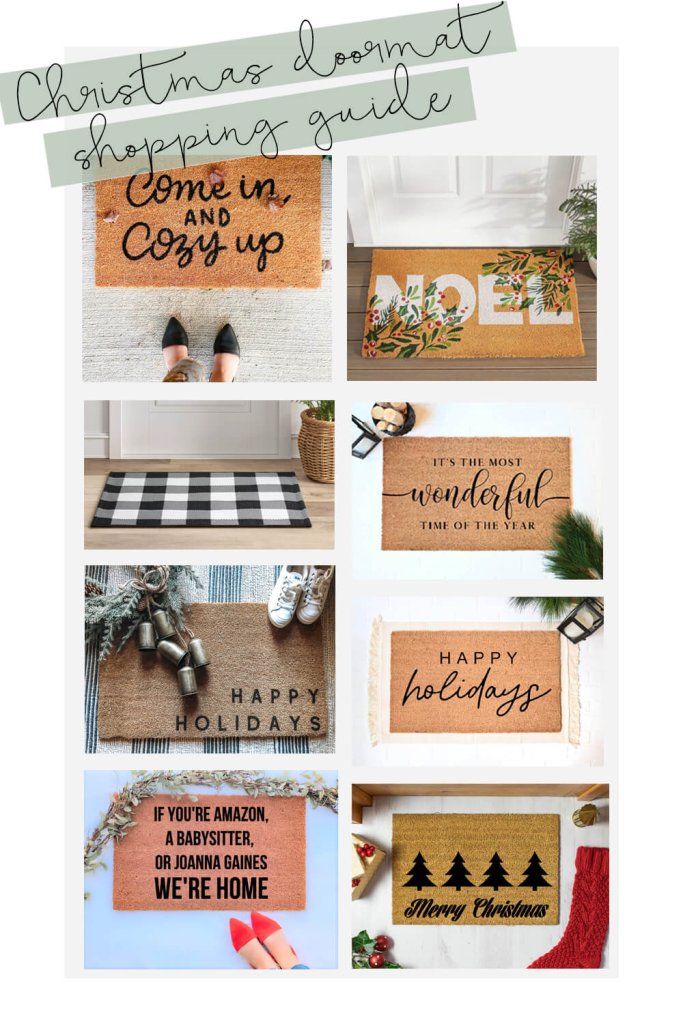 Warning – not all all of these doormats are PG but I just can't get enough of the cheeky doormats. Plenty of these are cheery for the holidays, but a few are brutally honest, like Go Away.

Modern Christmas Ornaments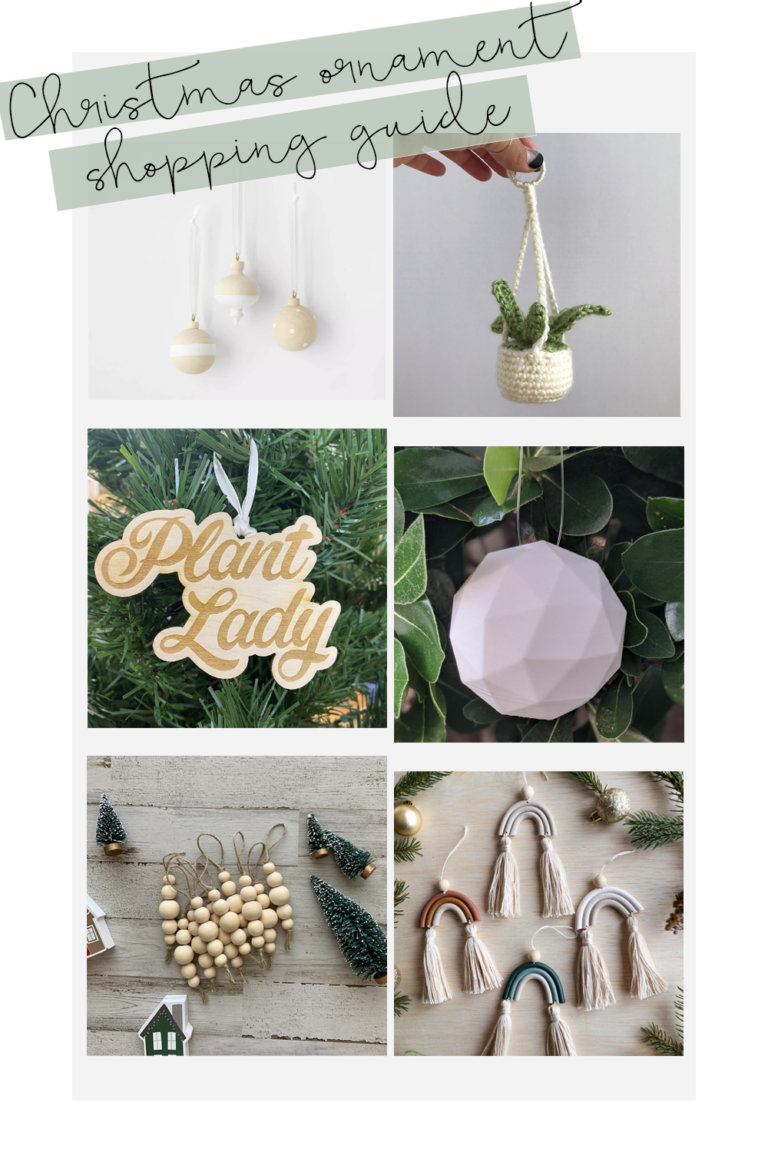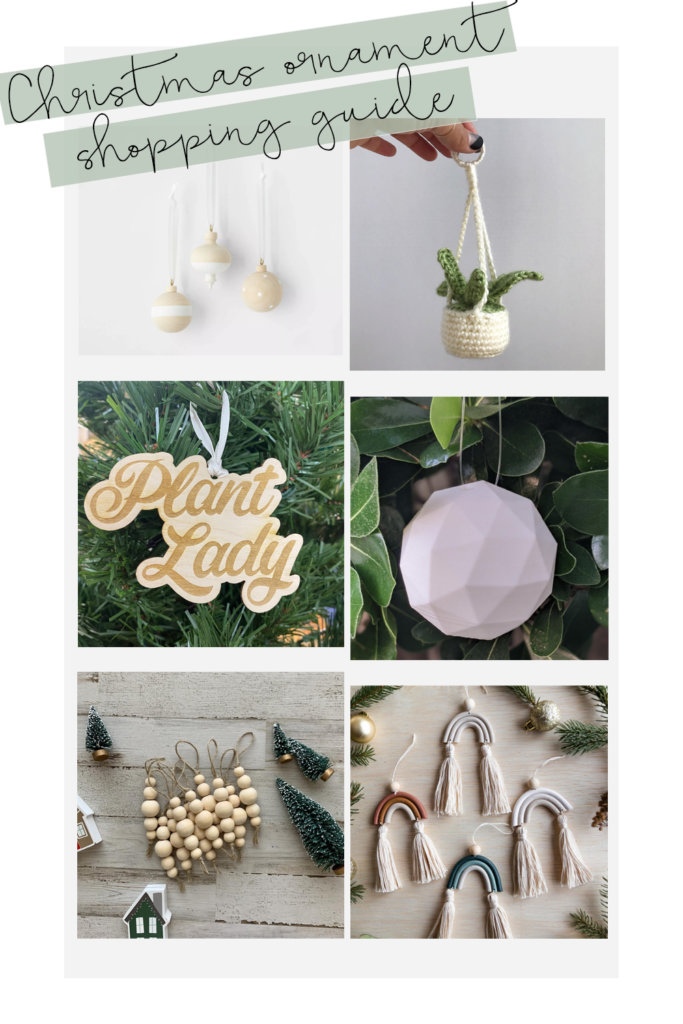 Christmas ornaments have gotten so much better in recent years. There's so many modern options, and I love it. This year I found lots of plant ornaments I loved and ones with that natural/boho feel.