I've been planning to create a queens gallery wall for a while now, literally a wall of portraits of powerful women throughout history. With these wall art prints from Fine Art America, it's finally happening.
This is a sponsored post written by me on behalf of Fine Art America. All opinions are my own.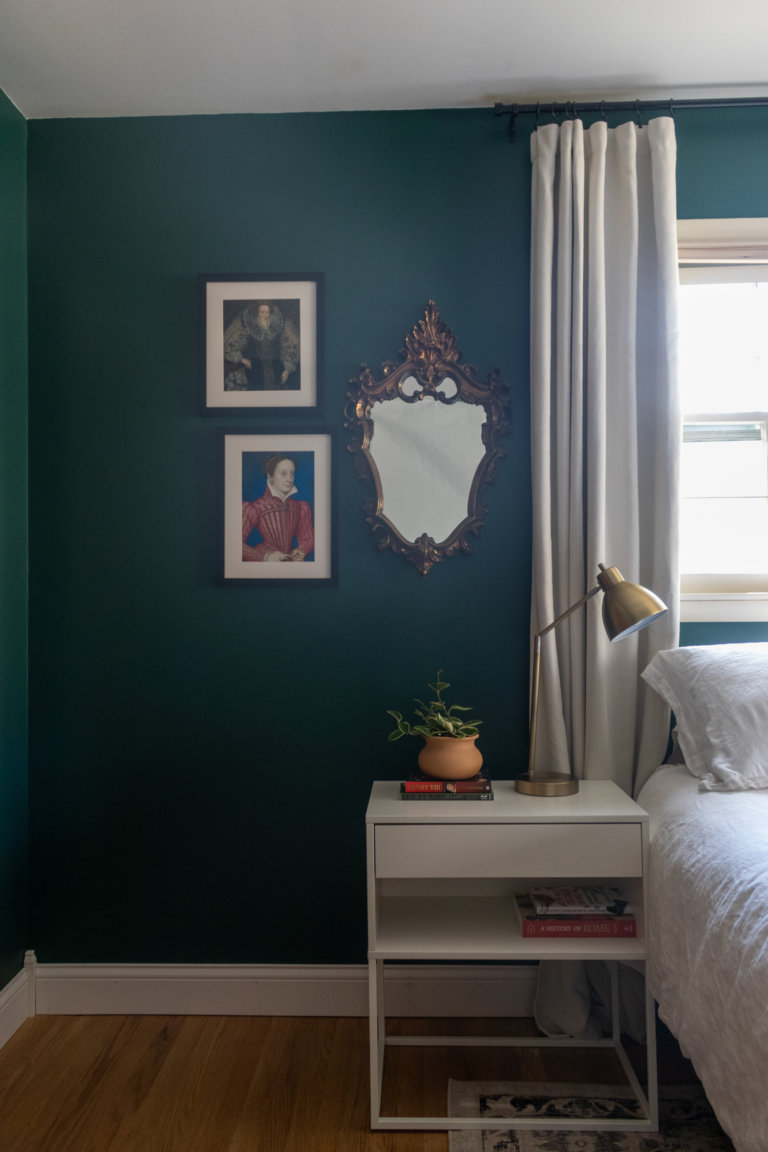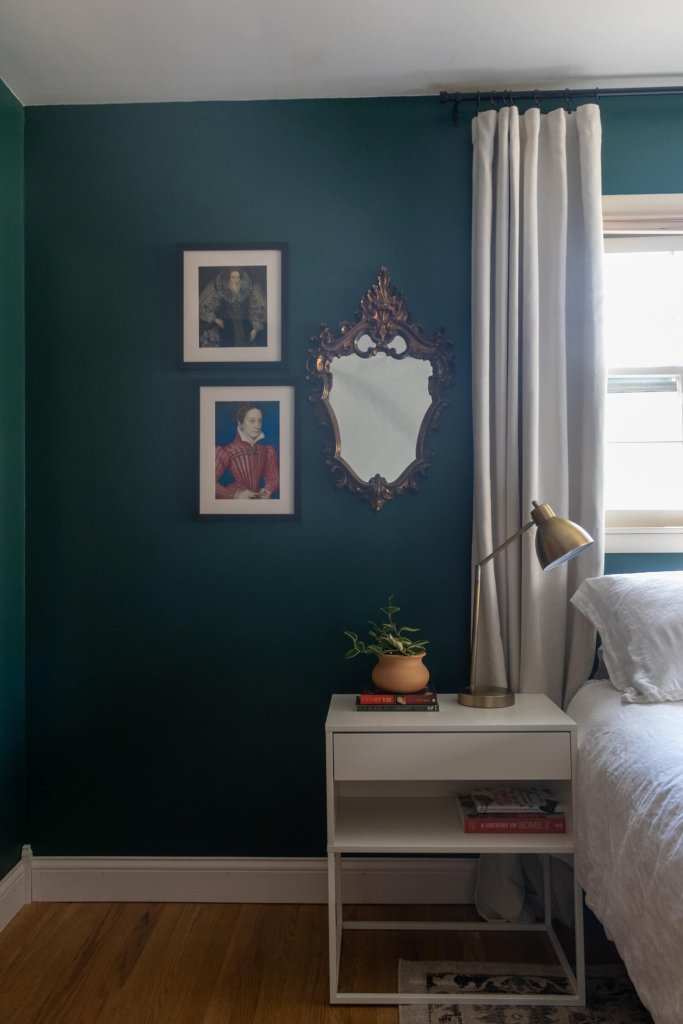 So it turns out I am a person with very specific interests. Like pepsi and fancy mirrors and castles and history. Specifically I love learning about royals and the lives of prominent people from the past. I especially love the story of the rivalry between Mary Queen of Scots and Queen Elizabeth I.
So out of my love for them, the idea for this gallery wall was born. I decided I wanted to dedicate a wall in my house to strong females throughout history, and naturally Mary and Elizabeth had to be the first to make it on the wall.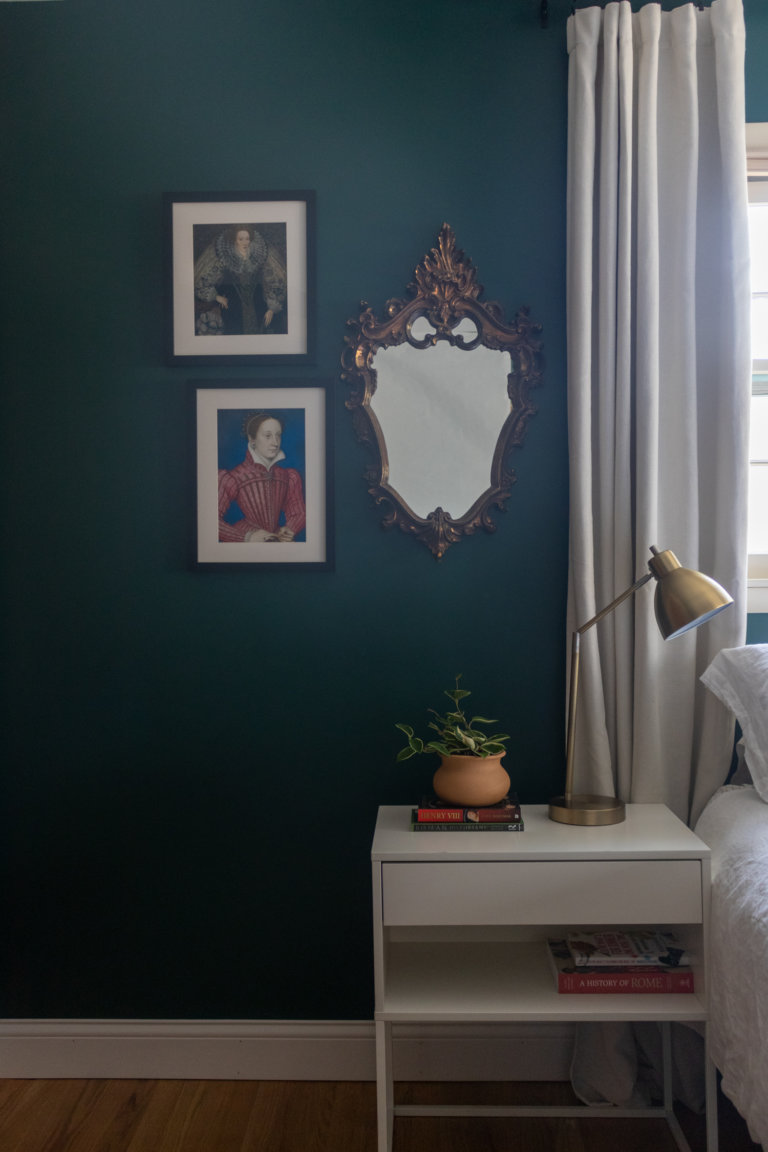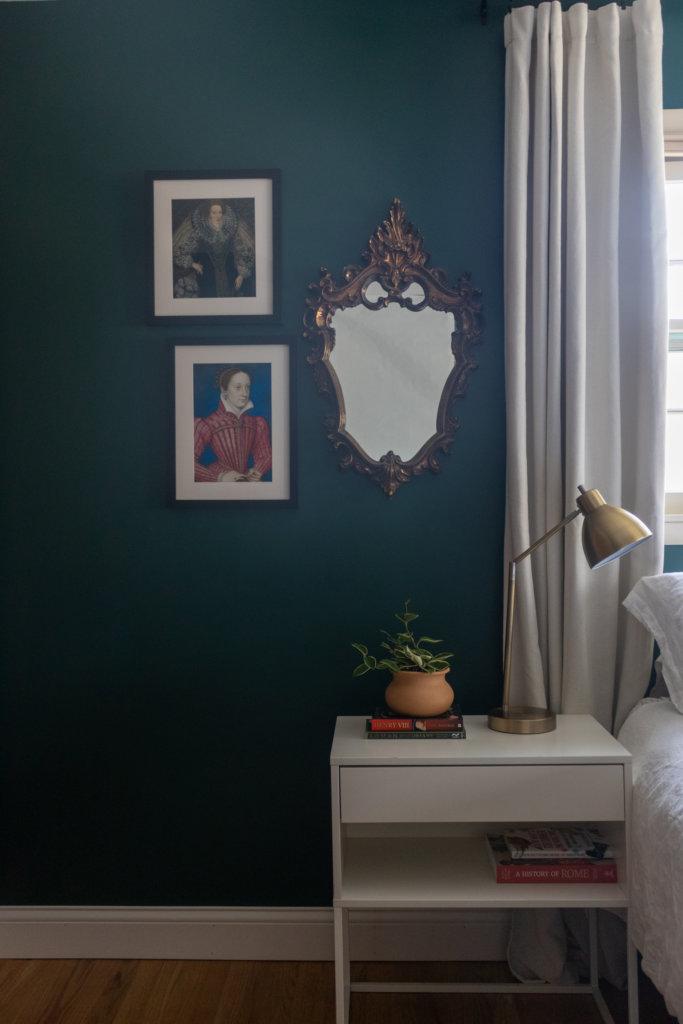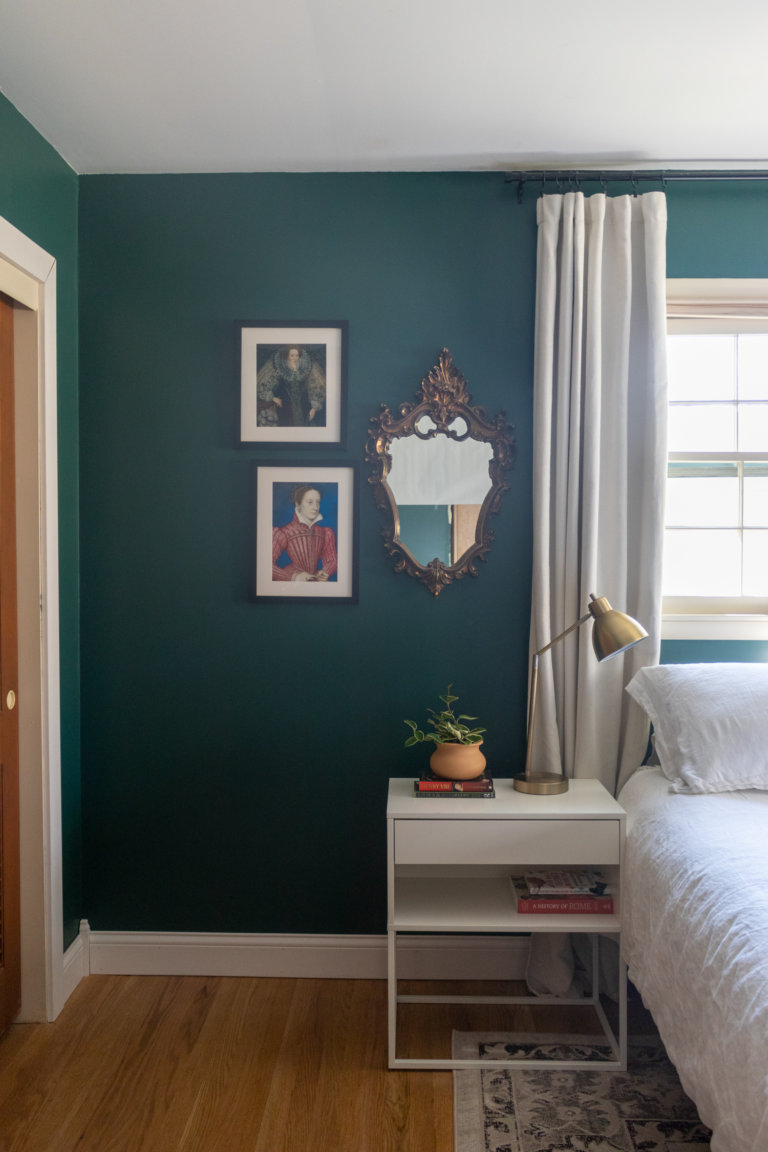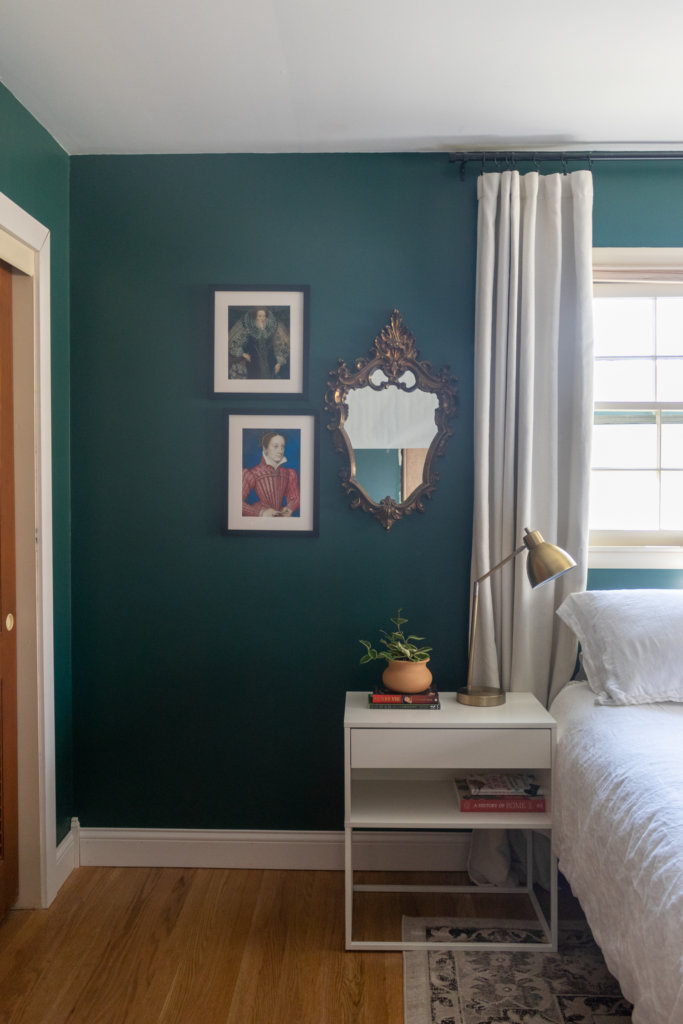 I was so excited to find Fine Art America, because they have tons of portraits of all the women I'd love to feature so far. They have wall art from hundreds of thousands of artists on their site, so it's highly likely you'll find what you need there, even if you're not searching for historic prints like me.
My prints came framed and they included the hanging hardware, so that was super convenient. I also love the wire for hanging. So much easier than lining up two nails for double hooks like some framed art comes with.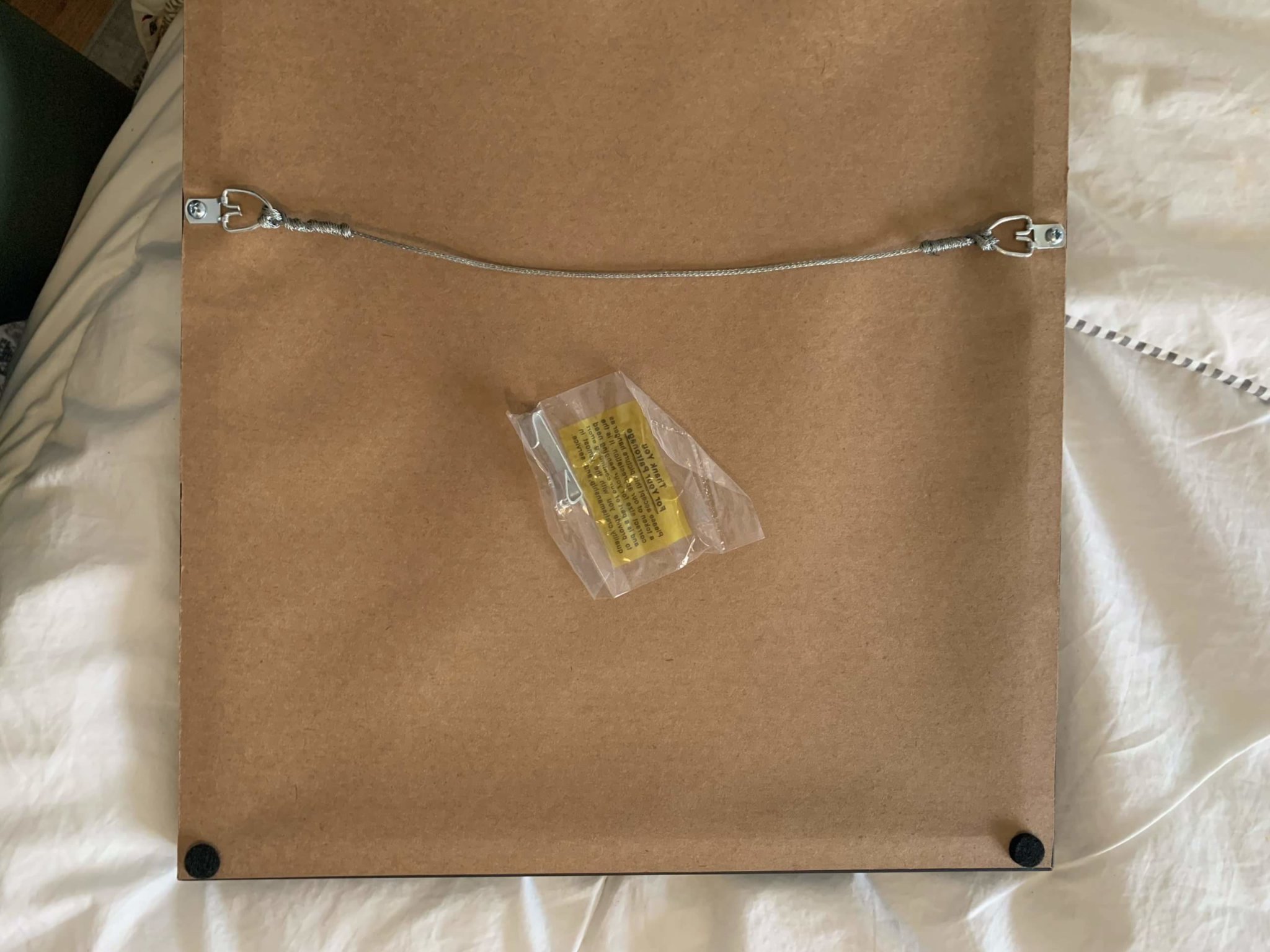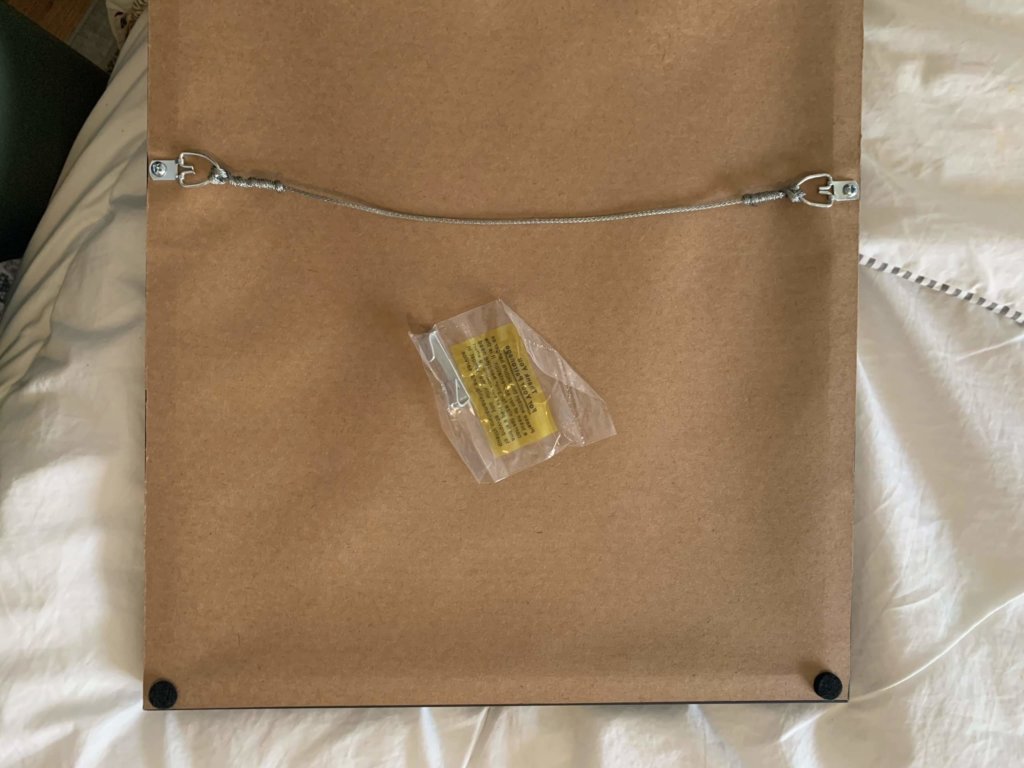 A few more people I'd love to feature:
Joan of Arc
Cleopatra
Catherine the Great
Here's an example of the results from a different kind of search, houseplant wall art. You can see there's a variety of styles that come up.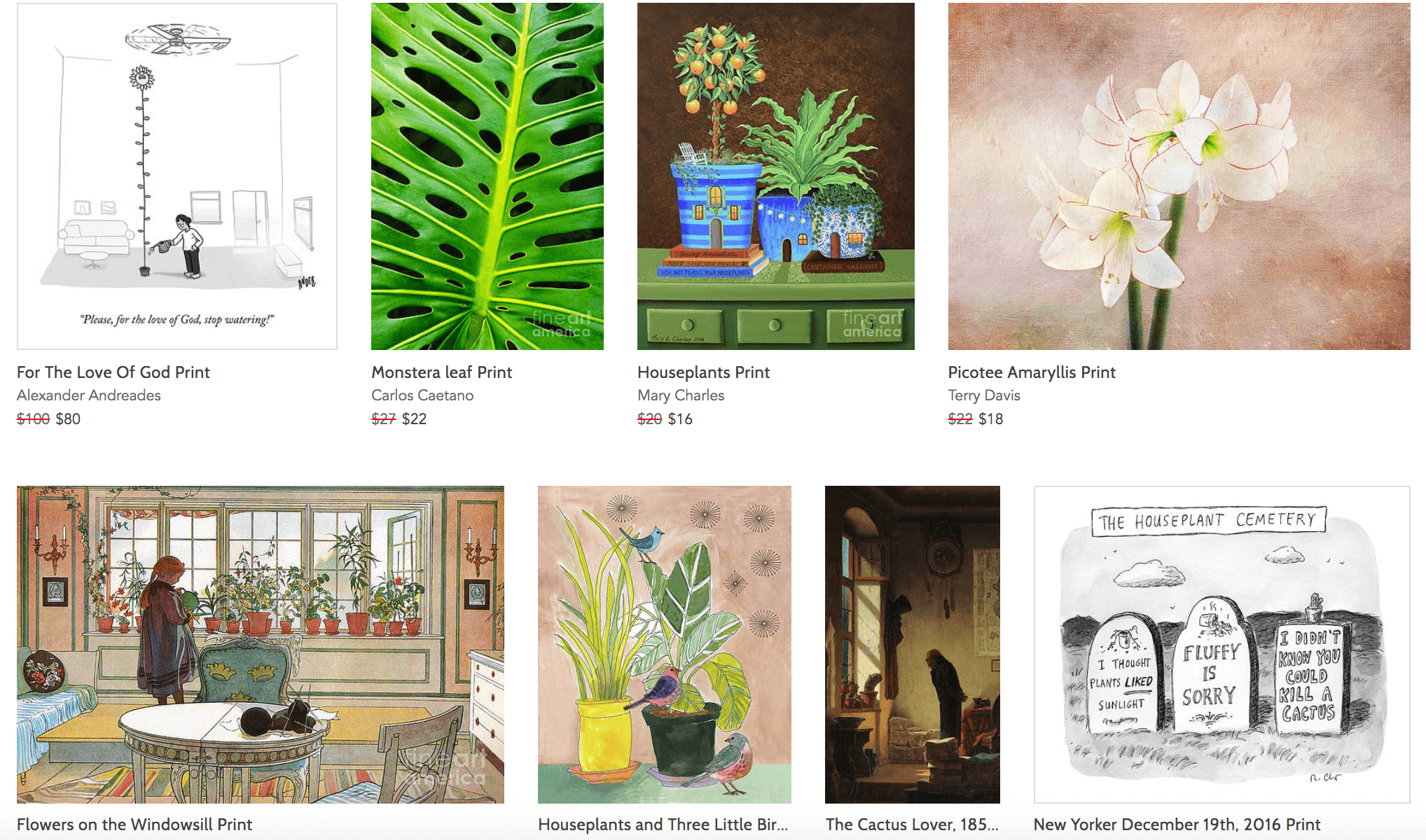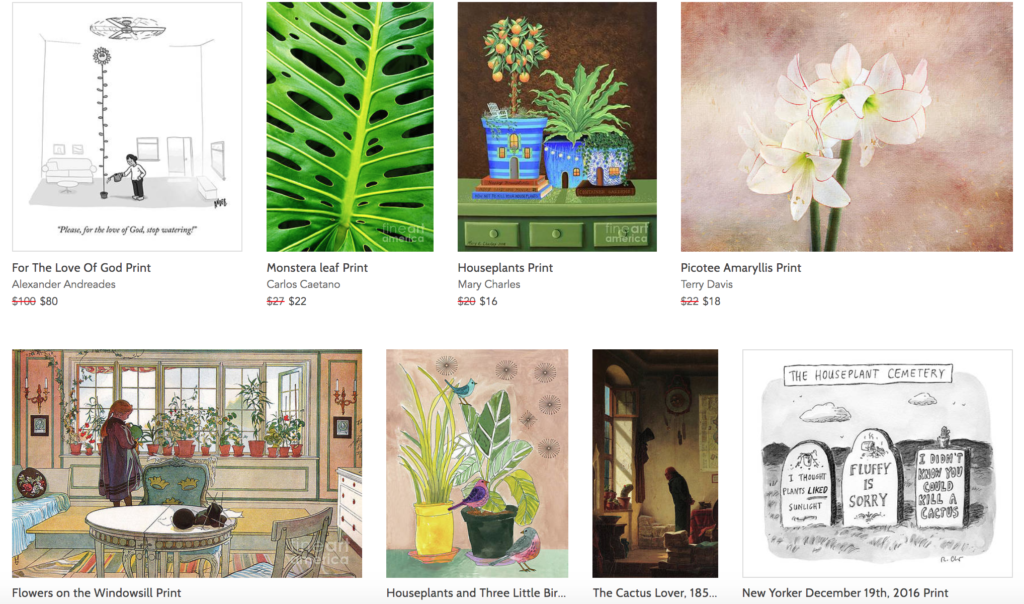 I am so excited to have my queens gallery wall started. I'll definitely be adding a few more portraits to this little section, and around my house.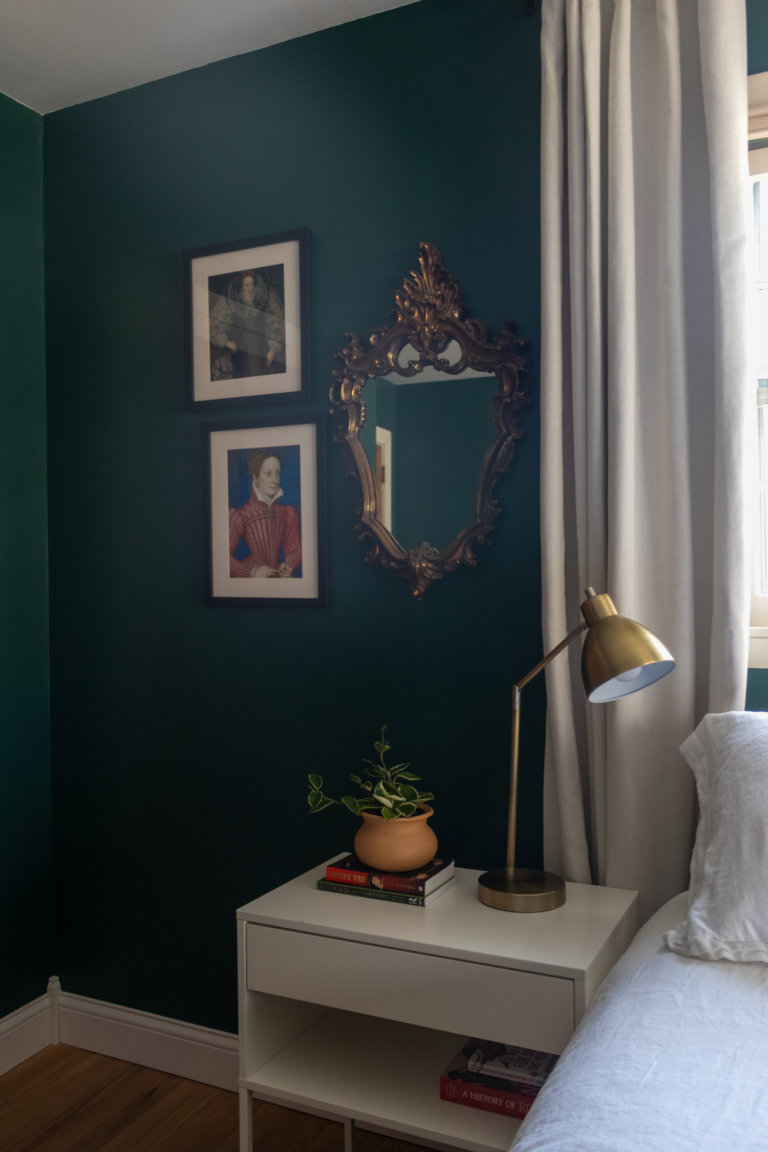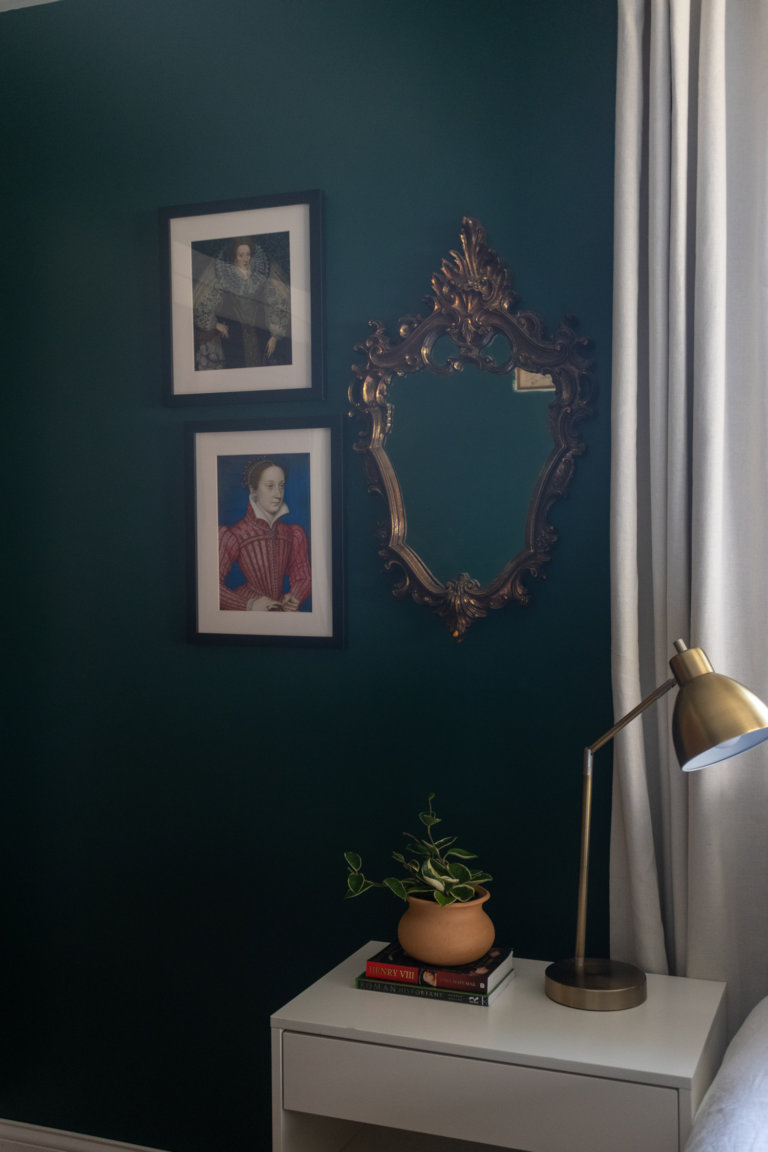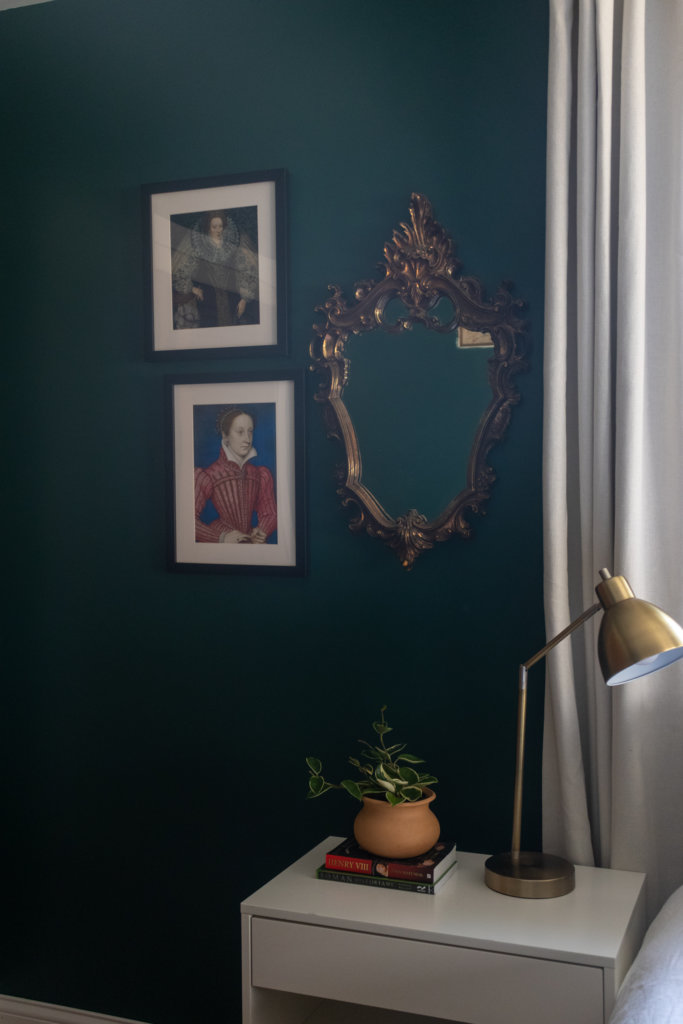 Lately I've been working the things I like into my home decor, like my love of history, and it's been so fun and rewarding. I love that now I have all these areas in my home that tell stories about me and I can in turn tell stories about them.
So while I know a queens wall isn't the latest trend or something everyone would want, I want to encourage you to bring the things you love into your home decor even if you're the only one doing it!
Comments
comments