I found this blog post that I guest posted on a friend's blog a while back and decided that it would be beneficial for my readers, too! 
Have you ever found a great used piece of furniture at a garage sale or thrift store, but you passed it up because it was already painted and you weren't sure what to do with it?
That's okay – I've been there, too. But today I'm gonna lay out a couple of your most promising options.
There is, of course, an easy way. But like with all easy ways, it has limitations.
If the original coat of paint/stain/finish is even and in good condition, you can use chalk paint, no sanding required. 
For this piece (my first so please forgive the awful photos), I was able to start painting right away with no issues.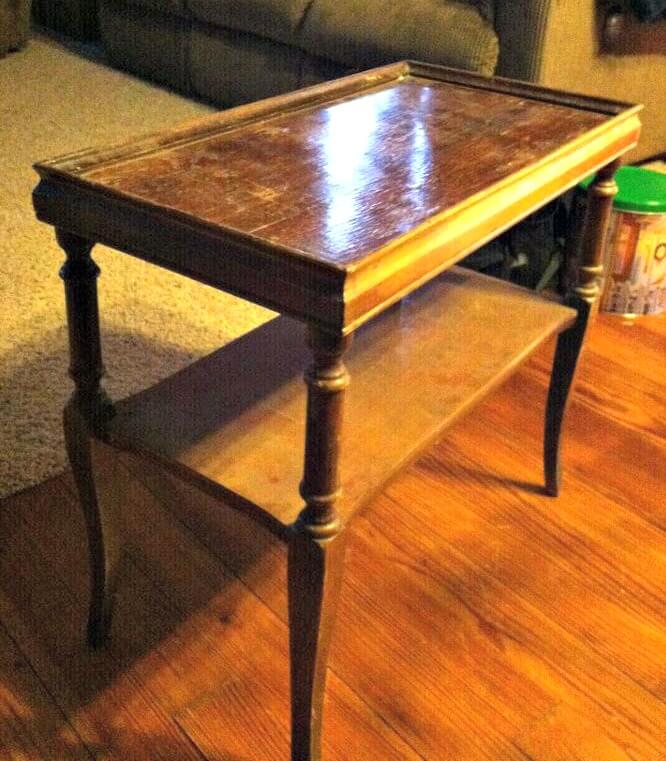 This is definitely the easiest approach. If you're not up for a ton of prep work, this type of project is your best option.
But sometimes you stumble upon a great dresser with chippy paint like this one that you just can't pass up!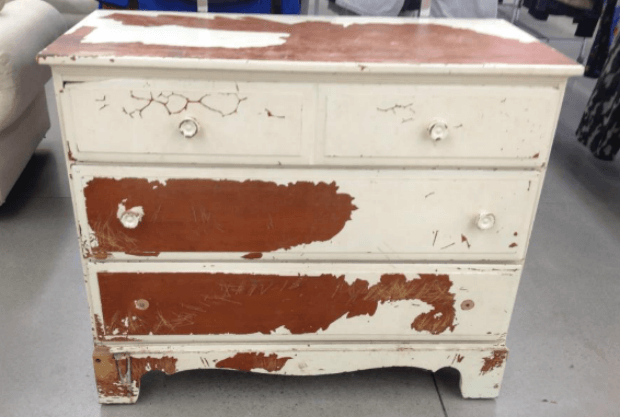 Unfortunately, when paint is chippy, or old/in bad condition, it's best to go back to the old fashion method of sanding, even when using chalk paint.
In my experience, if you don't sand the paint off of these types of pieces, the imperfections in the texture will show through your new coat of paint. After sanding, just coat with a thin layer of Zinsser Shellac to seal in any old stains that are "living" in the wood. It dries super fast and you'll soon be ready to paint!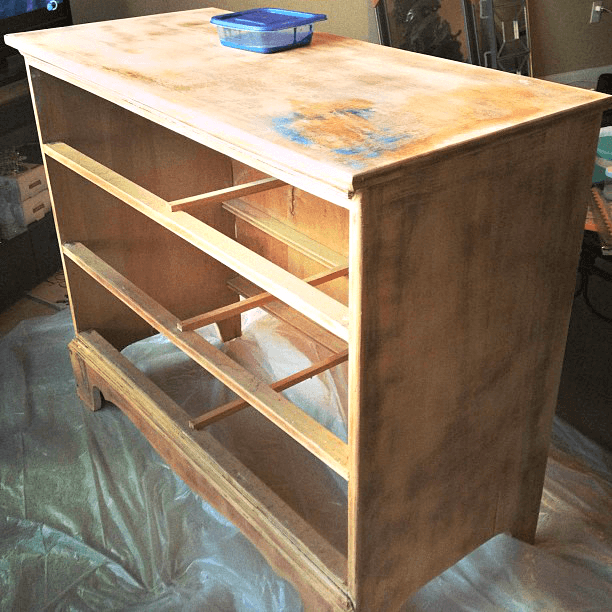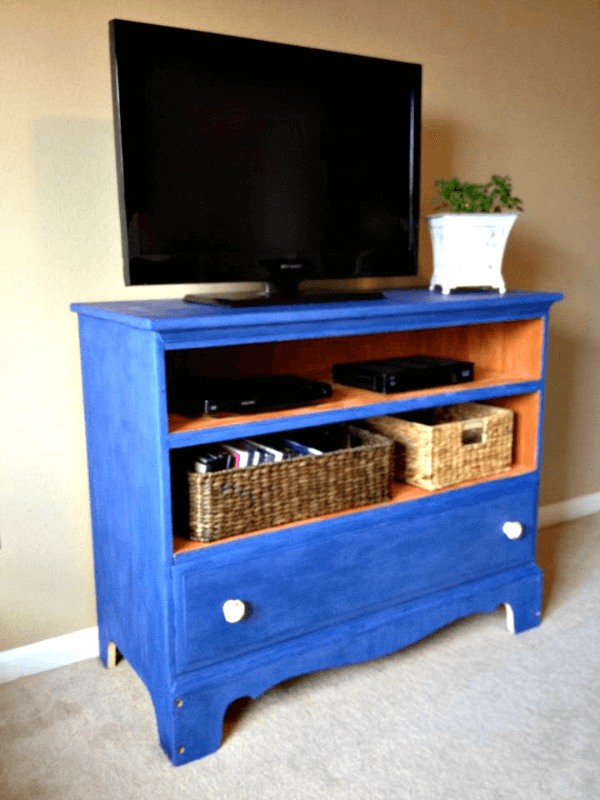 I also like to take precautions with super dark stains as well, because they tend to bleed through the new coat of paint. Oftentimes you can use primer or a sealant like Zinsser Shellac (even if you decide not to sand it) to seal in the stain so it doesn't leak through.
So those are two basic ways I handle furniture that are already painted/stained.
Do you have any tips to add?