I love traveling, so it's always great when a friend comes to town and I can be a tourist in my own city! Kansas City has so many great things to see and little hidden local gems to explore. Will and I used to go a couple weekends a month to search out new places, but that slowed down when we started a family, so I love the excuse to get out and about again that a friend brings!
This was my friend's third trip to Kansas City, so I thought I'd share how we spent our weekend. It was pretty low key, but I think we fit in a good amount of sight seeing and relaxing!
The first (and only) thing we did Friday was check out Pigwich in the East Bottoms. I consulted this list of best places to eat lunch in KC, and it didn't let us down! I had a cheeseburger and Jenna had the original Pigwich sandwich, and we both left full and happy.
Then we wandered down next door to an adorable boutique called Urban Provisions. I already followed them on Insta but had no idea where they were located. They sell merchandise from local artisans, and it was all set up so nicely!
Saturday we started out our day late morning with a trip to Little Freshie, a cute little coffee shop in West Side. It's technically a hand crafted soda and expresso bar, and they serve sandwiches. I got the most delicious root beer float!
Then we made our way to the urban winery, Amigoni, for a wine tasting and sat outside in the beautiful weather to chitchat. It was near the West Bottoms and the perfect place to chill for the afternoon.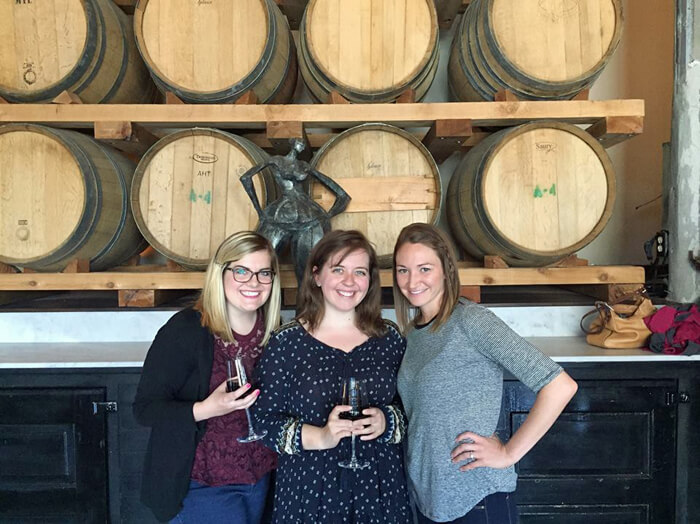 After that we headed to the plaza for a little window shopping at Anthropologie and West Elm and ended up eating dinner at Tom Fooleries, one of the more affordable places to eat on the plaza.
Sunday we checked out the Kansas City Street Car and started out at City Market. City Market is my jam, I just love all the different people and stuff to see there! It's been around since 1857, how crazy is that? We walked around, got some coffee and checked out the flea market before hopping on the street car (it's free!) and heading to Union Station.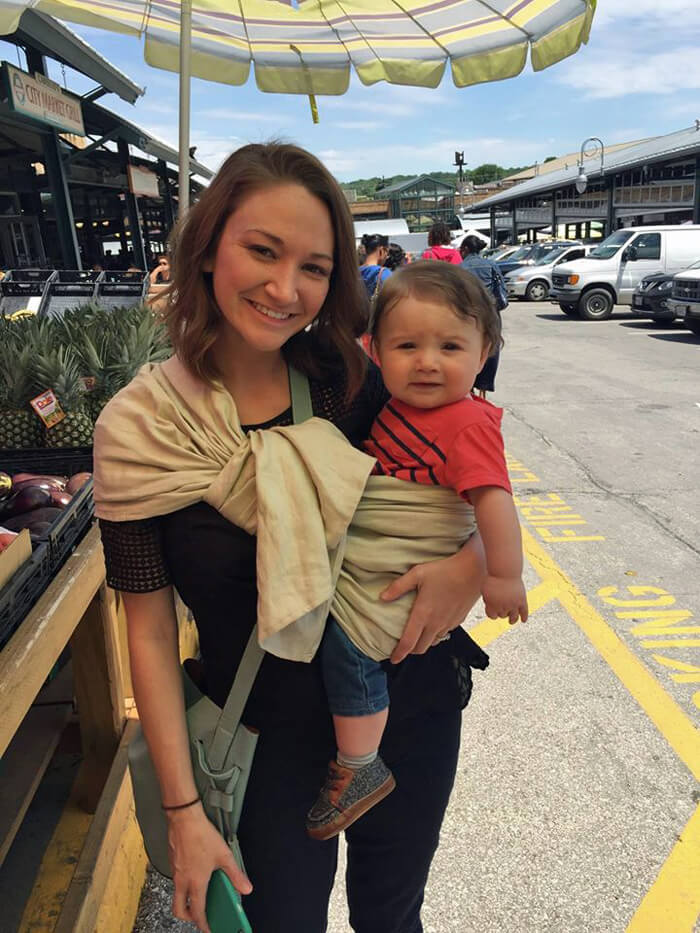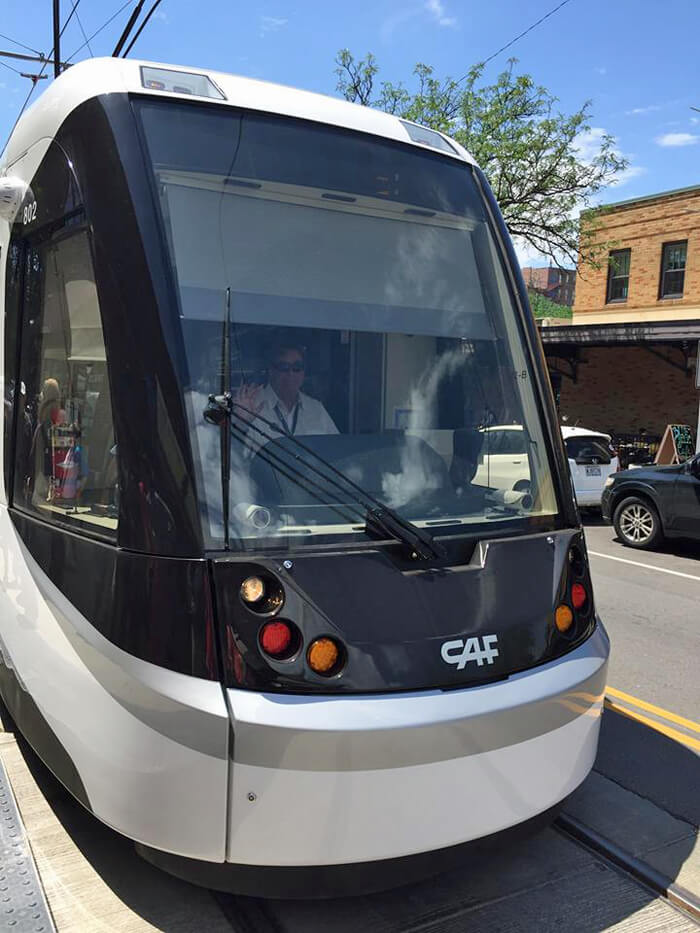 Union Station on a Sunday isn't the most exciting thing in world, but it's still nice to take a little break and enjoy the architecture while doing a little people watching. During the week you can check out all they really have to offer, like the planetarium or the exhibits that are constantly changing, everything from King Tut to Body Worlds and the Cycle of Life. (<—My mom is a mortician and wants to go see that exhibit, and I'm not sure if I'm creeped out or intrigued.)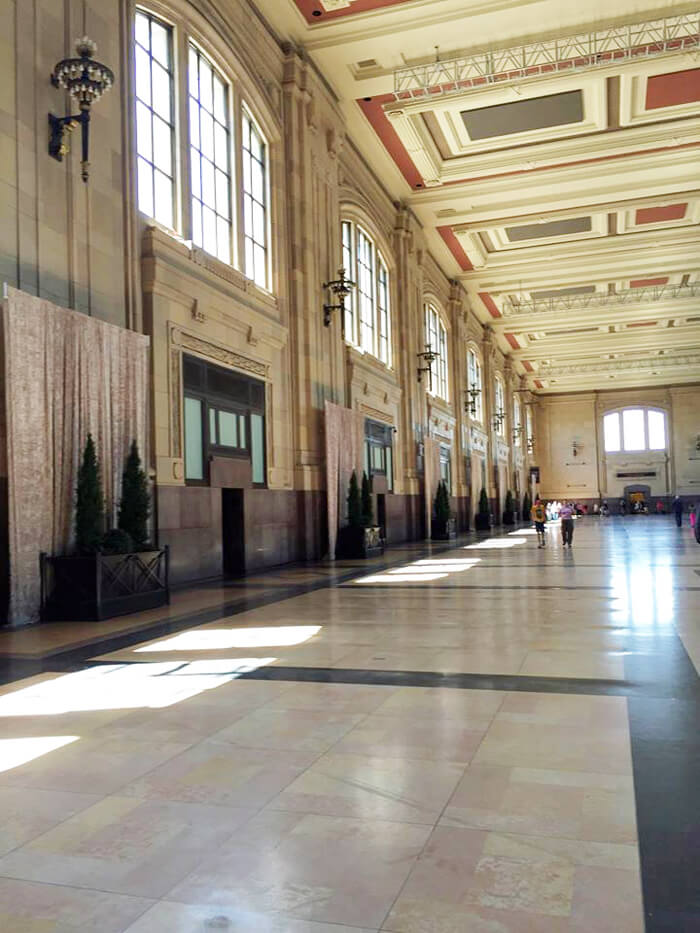 Sunday night we planned to go out for drinks at the brewery in Liberty since that's closer to where I live, but it was closed due to structural damage from a recent building collapse, so we went to Westport instead and hung out at McCoys, where my sister swears they have the best mac n cheese, and I can attest to the quality of their root beer floats (I guess I was on a root beer float kick!).
So there you have it, our weekend as tourists in KC! I know this is a pretty slow weekend to some people. but I have to admit I was pretty exhausted from our constant running. But as always when I take the time to take in our city, I had a renewed sense of pride for KC!