What is this, you may be thinking. Ice fishing has nothing to do with home décor, or DIY, or painting furniture. But hear me out here.
I've been doing some sanding here and some painting there, but I haven't finished a project in over a week, even though I've got three going right now.
So today I'm going to share with you a picture my sister shared with me earlier this week. She said, "Remember that time we went ice fishing?"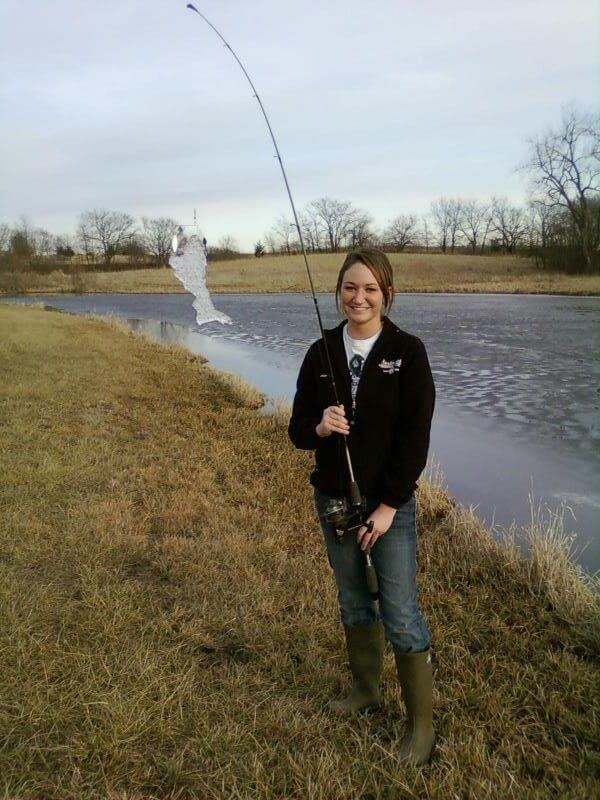 Maybe we were a little too anxious for spring and thought a sibling fishing trip would be nice. Maybe there was still ice in the pond. And maybe I caught the coolest ice fish that was even unintentionally in the shape of a fish. And maybe I bragged about it forever and showed it off at work when my sis reminded me of this day yesterday.
And maybe this really doesn't have anything to do with home décor, DIY, or painting furniture. But it's my blog.
I do want I want. :)
Comments
comments