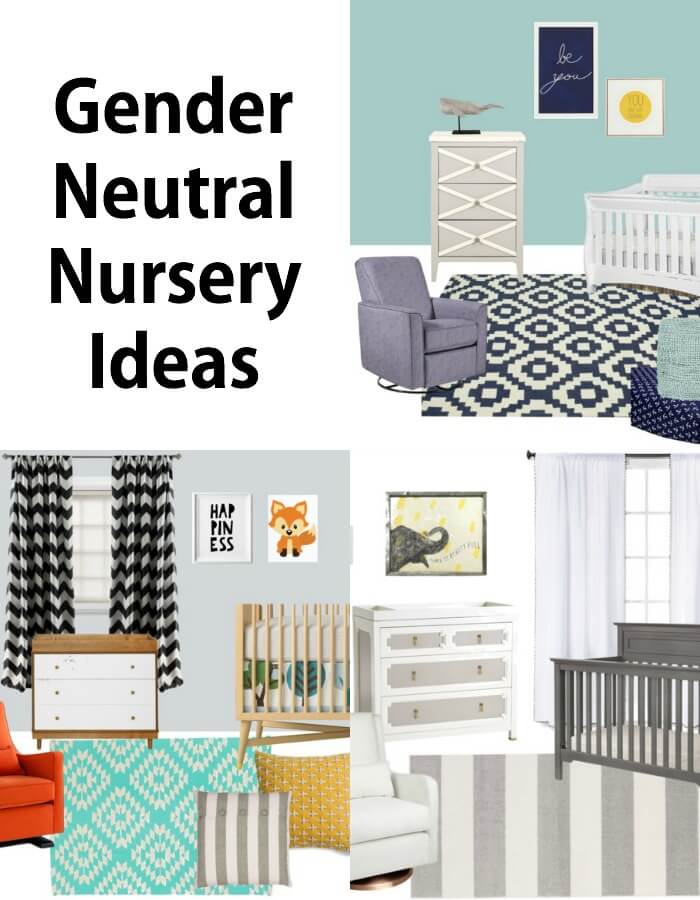 To the dismay of almost everyone in our lives, we aren't finding out the gender of our baby. To me, I just can't imagine having a special moment in the doctors office the moment we find out whether it's a girl or a boy and I feel like I'd be forcing that "moment" to happen, and then it really wouldn't. But after going through the pain of labor, I can't imagine a better treat than meeting my little baby and finally finding out.
With this decision comes the obvious challenge of finding gender neutral clothes, equipment and decorations. Luckily, breezy is pretty gender neutral, and I've already decided on a bedroom theme. We're going with whales. I'm honestly a little nervous to put it out there now because I don't want to receive a bunch of cartoonish whale things from friends and family. I want a few subtle whale details and the rest of the room will go with our navy and turquoise color scheme. A few friends have mentioned that this seems more like a boy room, but I'm not worried. We can always add more girly touches once it's born if it's a girl. And a newborn baby isn't going to care one way or another anyways!
Here are a few ideas if you're one of the few crazy people left who don't find out the gender!
1. Turquoise and Navy Nursery – This is the look I'm going for. I plan to mix in a few other colors and patterns and figure out where I want my whales to fit in!
2. Orange, Blue & Green Nursery – I'm also loving the mix of bright colors. Basically anything but pink and boyish blue is up for grabs for a gender neutral room. You really aren't as restricted as it feels!
3. The Super Neutral Nursery – Or you can go as neutral as it gets and add in pink or blue whenever the baby arrives and you know if it's a girl and boy. Gray and white is a super safe way to go!
If you want to pick a theme like whales or elephants (or anything), you can just add in pieces that match your chosen color scheme.
So now that we've decided there are more options for gender neutral than you thought, what are your favorite gender neutral color combinations?