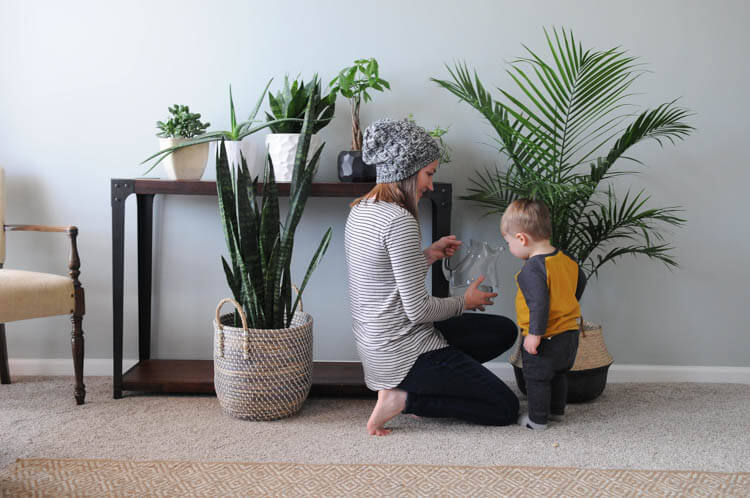 I'm Kala, blogger and owner of The Breezy Room LLC. I started this blog in 2012 fresh out of college with the naive idea I'd blog all about decorating my bedroom (in a shared apartment) since I finally had a full time gig that would provide me the means to decorate. Little did I know, you can only blog about one room for so long and I had no idea how to decorate.
Through the years I've used this space to share my personal life, before and after painting projects, some failed DIYs (even if I didn't know it at the time), and developed my always-evolving design sense along the way. We've come a long way since 2012!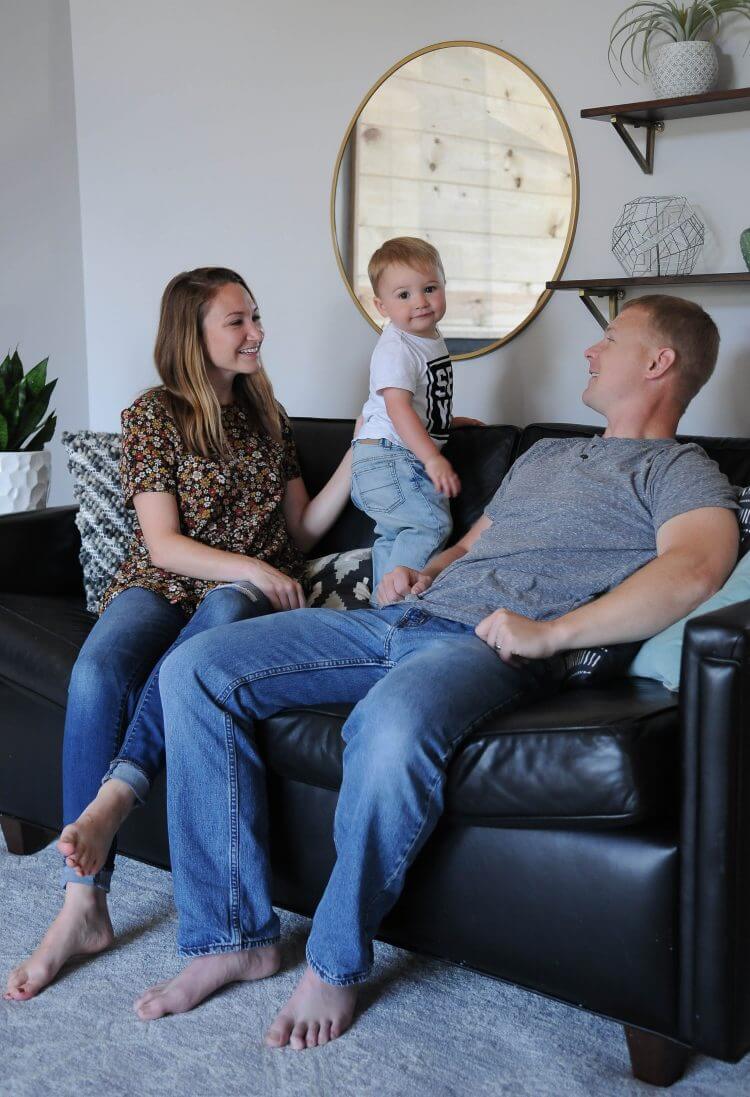 I'm now married to Will and we have a fun and silly little boy, Graham. We purchased our first house in 2015 and it has since become the main topic of this blog. Built in 1999, our home isn't new or old and is still very builder grade and a little outdated. We have slowly been making changes to make it our own and incorporate our style. I love sharing our design projects and tips and strive to help you make your home the best it can be for you. You'll also find the occasional personal/mommy post too because I like to keep it real around here!
So welcome to my blog and my home! I am so happy to have you here and hope you'll find something worth sticking around for!
Feel free to contact me about anything at mybreezyroom@gmail.com. :)