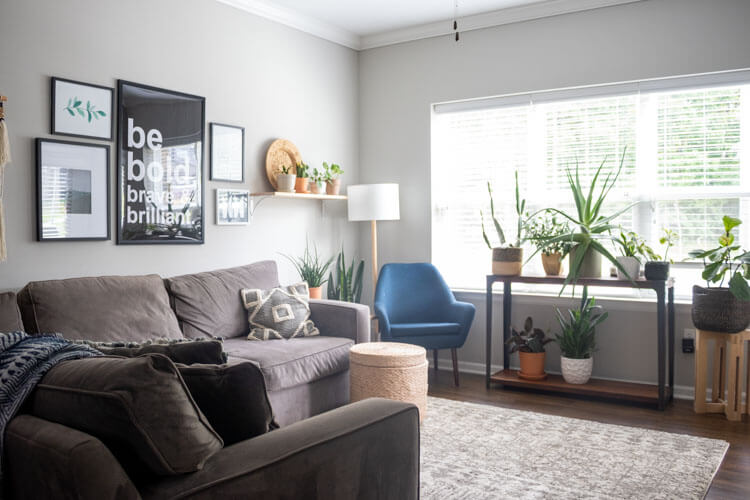 I'm here to help you create a home you love with less.
I want you to find your home decor style and only own the things you love so you can create a space where you can live your real life.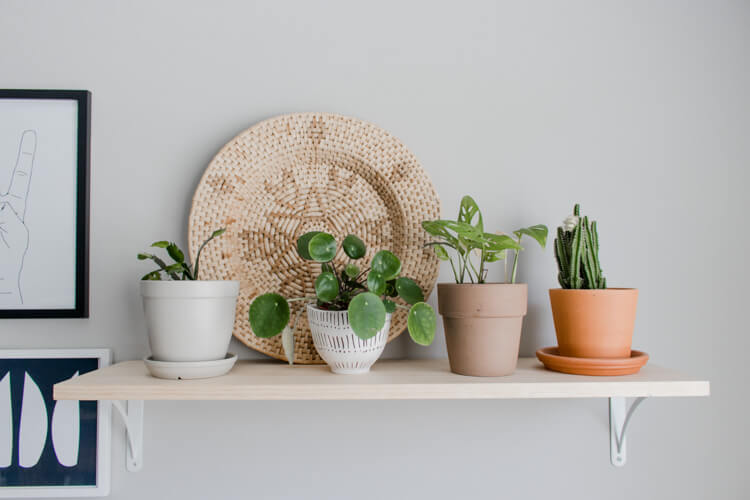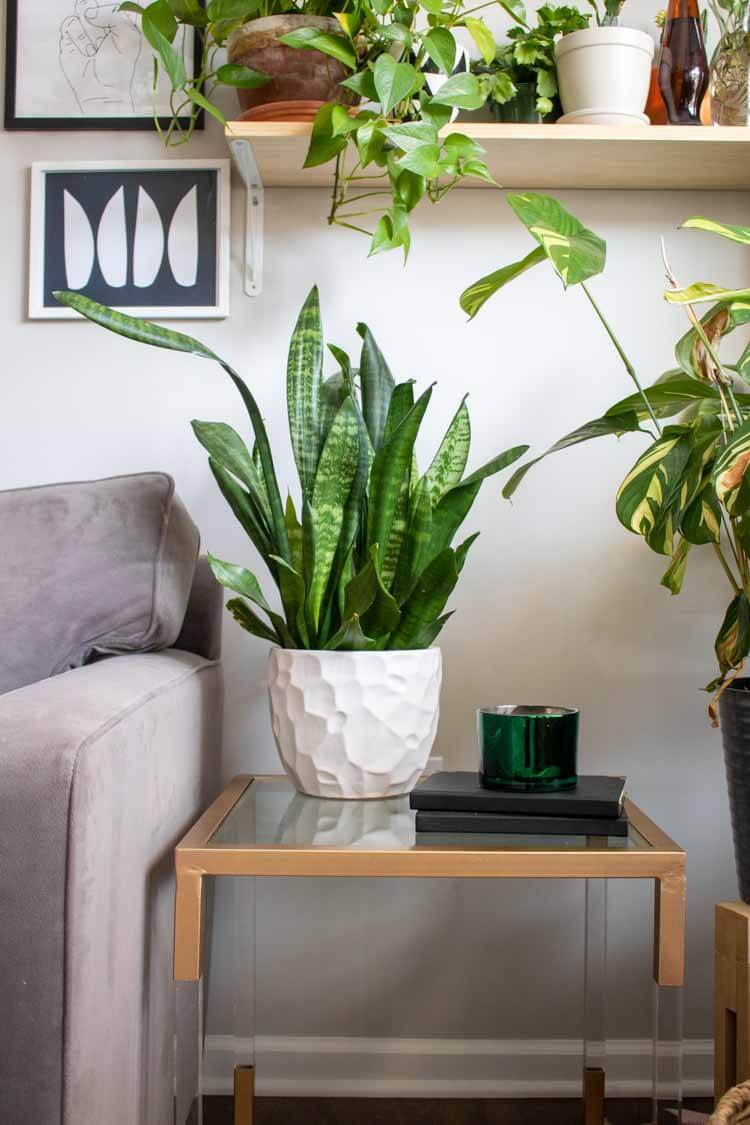 What are you looking for?
Whether you're here for inspo, ideas or to change your entire lifestyle, I've got ya covered!
Give me all the home decor inspo, please!
If your into the minimalist aesthetic, you'll love these decorating ideas.
Let's chat about houseplants!
When it comes to minimalism, plants don't count. Check out my guide for beginners and plant decorating inspo!
I'm ready to simplify my life.
Minimalism is my jam. It's how I found my home decor style and I love helping you reach your goals of living with less!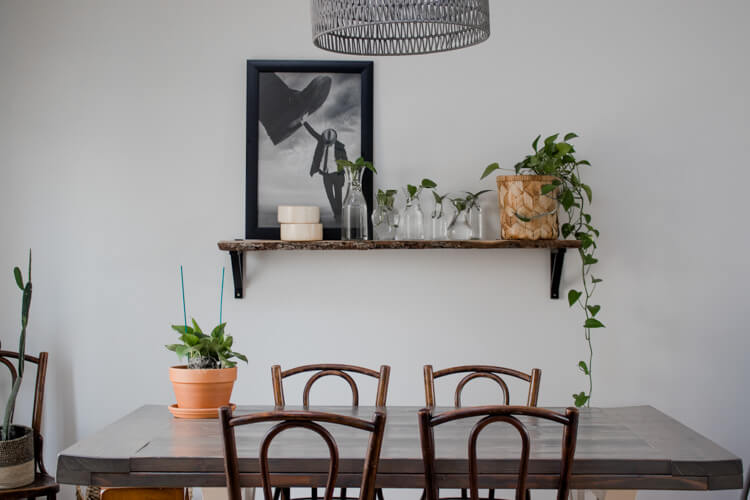 Download my checklist of 50+ things you can get rid of right now!
If you're just starting your minimalism journey, this guide will help you get a head start on ditching the clutter!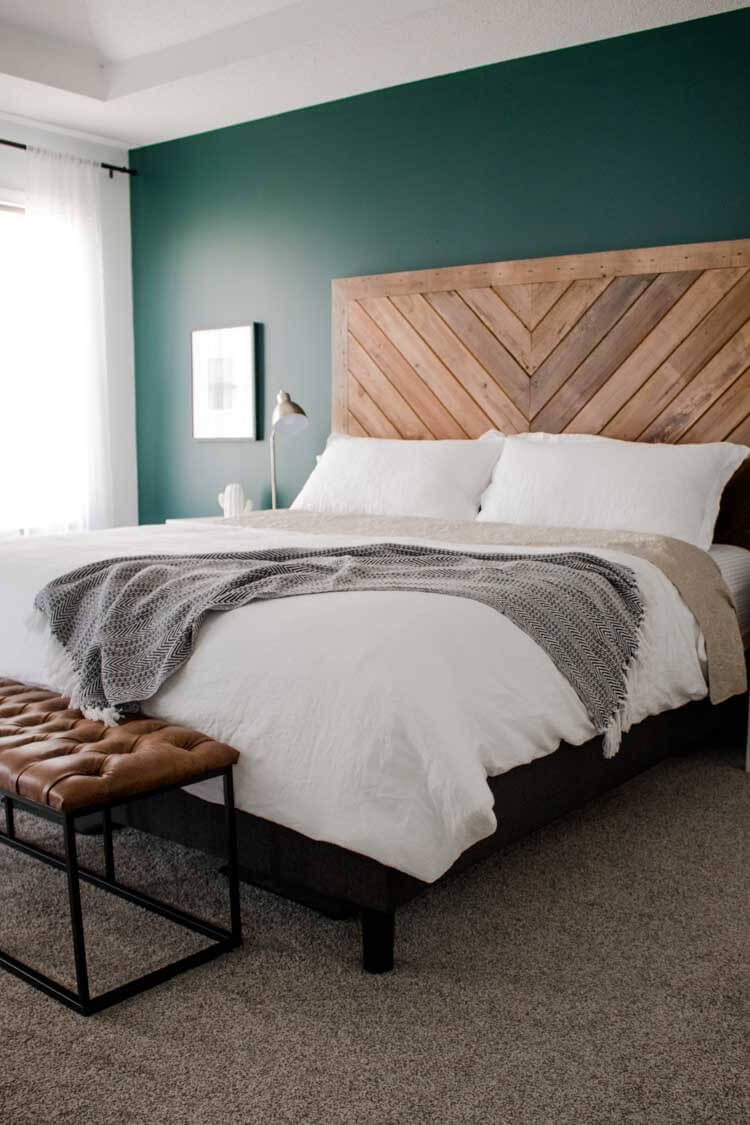 Enroll in this free 4-day challenge
Sign up for this free 4 day email course to jumpstart your decluttering efforts and learn how to change your mindset to start living with less.
Latest Blog Posts
---
The front yard is a passerby or visitor's first impression of your home and you. It is also the first thing you see when you leave or return to your home. Use these tips to create an inviting front yard garden. Photo by Jamie Hagan on Unsplash A front yard garden should reflect the people…
Continue Reading How to Design an Inviting Front Yard Garden
Vintage Christmas decorations are one of the most popular antiques to hunt for and collect. Whether it's the nostalgia these decorations hold, their quirky vintage charm, or the elevated craftsmanship from the past, they are highly sought after. Photo by Tyler Delgado on Unsplash Vintage designs are so revered, that modern manufacturers and big box…
Continue Reading Sourcing and Decorating With Vintage Christmas Decorations
The festive season can be such an expensive time of year. Costs can spiral with gifts to buy and friends and family to entertain. One of the areas in which you can save money is by creating Christmas crafts for gifts and home decor. Photo by Markus Spiske on Unsplash Crafting can not only be…