Recently I made a status on Facebook about how my not so little bundle of joy wakes up consistently at 5:30 am. This led to a little bit of discussion about sleeping advice and I think some people were surprised to hear that Graham still takes 3 naps a day.
So the first 12 weeks of Graham's life I spent the last 3 hours of every day carrying him around the house until it was finally time for bedtime. He had to be held and you had to be standing up. It was exhausting. He finally outgrew that stage and then I randomly received a book in the mail about the best sleep schedule for a baby.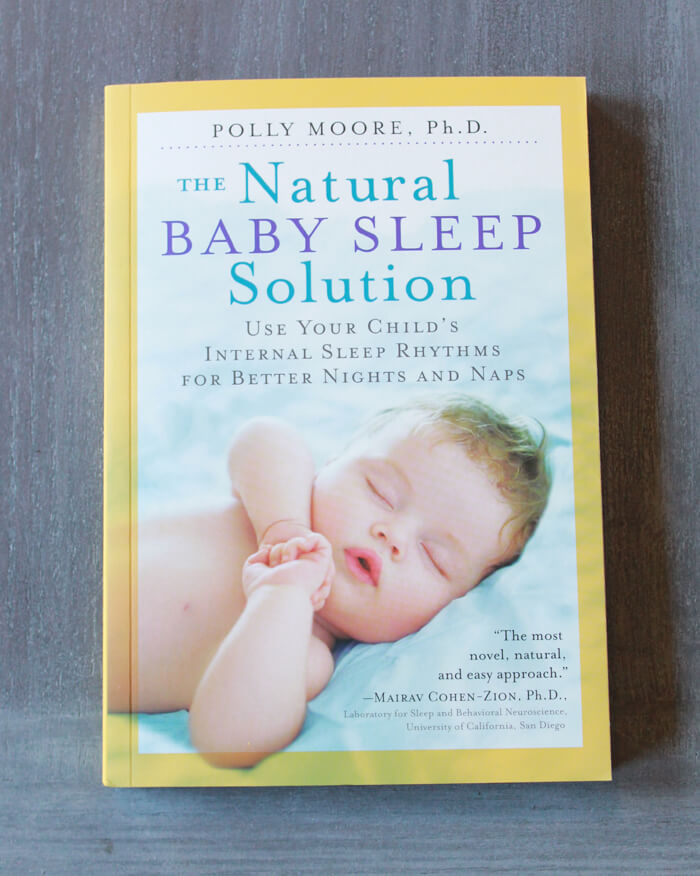 Come to find it was a blog thing, and a publisher sent me this new book in hopes of a review. I didn't sign up for this opportunity, so I wasn't exactly in a hurry to read the book. When I finally did I was glad I was chosen to receive this book, because it definitely changed the way we looked at naps.
It didn't tell us how to put him to sleep, but was more about when to put him to sleep. The author has spent a lot of time studying sleep and believes the body has a 90 minute cycle of alertness, meaning every 90 minutes alertness dips and this is the perfect time to put the baby to sleep. As your baby grows the cycle remains the same, but your baby may be able to stay up for 2 or 3 cycles before needing a nap, so 3 hours, or 4.5 hours.
You guys, I'm not a scientist. I haven't studied sleep. BUT Graham can stay up for about 3 hours between naps now and when he goes down, he NEEDS that nap. This averages out to 3 naps a day. Typically 2 shorter naps and 1 long nap. And when he is well rested during the day, he sleeps better at night. If he doesn't sleep well during the day, he's typically pretty restless at night and wakes up easily.
So that's why we take 3 naps a day still. If I had read this book before the 12 week mark, I would not have been pacing the house until bedtime, I would have been putting that kid down for a nap! :) There's so much more information you can get from The Natural Sleep Solution, and it's a super quick and easy read. If you're interested, you can get a copy here.