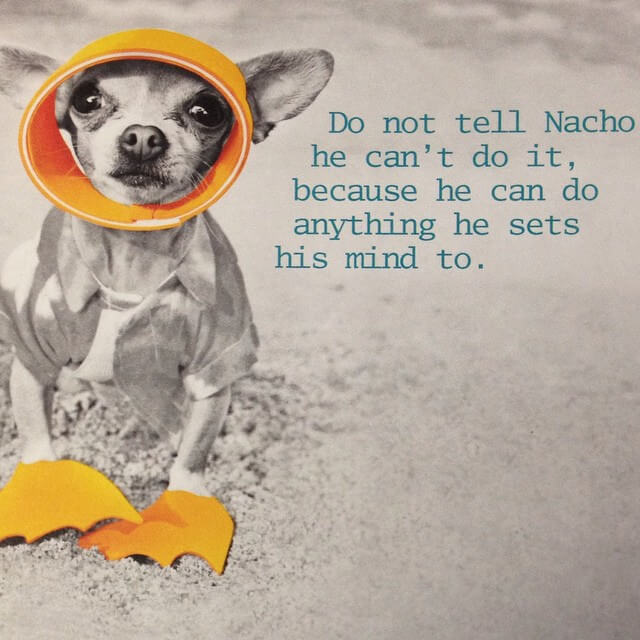 Last Friday was my last day at my full time job. Believe it or not, I don't even have a real backup plan.
I know that scares a lot of people. I know some people imagine themselves doing the same thing and then say, "there is no way I would do that without another job lined up," then others are worried about me and if I made the right choice. Some people I've told fall into both categories, and others are jealous that I won't have to "work" anymore.
So why did I quit? I had a great job and I was one of the few people I know actually using my degree after college. I made a great salary for my position and my age and I was off by 4:30 every day. I was doing exactly what I thought I wanted to do in this world, until I realized I wasn't. There are things about my job that I didn't love, but come on, no job is perfect. So it wasn't completely about that.
This decision was more about me. More about spending my time doing what I want to do and making my own way in the world. It sounds selfish to type it out, and maybe it was a selfish decision. But it felt like, and for now it still feels like, the right thing to do.
I made the decision in a split second. I'd been talking to my husband about it for a while, but not too seriously. We have financial goals to get out of debt and I'm really committed to those, so it didn't seem like a real option. Then one Wednesday at work on one of my breaks, I went on a walk. I was worked up about something, I can't even remember what it was even though it was only a little over two weeks ago. Then I just decided that I'm going to quit, I'm really going to do it. There is so much more out there in the world, and I need to make myself a part of it.
So I texted Will and told him I was putting in my two weeks notice on Friday. He said, "Are you serious?" and I said yes and then he said okay. So now you're thinking we're both crazy, and maybe that's true.
But the thing is, I didn't just quit to sit at home to be a "woman of leisure" as someone put it this past weekend after they asked what I do. I do kind of have a plan, just not a rock solid one. In fact, this Friday I'm meeting with an accountant to set up an LLC. I'm not ready to divulge all the details yet, but I'm planning to have something new up and running in the next couple of weeks.
It should also be noted that when I made the decision to quit, I had been presented with a few different opportunities. And all of these opportunities found me, I didn't go looking for them. A couple of them aren't going to work out, I know that now. That was scary, knowing that I had quit my job and within a few days a couple of the opportunities had been taken off the table. But it was exciting too, because I feel like these were signs pointing me to try the things I've been researching for months, maybe even over a year now.
And I know I'm extremely fortunate to even be in a position to be able to do this. For me, this seems like the only time in my life that I can do this. We haven't started a family yet, so if I fail little mouths won't be going hungry at the end of the day. My husband probably feels duped by marriage (sign the papers and she quits her job), but he is supportive and is giving me a chance, and just as important, he makes enough money to financially support us for now. AND through this blogging thing, I have met people who actually understand this. People who are encouraging and supportive and can see the opportunity that most people are afraid to look for. People who have done this and can act as mentors and people who want to do the exact same thing and tag me in motivational Instagram pictures reminding me that even though I could fail, I could also succeed (you know who you are!).
And speaking of failing, let's be honest here, most businesses fail. I'm aware that that is a very real possibility. I am aware that while I'm doing this so that I control my time, I will be spending more of it working. We've decided that I get 6 months to see how this goes. If things are still going well in 6 months, I can continue this little project of mine. If they aren't, I'll be searching for a new full-time job.
If I fail, I'll chalk it up to a learning experience. But remember, Nacho can do anything he sets his mind to. So here's to the first day of self-employment!
Comments
comments