Ok – so even though I'm not anywhere close to being able to redo my own kitchen (since I still live in an apartment and all), I've known for a while I definitely want white cabinets in my kitchen.
I was thinking white cabinets, a darker countertop, and some light colored backsplash. I haven't quite worked out the details because of what's in parenthesis in the above paragraph.
But, I have to tell you, when I visited my friend in Minnesota last weekend, I was super impressed by her all white kitchen. *Bad iPhone photos ahead*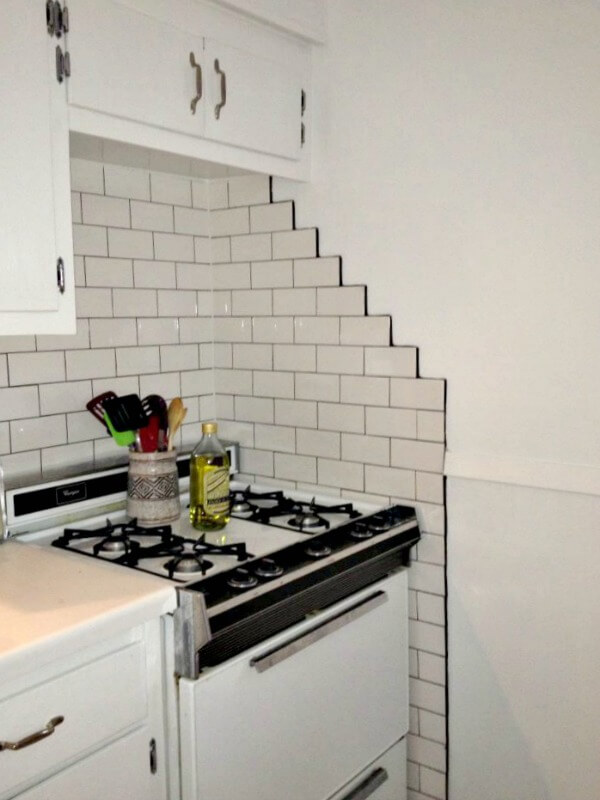 It's just so bright and clean looking! She also has a window in her kitchen, which I haven't been lucky enough to score in any of my apartments, so it makes it super bright and happy in there!
I love it all so much. I especially love the white subway tiles.
My crappy iPhone photos don't do this space justice.
And as the little teapot in the below picture demonstrates, once they get it decorated with more pops of color, it's going to be even more awesome!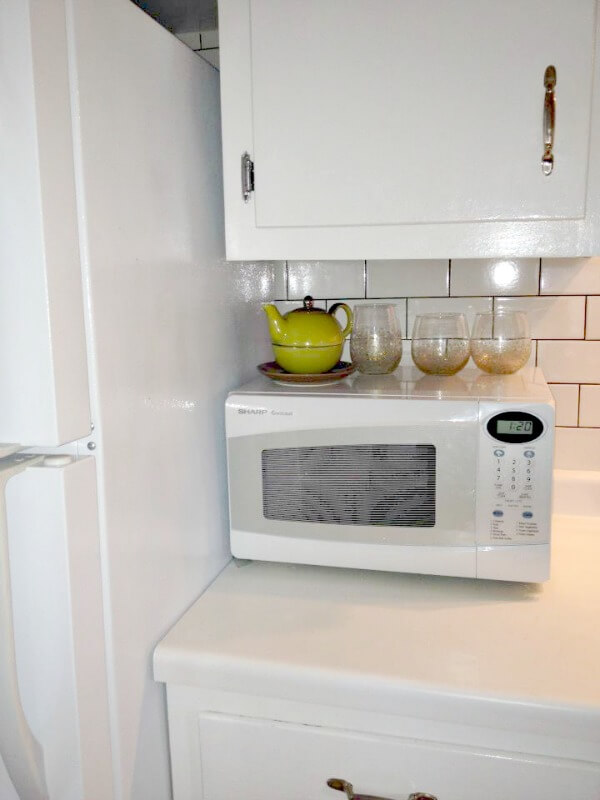 I probably won't ever have a white on white on white kitchen, because that might not fit the style of the rest of my someday house, but I really enjoy this one. This is a kitchen in an old house that my friend's landlord updated right before they moved in.
Have I mentioned I love it?
Comments
comments