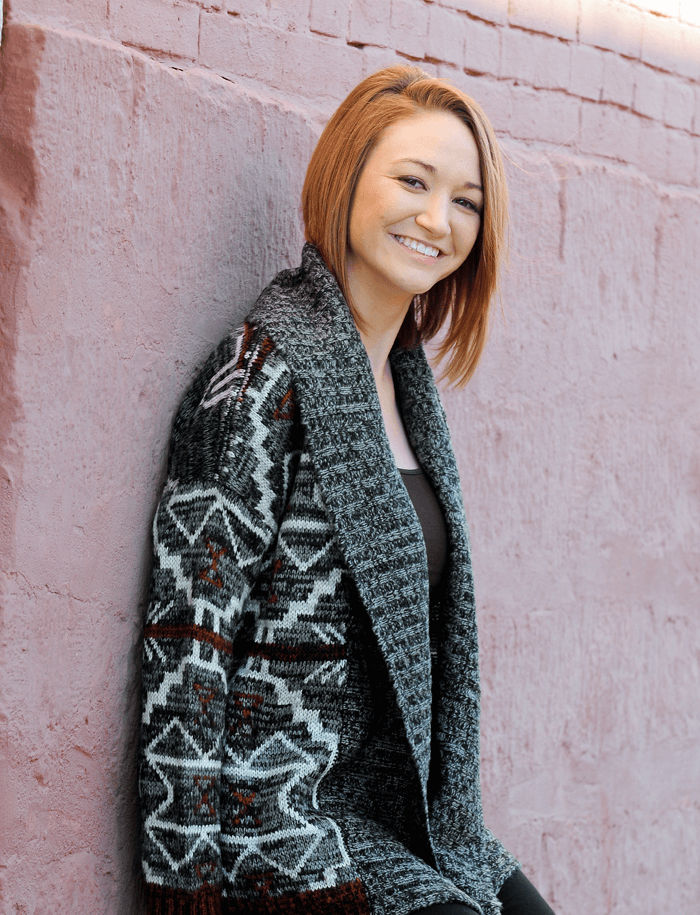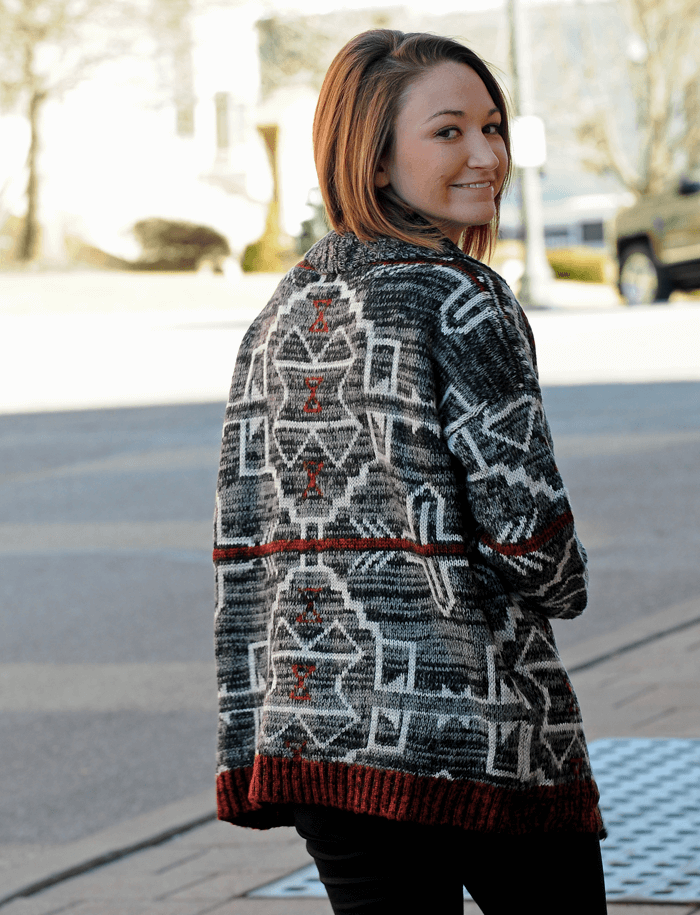 Sometimes I just feel like it's time for a little honesty here on the blog, and now is one of those times. Lately I've been in a little slump. At first I blamed it on the weather and now that it's getting warmer my mood has brightened but my motivation hasn't quite returned yet. So I'm hoping an honest post will set things right and we can get back to it!
Since quitting my job last August things have been a little messy around here. I've started some new things, backed out of a few things, and learned a a lot of things. I started out painting for a local faux finishing company here in Kansas City part time and started selling scarves in an online boutique. I really enjoyed the painting work and loved it a lot more than working in an office all day and the scarf sales were going pretty well. But then in December I was laid off the entire month. I knew this was a risk of the job and it was completely expected, but a little hard to swallow at the same time. Instead of using that time off to grow my business, I just didn't. I honestly can't tell you what I did for that entire month.
But then in the middle of December, we found out I was pregnant. It was also expected, but happened a little sooner than we thought it would, which was totally okay. But then I wasn't sure if I should continue painting for the faux finishing company because it included a lot of climbing up on ladders and awkward positions and probably less than ideal conditions for pregnancy. I was offered another opportunity to take a part time office job with guaranteed hours and we decided that was the best fit for us at the time. Until it also wasn't. Basically I was working 30 hours a week for the same types of wages I earned in college and to be completely honest, it felt like a huge step backward for me. I decided that if I was going to work 30 hours a week, I might as well be back in my full time position with much more responsibility and a lot more money, so I apologized over and over but put in my two weeks notice to go back to working on my own. That was in February.
And here we are now. Somewhere in the mist of all that, we bought our first home and I expanded my online shop to include clothes, not just scarves. So now I'm running my online shop and attending events to make more sales, custom painting furniture for clients and ignoring my blog. So I guess the honesty I needed to get off my chest was that since quitting my job in August, I've quit two other jobs (and might be letting go of something else soon, but that's another post for another day) and also not used the time wisely to grow my business that I desperately want to be successful at. Is this called a quarter-life crisis? I'm pretty sure my husband would love for me to get it together so he is not the sole person taking on the financial burden of our family with a new house and baby on the way.
So despite what it sounds like so far, this is not a pity party post. This is a "here's to getting it together and being better" post! For the last week I've been getting up and showering and doing my hair and makeup to get myself ready for the day. That's a good sign, right? If you've never worked from home you might not understand how big of an accomplishment this is, but next week's goal is to set an alarm and actually get up when it goes off at a reasonable time. I'm looking forward to putting more effort into blogging as it's the thing that essentially led me to start carving out my own path in the first place!
So now I feel like I need a big inspirational point to end this blog post on, but this is real life, and I don't actually have one. :) Here's to making every tomorrow just a little better than today!
P.S. Doesn't that girl up there look like she's had it all together all along??!! Ha!