My sister and I were chatting on Facebook a couple weeks ago about my "new"ish self-taught blog design. I decided the only thing it was really conveying about me is that I don't know anything about designing a blog. So then I was pondering what I want it to convey, which led to the following discussion.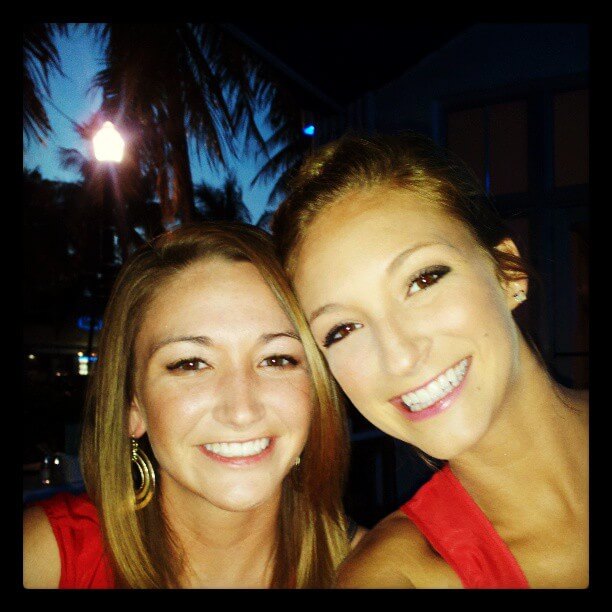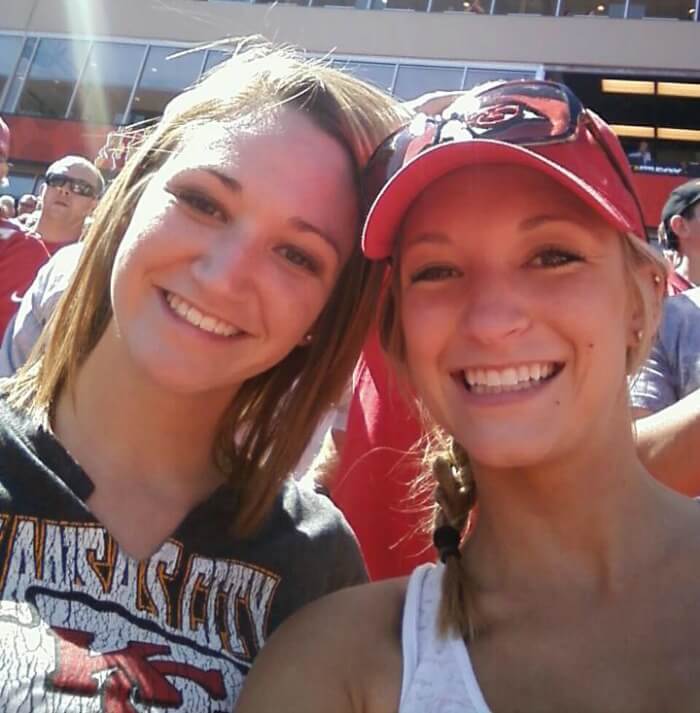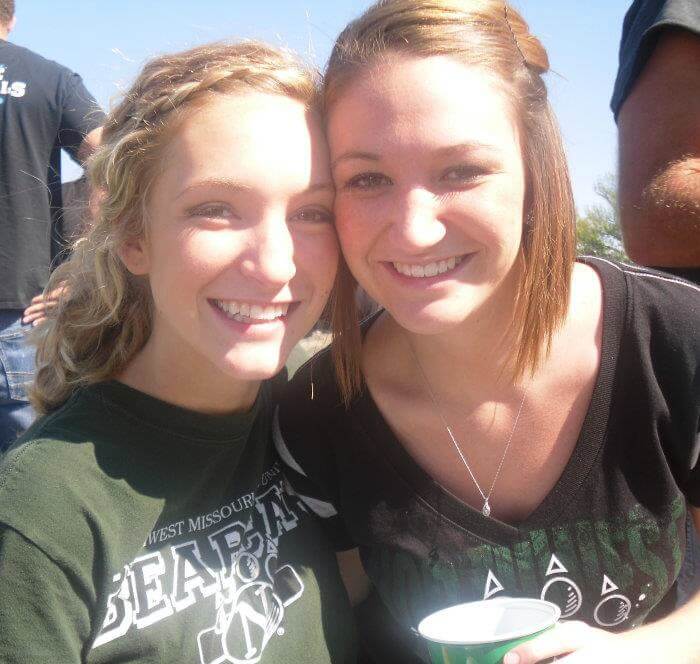 Basically, this is the randomness that is my sister and me:
Me:
First things first…what are the big parts of me (boobs not an answer)?
I blog and I'm boring….well that didn't take me anywhere grand
Ashley:
lol ok lets first make a list of things you like
– watching tv
– painting furniture
Me:
blogging
Ashley:
– garage saling
Me:
eating
Ashley:
– Will
– your sister
Me:
she's alright
whoa whoa critical mistake…ice cream is first
Ashley:
it can be in all caps
Me:
okay…ICE CREAM
Ashley:
– your brother
– shopping for mom clothes
even though you're not a mom
Me:
yes this is true.
Ashley:
– being invested in my life/future
Me:
true. true.
Ashley:
– not your job
Me:
does that count as an interest?
-paying off loans
-dave ramsey
Ashley:
– money
– steak n shakr
oh man that sounds good..
where are we going to eat tomorrow??
Well, there ya have it. That about sums me up…and my relationship with my sister.
What's first on your list of things you like? 
Comments
comments