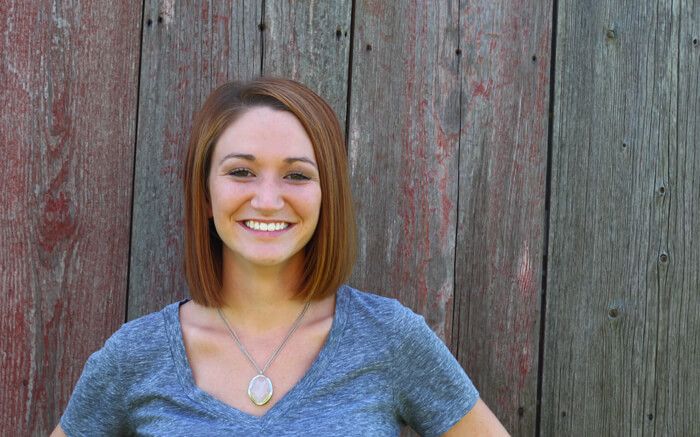 Yesterday was my first real day of unemployment self-employment. Saying I didn't have much to do isn't actually true, but I didn't have any planned meetings or appointments. Either way, there was plenty to do and in just one day I learned some things that are/aren't going to work in the future.
1. 7:30 AM IS NOT EARLY ENOUGH
I thought that waking up at 7:30 am and getting in a quick workout, then getting ready to take on the day was a good plan and one that would ensure I didn't spend the day in my PJs. I think the order of events will work well enough, but sleeping in until 7:30 is probably not going to work, as unfortunate as it is. By the time I showered and ate breakfast it was after 10 am. I'm thinking getting up at 6:30 is still going to be a requirement even in self-employment. On the plus side, I had to get up before 5 if I wanted to fit in a workout before work, so it's much better than that!
2. NO TV ALLOWED DURING THE DAY
I actually put this one into practice yesterday. It was difficult sitting on the couch in front of the TV without turning it on, even just for background noise, but I decided it was probably a good idea to not even let it be an option for distraction.
3. FACEBOOK IS THE DEVIL
I need to manage my Facebook page and create new content, but I kept finding myself browsing my friends' posts and reading random articles. I have a feeling this will be constant struggle, but hopefully I'll learn to tune out Facebook until I've completed my work.
4. MAKE LISTS FOR EVERYTHING
We all know the work is never done, so I'm going to need to prioritize what things need to be done every day. Especially the little things that are easily forgotten but can make all the difference. For example, I'm going to need to make a checklist of things to do for each blog post (featured image, SEO, schedule to social media, link up for linky parties, etc.) so nothing is forgotten.
5. PLAN OUT DINNER AHEAD OF TIME
As cliche as it is, I think I'm expected to make dinner now pretty much every night since I'm staying home. So I pulled out a cookbook and picked out a recipe to try out, but then I had to run to Target for some last minute ingredients. Crockpot recipes are my best friend, but daytime shopping is not.
6. USE A PLANNER
I love planners and writing down everything going on, but sometimes I write things down after I've done them just to check them off. And I'm kind of bad about opening my planner once I get home. Now that I'll be home most days, I think I'll need to check in with the planner more often to keep track of my commitments. Between not going to an office today and Labor Day weekend,  I had to remind myself multiple times that it's Tuesday. I hang out with my Little (Big Brothers Big Sisters) on Tuesdays and I would hate to leave her hanging because I forgot what day it was.
So there's what I've learned from my first day of self-employment. Oh and my apartment is really quiet, so I can't wait to go work on my computer in a coffee shop where there are other people.
What advice do you have for working from home? 
Comments
comments