No matter what we've got going on over the weekend, I always feel like Monday comes too soon. This morning as I pulled into the parking lot at work, I was thinking "Wasn't it just a few hours ago that I felt sweet freedom as the workday on Friday finally came to an end?" Guess not.
I had a good weekend, despite the fact that winter does not want to let go. I've decided I'm not waiting on it to show itself the door, and instead I'm going to start welcoming in the sunshine.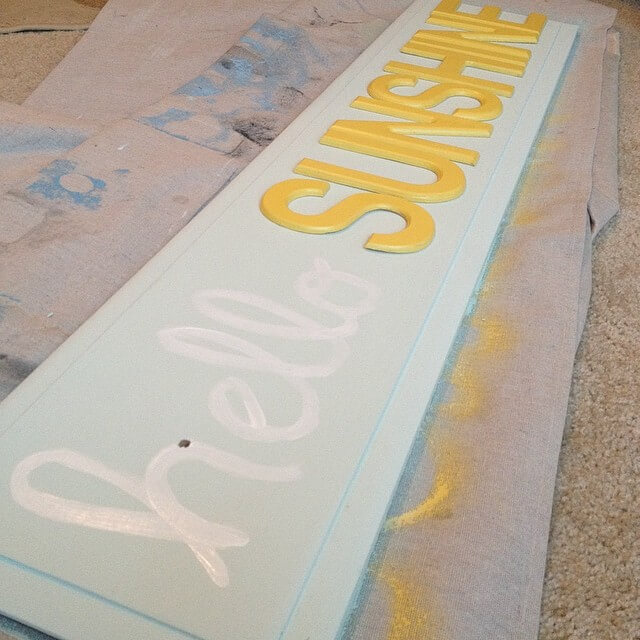 I got up extra early this morning to make Will hang the sign up so I could take blog worthy photos, but wouldn't ya know that it was still not light enough for an acceptable photo before I left for work at 7:15 am.
I also have a finished turquoise dresser to show off and a couple new pieces of furniture to paint. For once I'm getting an early start on next month's furniture, which rarely happens for me.
One last thing, I need your opinion on the discussion below…
href="https://www.facebook.com/mybreezyroom/posts/10201849247055011?stream_ref=10″ data-width="500″>
Comments
comments