I'm not going to lie, I hate vacation photo dumps on other people's pages, so feel free to skip over this. However, just like everyone else, I would like a record of this vacation to look back on, so here it goes.
This trip to Clearwater, Florida is the first vacation Will and I have taken together. I visited him in Georgia when he was in the military, but this is our first experience traveling the entire way and exploring a new city together.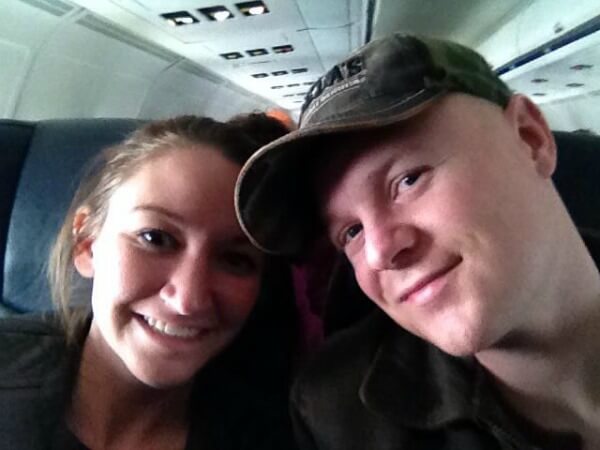 P.S. Somebody please teach me how to do a messy bun or put my hair up and still look socially acceptable. Ew. 
Uncle Will was pretty cool before we even left the airport.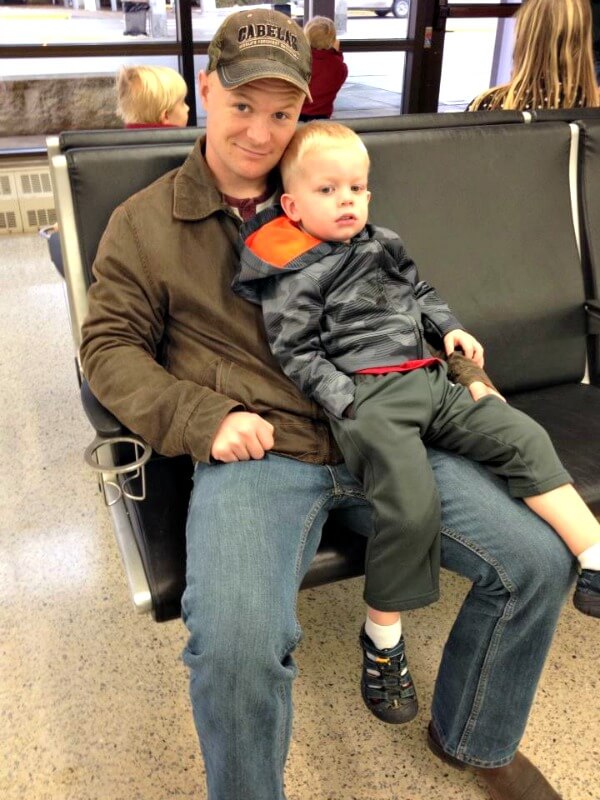 And he works pretty well for late night shoulder rides.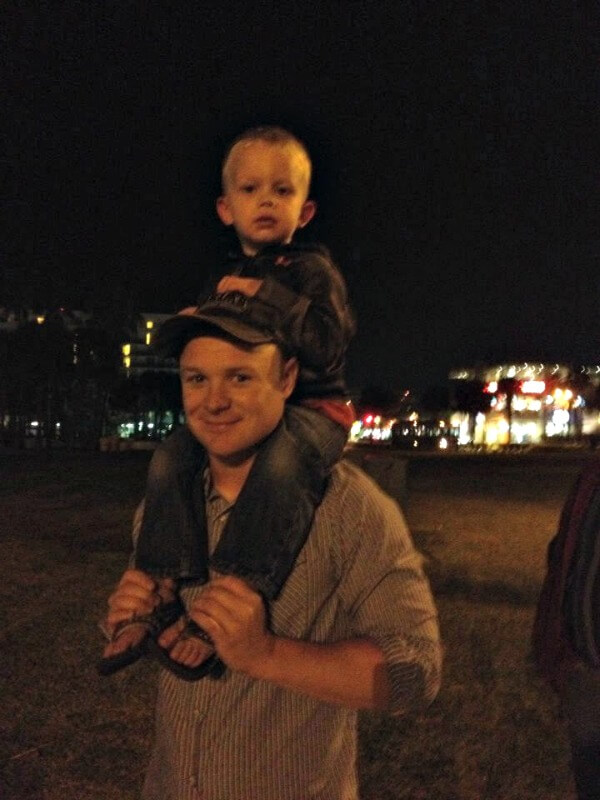 And even though it was too cold to go to the beach today and the wind feels like a minor hurricane, we're still a bit obsessed with sun hats.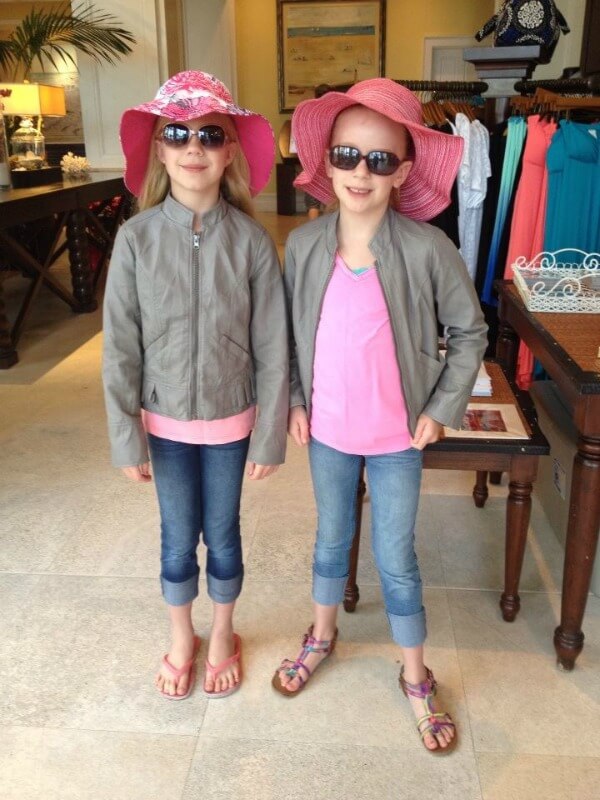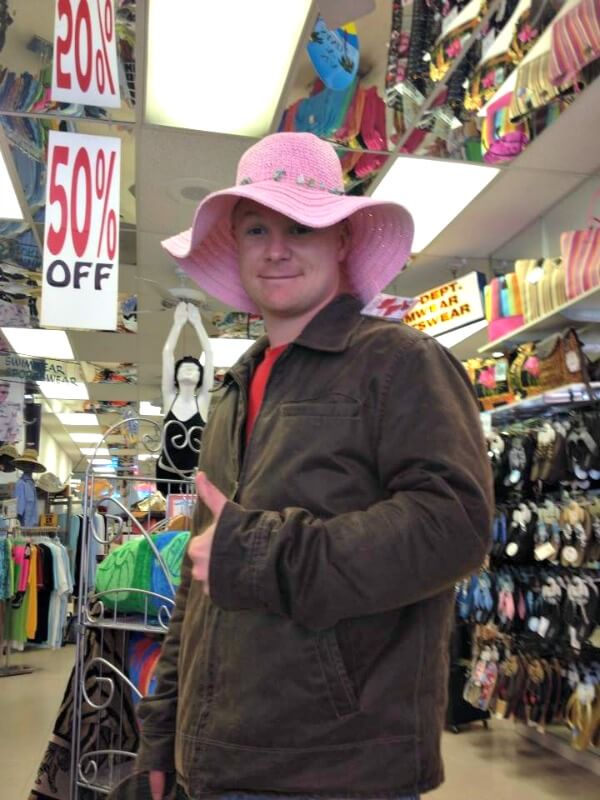 And ice cream. Who says it has to be hot outside to have ice cream every day? We're on vacation!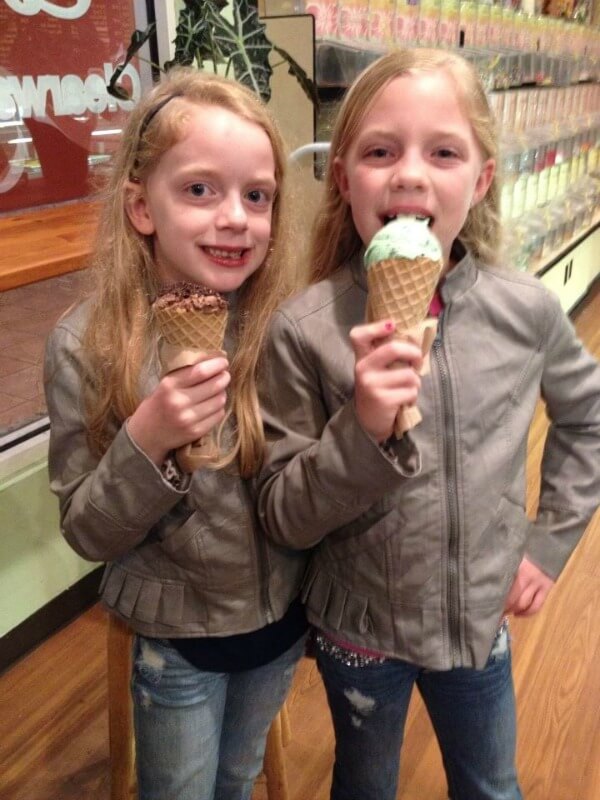 And mustaches.
Yes, we are all still wearing our coats. But while we're enduring the 40 degree weather here, we know that it's between -15 and -50 back home. We feel for you, we really do! This was the best week to get out of town!
Tomorrow it should be pretty cold again, so us girls are going to spend the day in the spa. The boys are on their own. :)
I hope you all are surviving the cold, arctic weather that is sweeping the nation and that you've been given a couple days off work this week. We'll be back to join you on Thursday!
Comments
comments