Do you have a color you just gravitate toward? Like would fill up every bit of space in your closet with and buy every decoration in that color? Turquoise is mine. But because I know it's an issue, I avoid it. I don't have any turquoise furniture and just purchased a turquoise vase the other day at the prompting of my sister.
Lately, I've been thinking about decorating my garage in colors that inspire me and make me happy. I've gotten a few sideways glances from my mom and Will, but it's a place I spend alot of my time in the warmer months. I want it to be a space I want to hang out in, not just your typical dark and dusty garage.
So I picked up some paint yesterday in the bottom color.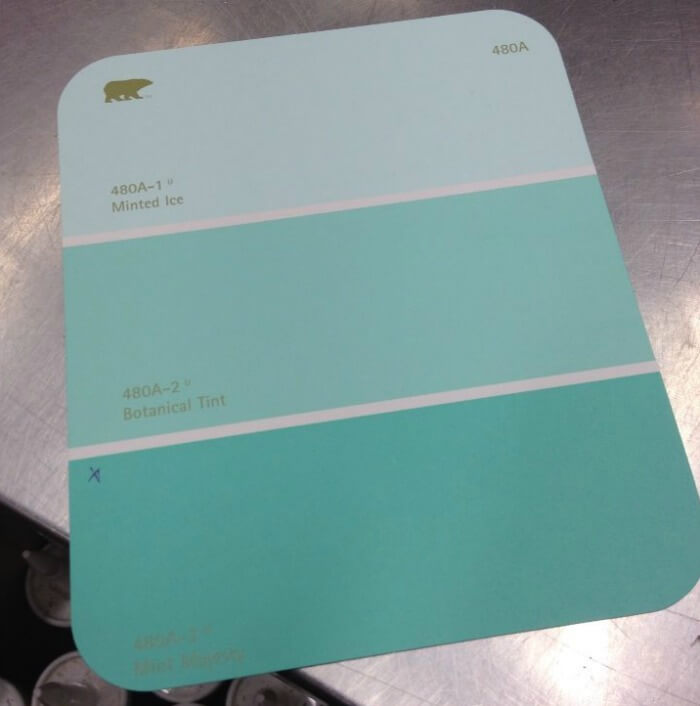 Then I started painting a dresser I've had in my garage for a while that I've decided isn't worth selling. The wood isn't real and it's kind of beyond repair. No worries, it was free. But lucky for me, it's still functional. The drawers work great, so I think it will be perfect for storing drop cloths and moving pads and whatever else is laying around my apartment just waiting to find a home.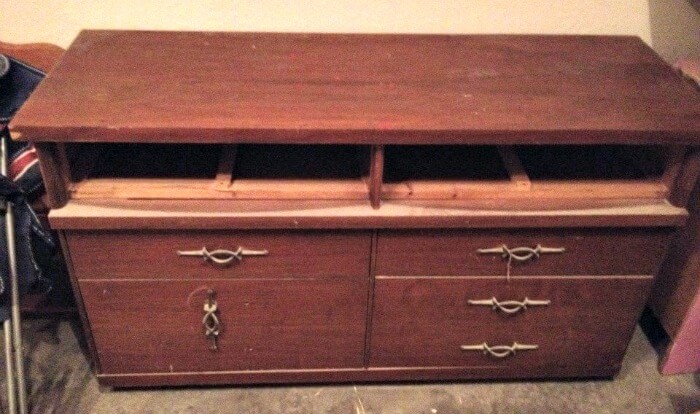 Maybe I'll even splurge to get it some new beautiful handles, seeing as the ones it has are in rough shape.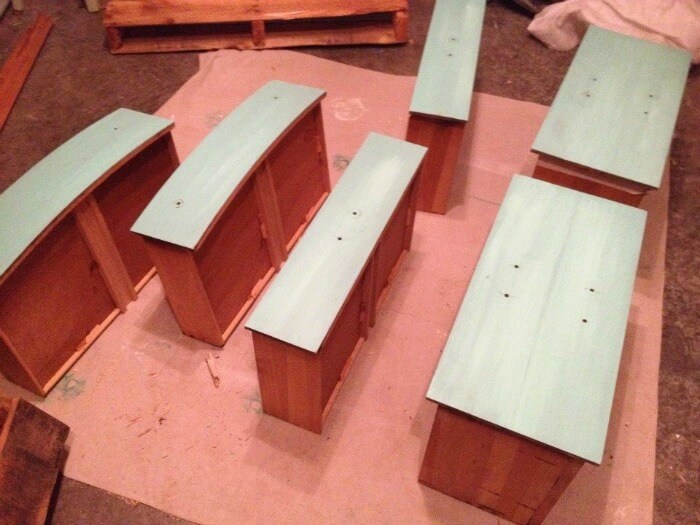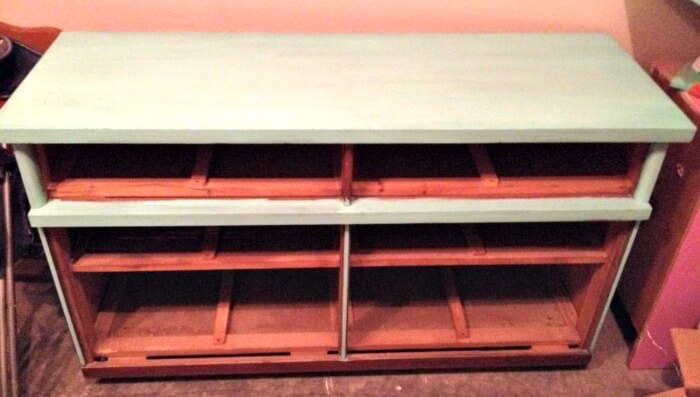 I didn't get it all painted last night because I had an internal struggle about whether I wanted to paint or watch TV. I decided to meet myself in the middle and paint some of the dresser, then watch TV. Hopefully I'll finish it up tonight. I have a greater chance of getting it done if I start painting before dark!
Comments
comments