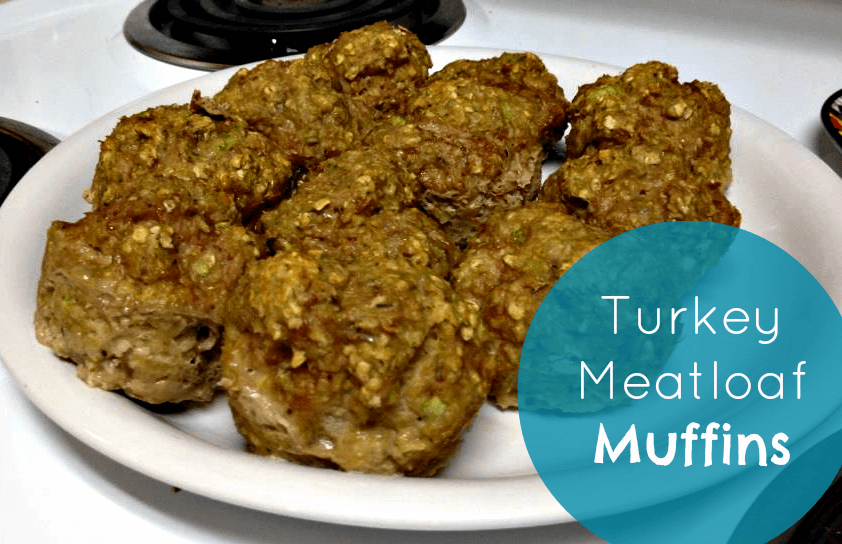 Since beginning to eat wheat free, this is the first successful new thing I've tried.
In addition to this new "diet" (I hate calling it that), I'm also trying out a 12 week work out program from bodybuilder.com. Don't worry. I'm not training to be a body builder or anything close! Those of you who know me know that I am definitely NOT that type of person. This program should just help me tone up a little for summer! :)
Anyways, this recipe comes from the girl who designed the exercise program I'm trying out, Jamie Eason.
While this recipe doesn't contain wheat, it does require oats. Oats are gluten free, although I think ideally you would cut them out as well. I haven't researched enough to find a substitute for them, and I had some oats on hand, so I went ahead and used them.
Here's the recipe:
[yumprint-recipe id='1′]
These things are seriously so easy to make! Chopping the celery was the most difficult part, and since I have this handy dandy chopper that I don't know the actual name of, that was a breeze.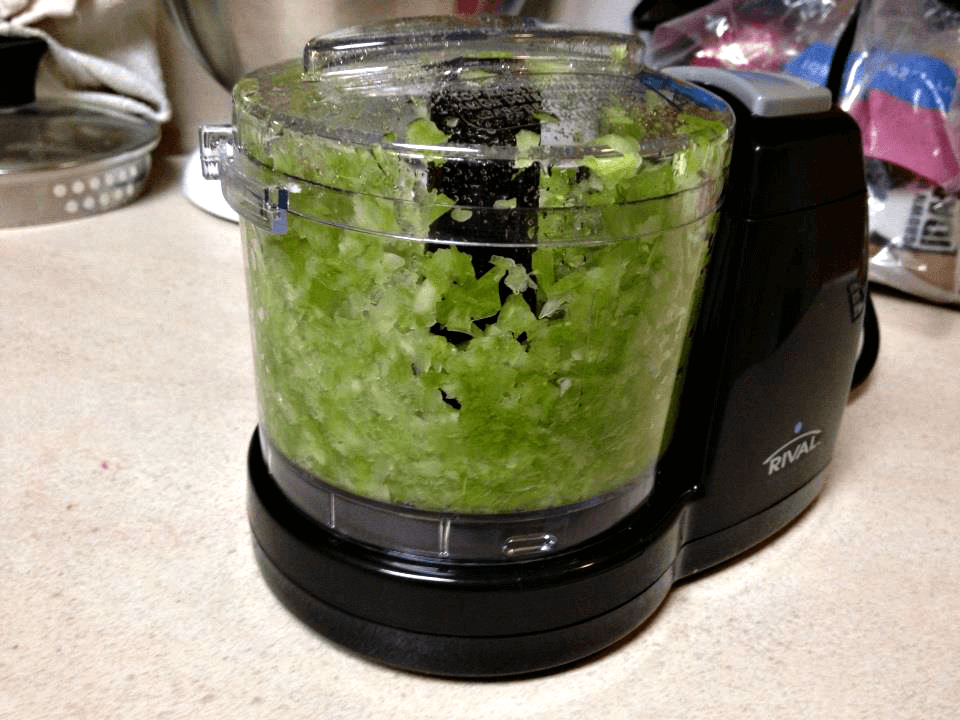 I do realize how gross this looks, but it's also easy. Just a big ol' pile of stuff!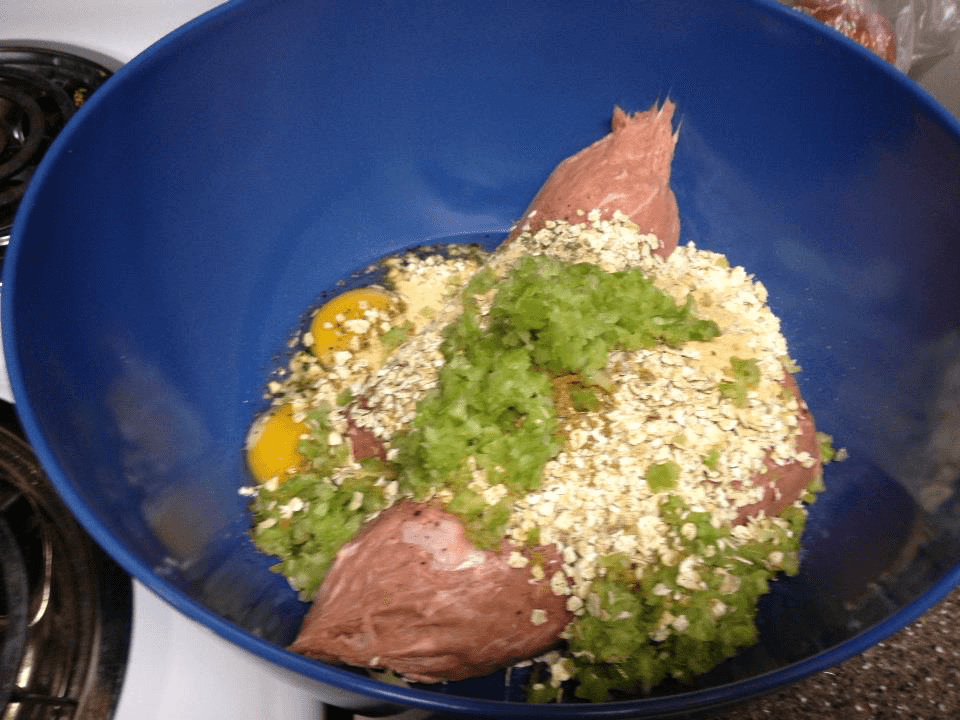 Don't judge my muffin pan. I think I may have something pinned on Pinterest that is supposed to tell you how to clean that off – I'll have to check into that soon. Kind of embarrassed right now!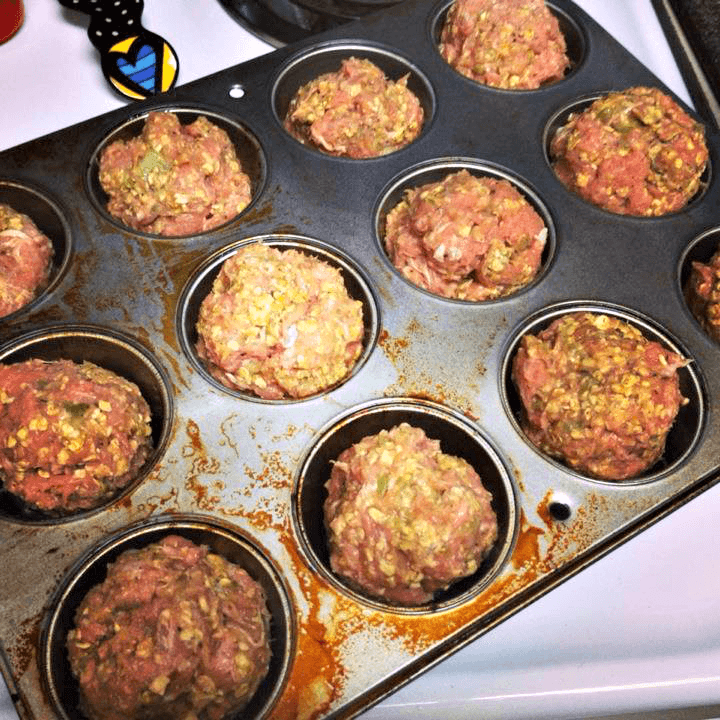 Then they're done!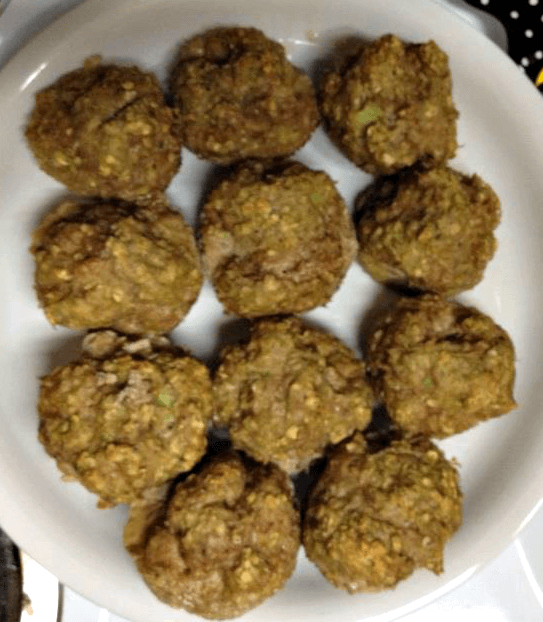 So aside from this recipe, this week has been a struggle for me to stay healthy. Yesterday was my birthday – so I've had tons of celebrations which has been making it hard to eat healthy and find time to go to the gym! But next week is a new week and I'll do better!
Comments
comments