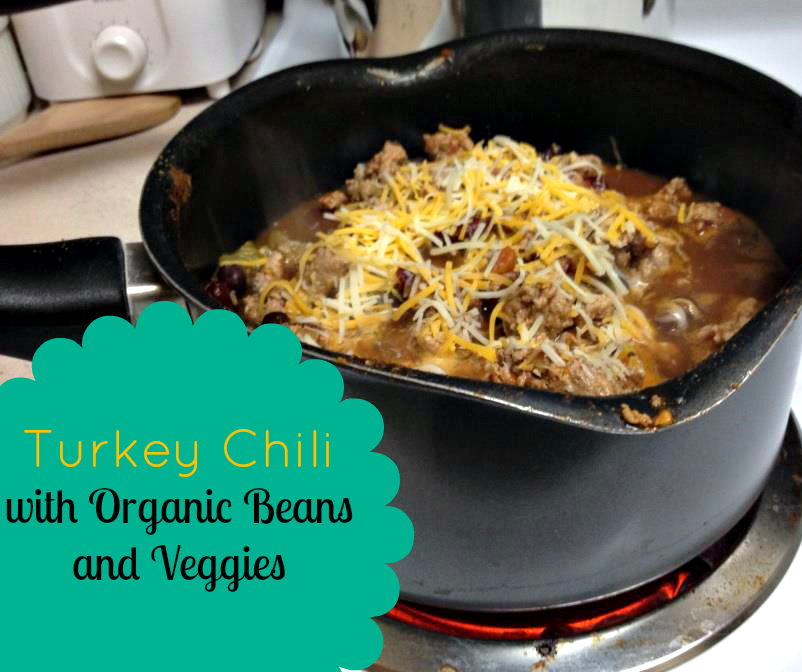 So on my quest to live a healthier lifestyle, I found this recipe. It's healthy, full of protein, WHEAT FREE, and mostly organic.
Normally, I love the idea of eating more organic foods, but the recipes I find usually contain things I've never heard of, or they end up tasting so different from what I was expecting. This actually tastes like chilli, although I'll admit, I was skeptical at first.
I promise this is definitely a recipe worth trying! If you're only cooking for yourself or just one other person, you might want to consider cutting the recipe in half. This made SO much chili! Or you can freeze half of it for later!
[yumprint-recipe id='4′]As you can see, I did not have pot big enough, so this makes almost enough to fill 2 regular sized pots!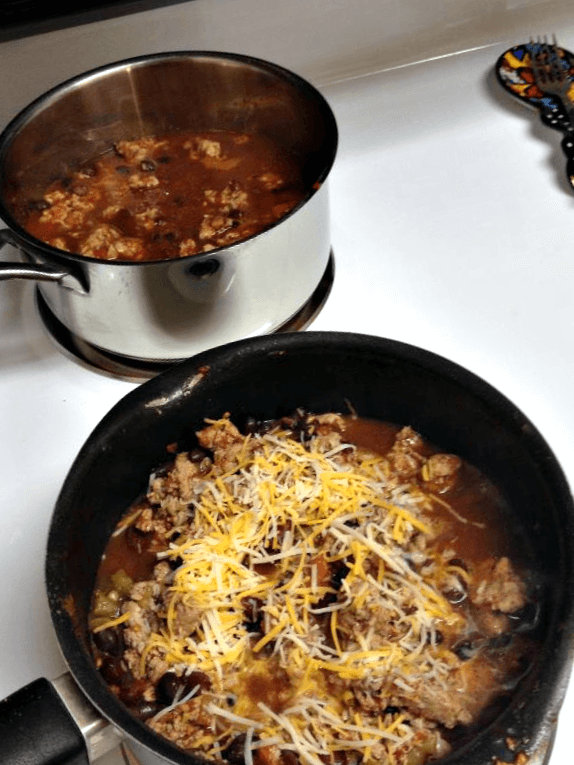 I didn't have saltine crackers with mine because I'm trying to avoid wheat, but it was super tasty with shredded cheese sprinkled on top. Luckily this stuff is delicious, because I'll be eating it for every meal for the next week to finish it off! :)
Comments
comments