So today's outfit means no Kool-Aid or spaghetti for me! As we "spring forward" for daylight savings we're getting closer and closer to spring, which means this girl is breaking out her white skinnies!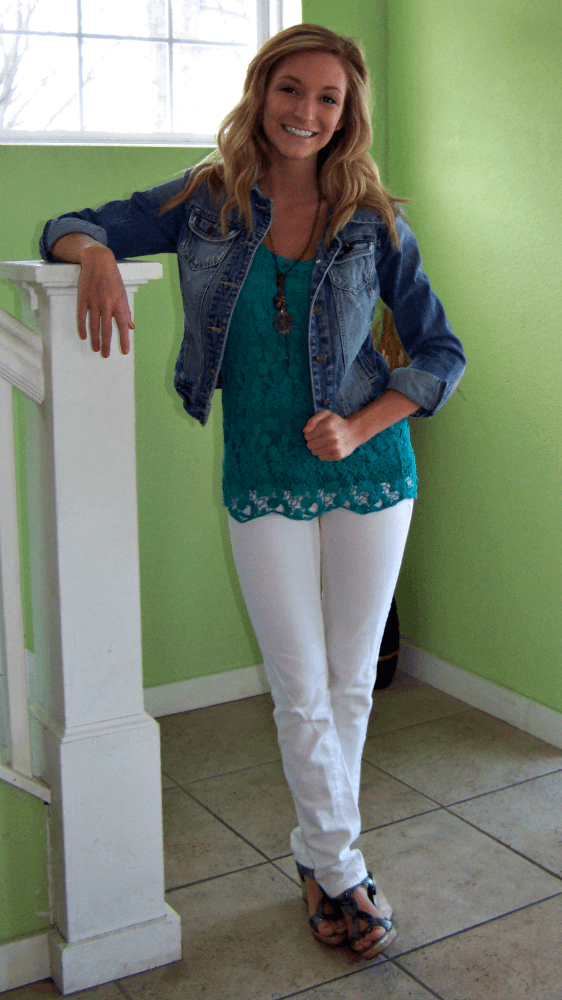 Today, I paired these white skinny jeans (American Eagle) with my favorite teal tank top (T.J. Maxx), along with my jean jacket and silver wedges.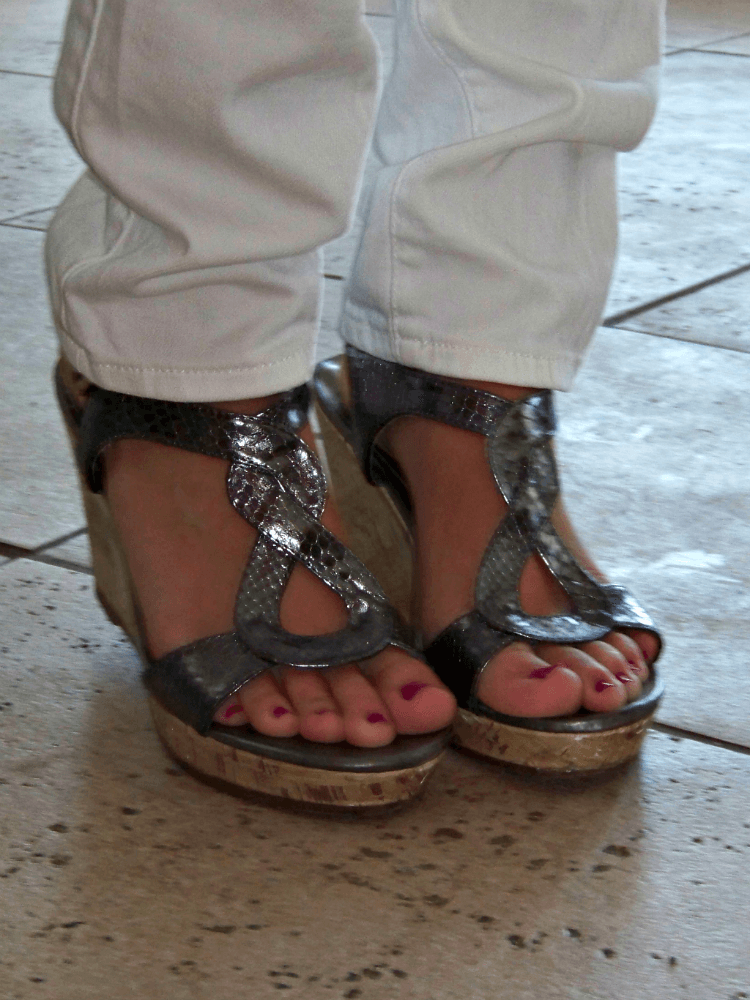 I, as a girl who struggles with heels over 2 inches, really appreciate wedges. Best idea ever. Especially with spring showers upon us, wedges are the best way to wear cute shoes and avoid sinking into the soggy ground like those ever-so-famous stilettos are good for.
So my word of advice, bust out the white pants and wedges and prepare for warmer weather! :)
Have a great week!
*We'll also be linking up with Style Elixir and what i wore wednesday as usual!*
Comments
comments