As I promised last week, I will be showing you some of the makeup tip/tricks I used while prepping my sister and my two cousins for their duty as bridesmaids.
I'm going to go through the steps I took on Kala's makeup: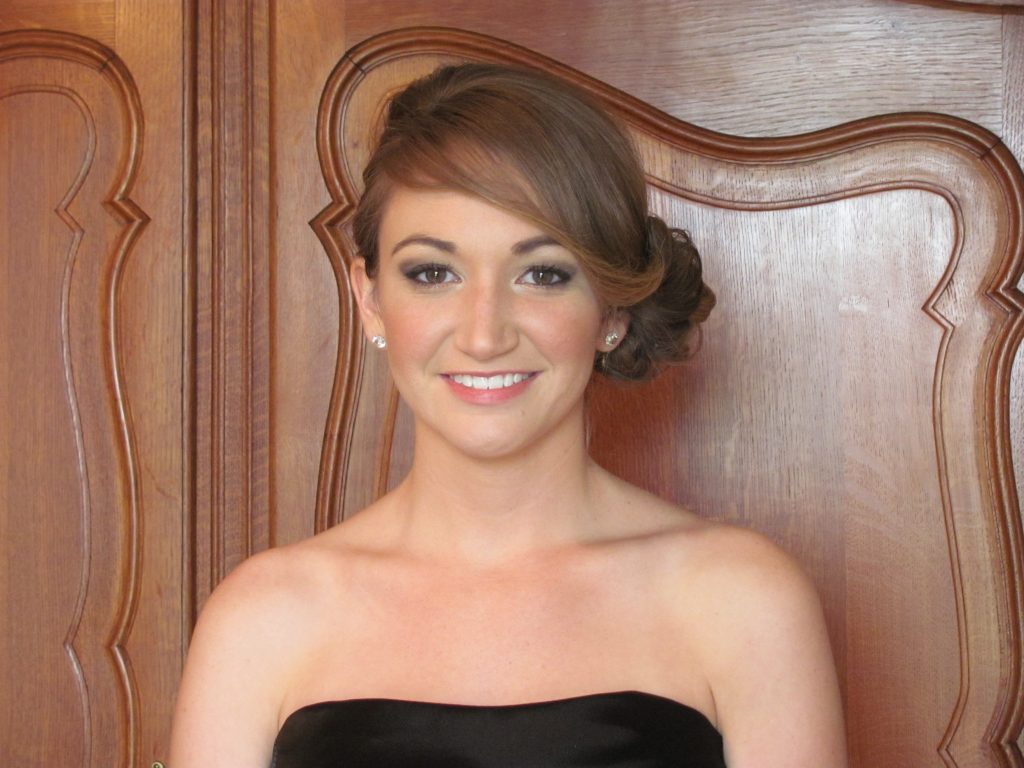 FACE – I applied MAC BB creme Prep & Prime as a primer, followed by Sephora Instant Radiance Foundation
($22 at Sephora) (this was my first experience using this, I really liked it!)
– Then I began the contouring process. Using my Covergirl Cheekies bronzer, I chose to apply just under the cheekbones, along the top of her forehead, and down around her chin and jaw line. I also placed the bronzer along both sides of the bridge of her nose — following all the way from the tip, to the beginning of her eyebrows. This is a trick worth trying, I promise!
– I used a light pink blush on the apples of her cheeks which really brightened up her face.
EYES – I began with MAC Paint Pot eye primer
Eyeshadow:
– Then with my NAKED 2 Urban Decay pallet, I created a subtle smokey eye using "Bootycall" as the highlight – placed in the inner corners of her eyes and just under the brow
– "Roxy" on the lid as the base
– "Tease" from the crease to just under the highlight – going a little higher than normal.
– And finally, "Busted to accentuate the outer corners and crease
Eyeliner:
– I lined the top of the eye with Stila stay all day, waterproof liquid eye liner in black
– For the bottom of the eye I used a black eyeliner pencil and place the "Busted" eyeshadow over that to create a softer look.
Add a touch of mascara and this look is complete!
Pictures of my cousins are below, I used the same techniques, just different colors.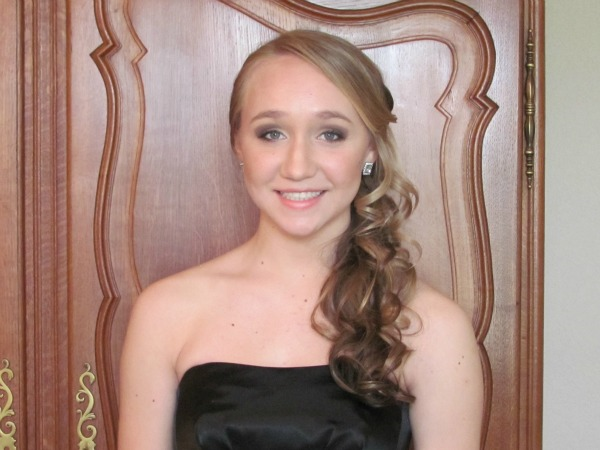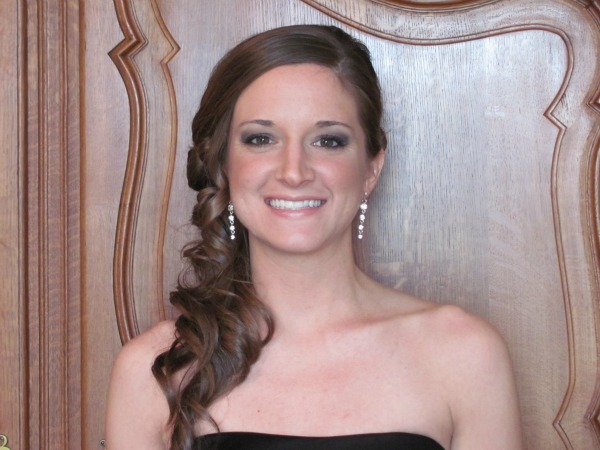 Enjoy!
Have a fantastic week!
-Ashley
Comments
comments