Hey there!
It's Tuesday, and that means I'm going to show you some Trendy!
This week on Trendy Tuesday I want to talk about the lovely trend that's taking place this spring: head to toe black and white.
I LOVE this idea; it's simple and basic, but classic and timeless at the same time. Plus, we all have those basic black and white pieces in our closet already! It's now time to pair those pieces together, add a little flare in a bag or patterned pant, and create an outfit that can be casual and dressy at the same time.
This is a day AND night look, so you could wear it to work, a bridal shower, date night, girls' night out…the options are endless!
Here's a list some of my favorites right now (at great prices!):
 – Black and white Wedges (Payless, SALE for $24.99)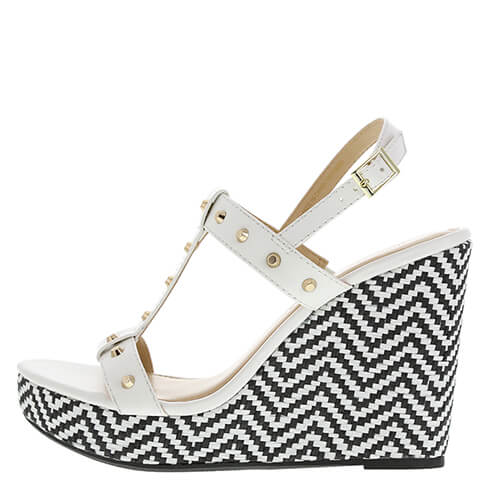 – Sleek, Pointed Toe pumps in black (Payless, SALE for $26.99)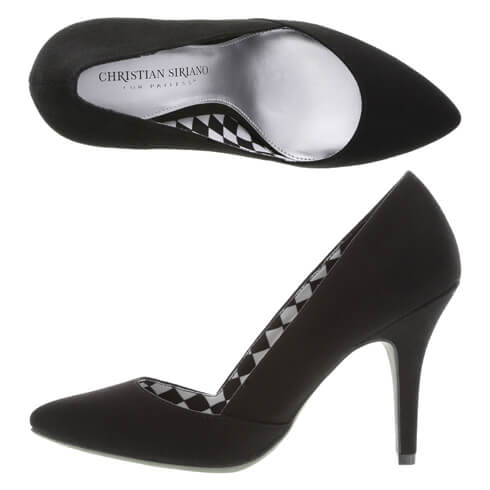 – Black Drawstring Pant (Express, $59.90)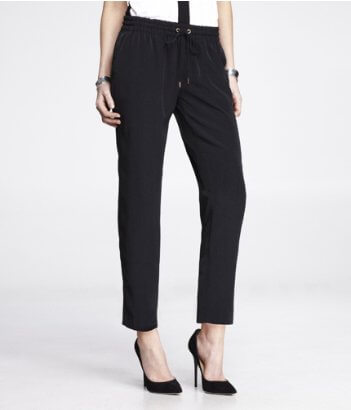 – Geometric Flare Skirt (Altar'd State, $54.50 OR J.C. Penney, CLEARANCE for $10.99)
– Colorblock top (Ann Taylor, $69)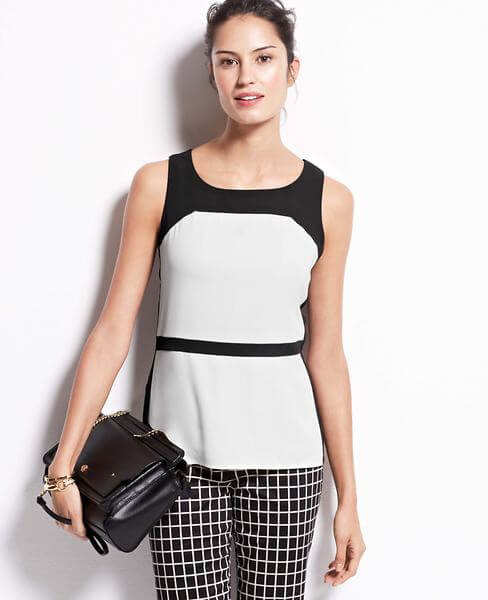 – Chevron Peplum Top (Target, $22.99)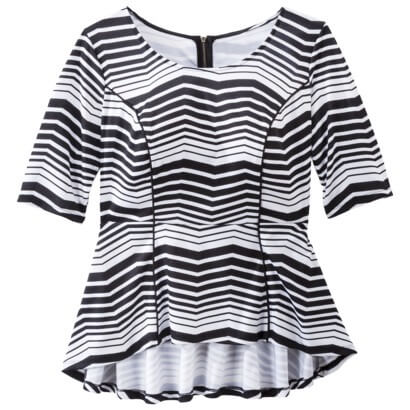 – Steve Madden Satchel in black and white (Zappos, $69.99)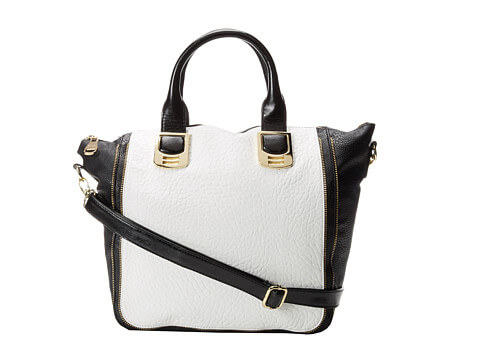 Comments
comments