As the weather warms up, I think it's important to start getting prepped for trips to the local watering holes! Whether that be a pool, a beach, a lake…or maybe even a pond, we all need something to get us to and from our swimming spot.
     For my summer trips to the lake, I plan to wear my crochet racerback tank, a pair of jean shorts, flip flops…and you can't forget the sunglasses and beach tote!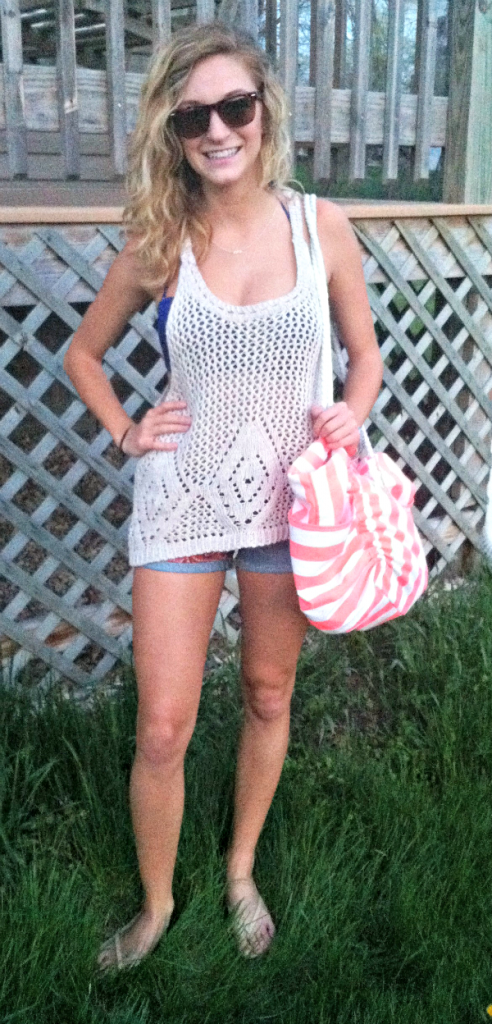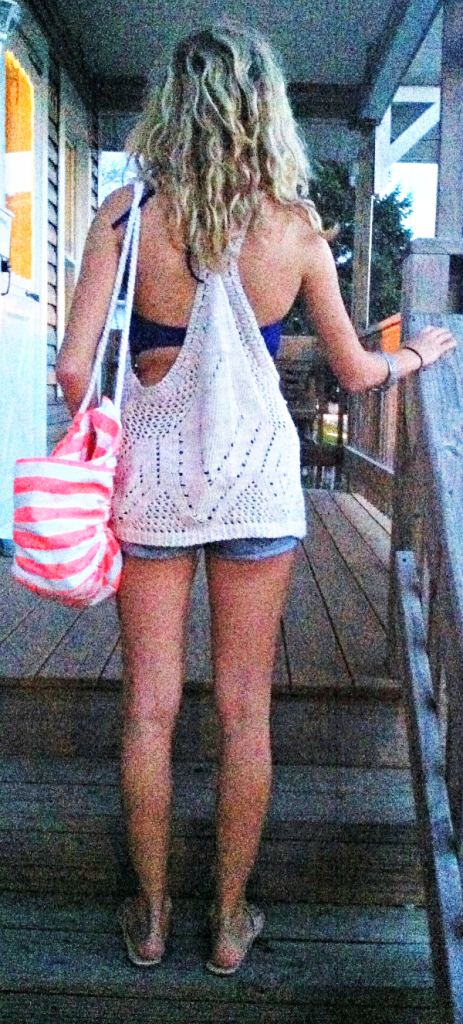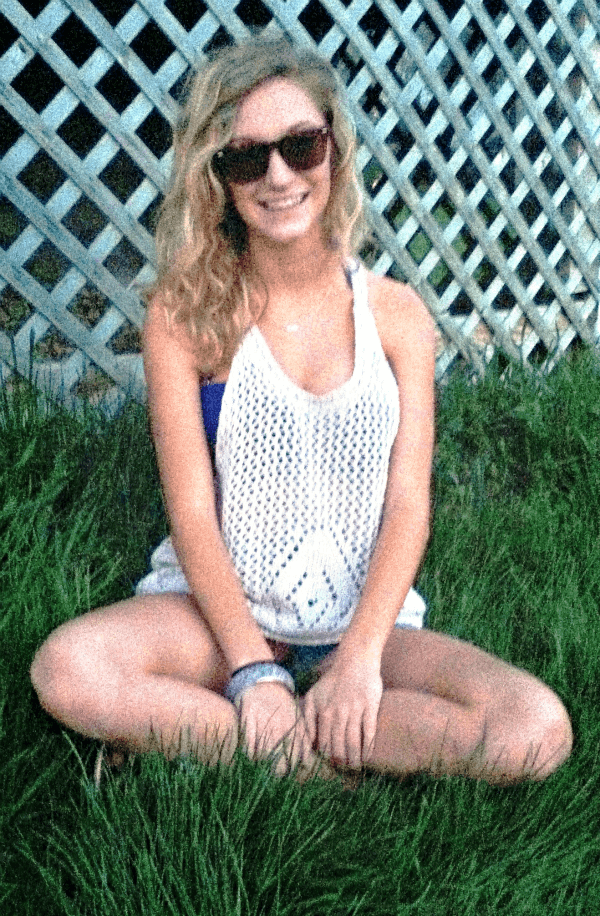 Crochet top – T.J. Maxx ($15)
Jean shorts – Forever 21 ($22)
Flip flops – Rue 21 ($7)
Sunglasses – Dollar Tree ($1) — SERIOUSLY.
Tote – Victoria's Secret
            I also wanted to share some of my cool jewelry finds at a new local consignment shop that I checked out for the first time yesterday. I'm so excited about them! :)
Bracelet – adorable and $3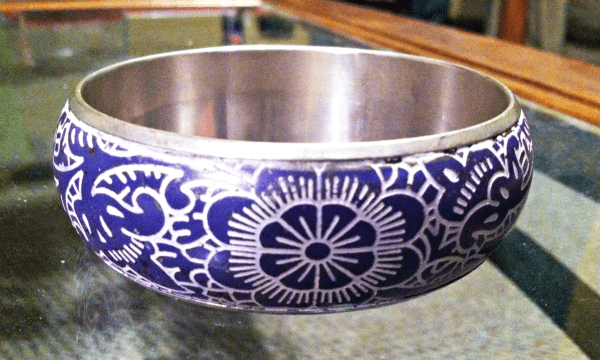 Ring – adorable and $3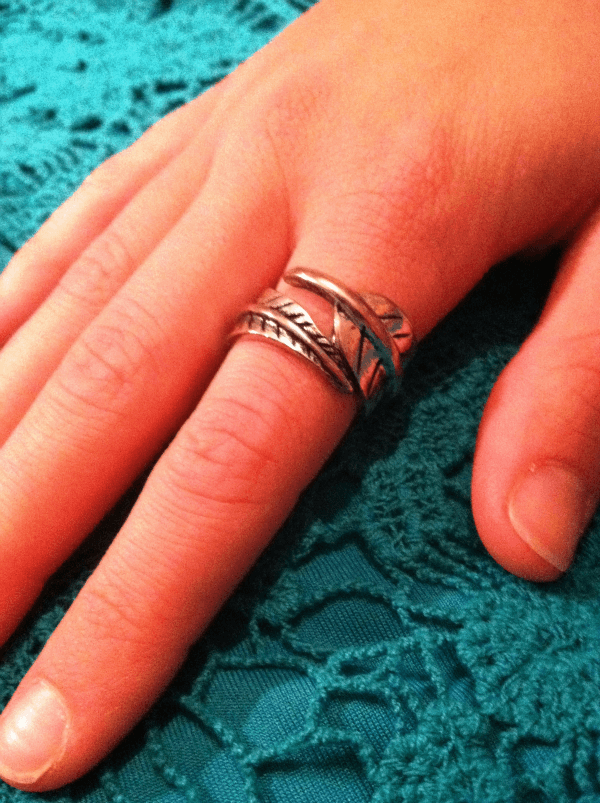 Necklace – adorable and $4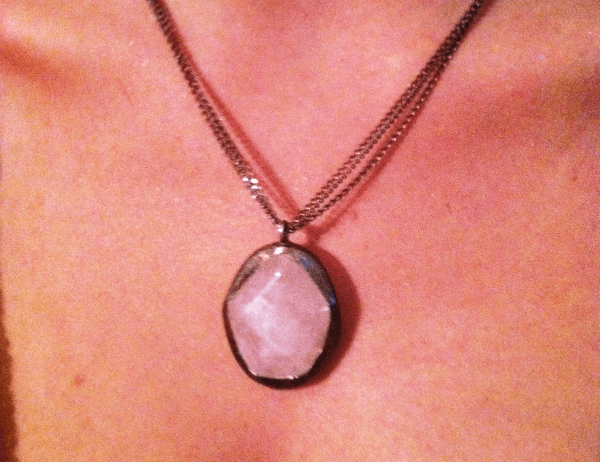 Does it get any better than that?! Fabulous AND cheap! I have a strange feeling I'll be visiting this shop again sometime veeerrrry soon.
With that said, don't be afraid to check out your local thrift and consignment shops, you never know what fabulous items you could stumble upon!
Have a great week!
– Ashley
Comments
comments