Happy Tuesday! I'm glad Monday is out of the way for the week and we're one day closer to Friday!
Ashley's still the boss of Trendy Tuesday, but I'll be filling in some. She's got a pretty busy summer, including an event planning internship! Maybe at the end of the summer I'll have her do another guest posting to share what she's learned. I'm super excited for her!
With wedding season still in full swing, I thought I'd share another example of what you could wear as a guest.
I love this dress from Francesca's ($40). I bought it about a year ago, and I always forget that it's in my closet!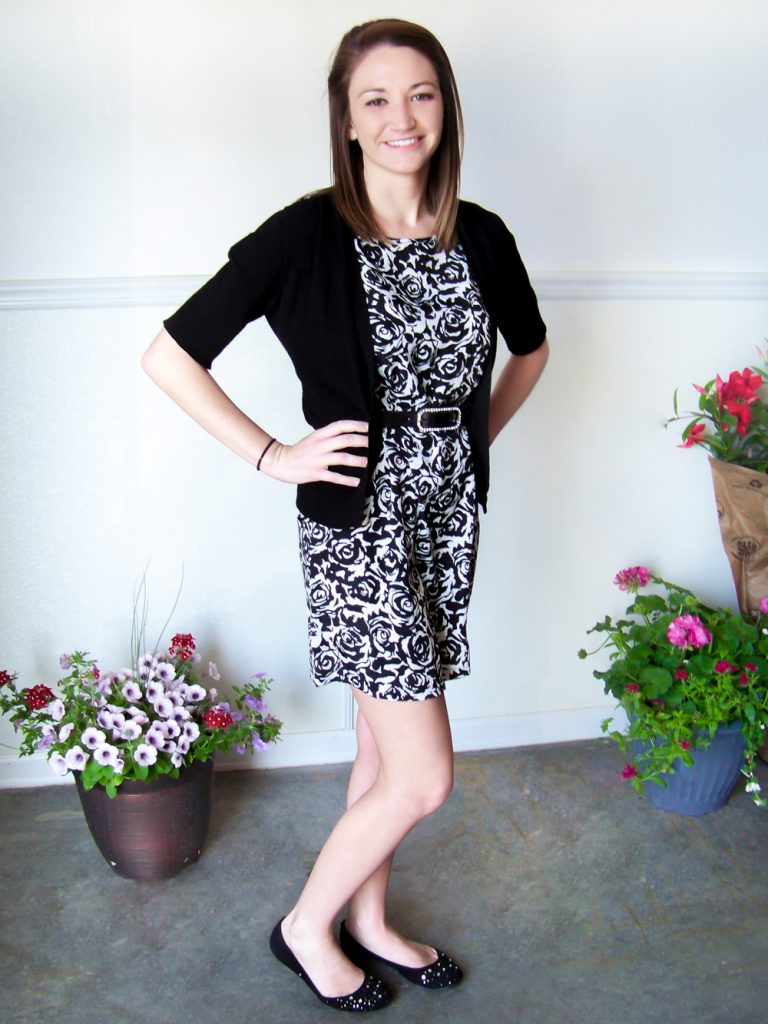 This picture was actually taken before going to a wedding, and it was a bit chilly that day, so I threw on a black cardigan to keep me warm.
You could easily add some great accessories to spice things up a bit with this look!
I love that this dress is a little conservative, but still stylish, which is how I think you should be dressed to attend a wedding.
I'm going to keep this short and sweet today, and Ashley will be back next week! :)
*Linking up with Style Elixir and what i wore Wednesday*
Comments
comments