Isn't it funny how sometimes the best days come right after the worst? Nothing particularly bad happened yesterday, I didn't even spill anything on myself, but it just felt like a bad day. I spent the weekend with my mom and sister working on wedding stuff.
We did get a lot accomplished, like some shopping and invitation printing.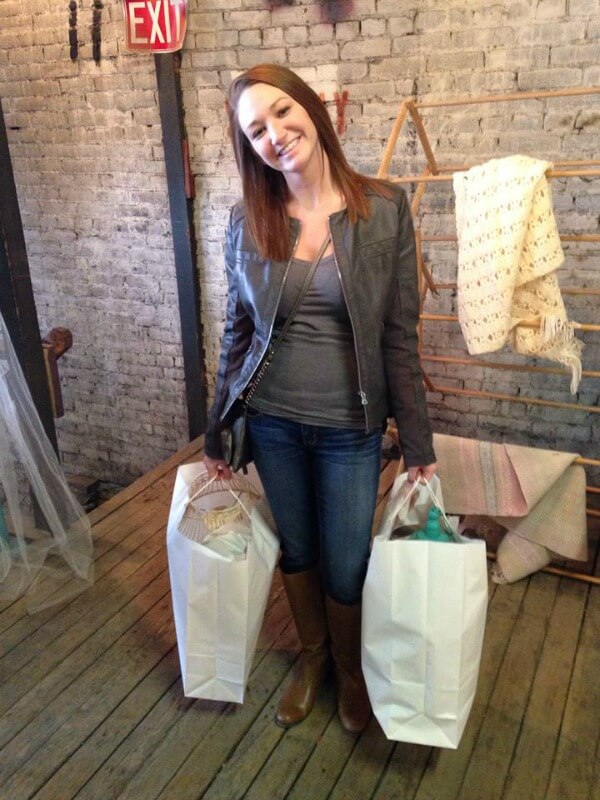 Then Monday came and hit me with the case of the…well…Mondays.
I was just really overwhelmed by all the wedding stuff that had been accomplished, was in the process, and still needed to be done. I'm trying to figure out who is going to do my hair and makeup and when I'll meet our potential minister and where to go to make the final payments to vendors and how these dang bridesmaid dresses are going to work out and which catering service we're going to use, and then my mom and sister are like "Where do you think this candlestick should go?" Um….my mind is not even there yet.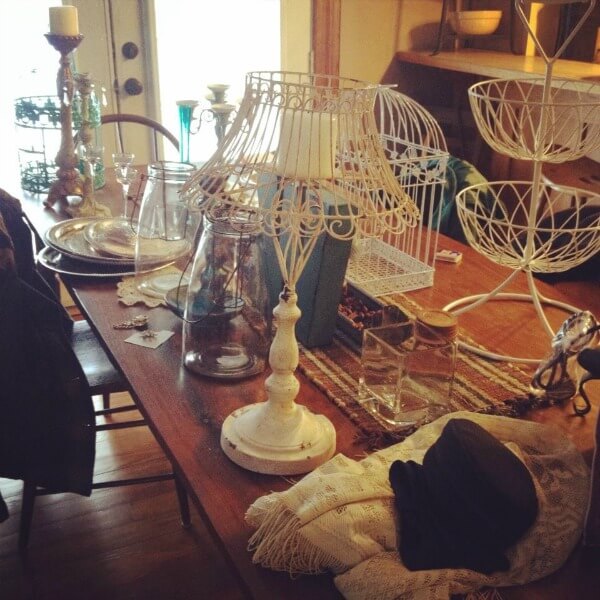 Seriously, I just stopped writing this to respond to an email about a trial makeup appointment. My life.
And then on top of wedding planning, there's this other thing called life that consists of work and laundry, and grocery shopping, and house cleaning, and a freezing cold cloudy winter, and helping Will with homework, and painting furniture for my booth…and all I wanted to do was sleep, for about a week.
So after meeting with a the owner of our venue to write him our final check, I decided to stop by Target just for some Velveeta Mac n Cheese. I was only going to go in for one box of crappy comfort food, and then go home, eat it and sleep all night. But then I realized how stressed Will is too. And if I put off grocery shopping for another day while I'm already in the store, that just adds to our plate for the next day (when we're also meeting the minister and already have a ton of homework to work on)…so I just did it.
It's funny how doing something as simple as the grocery shopping can take away so much stress. So I also woke up early this morning and cleaned the house and started laundry before work. And for real, today will be a better day. I have decided that, and so it will be!
Comments
comments