Here's to a weekend full of family, food, presents and snow. It's definitely feeling like Christmas. I spent the weekend with the fiance's (that's still weird) family doing the Christmas thing.
I didn't realize we were doing his immediate family Christmas Saturday night until Thursday. So Friday after work, I spent a few hours going from place to place to pick up a couple last minute gifts. Being close to stores like Target and TJ Maxx is the main reason I enjoy living in the city, compared to my hometown where we had to make a 45 minute drive to get to either of those places.
I should have listened to all the social media warnings about last minute Christmas shopping. The stores were crazy, and the parking lots were worse. What would normally take me 20-30 minutes took me over an hour.
I've already decided that starting the day after Christmas, I'm going to start picking up neat things throughout the year for impromptu gifts. I had a friend in high school who had an area in her closet where she kept gifts so when a birthday or something came up, she would just choose one from her gift collection.  Maybe this way I will have better gifts for family and friends, instead of the most common, last-minute, only-thing-I-could-think-of gifts.
Saturday night, Will's nieces and nephew were over at his parent's house, and boy do they know how to wear you out. "Kala, you can't beat me!" was said about a billion times by his nephew as he ran away from me screaming. As soon as I'd catch him and put him back down, he'd say it again and run off. Eventually I told them my legs were broke.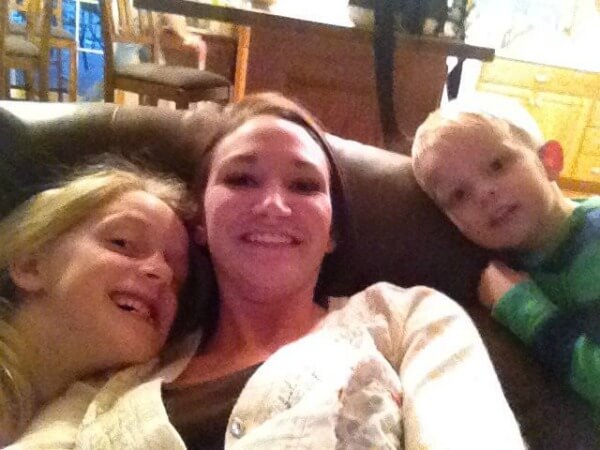 If we're friends on Snapchat, there's also a good chance that you received quite a few pictures from the one on the left there. She took off with my phone and picked random people to bless with her selfies!
I would have to say my greatest contribution to Will's nieces lives would be the braided beards I taught them to make with their hair. Life will never be the same.
I was all exhausted and ready for bed when Will's cousin suggested we go out to the bar for a while. I guess his wife was already in her pajamas, so I wasn't alone in thinking I was in for the night. But we braved the cold and the 4-8 inches of snow that was falling down fast to go socialize with some of Will's friends from his hometown.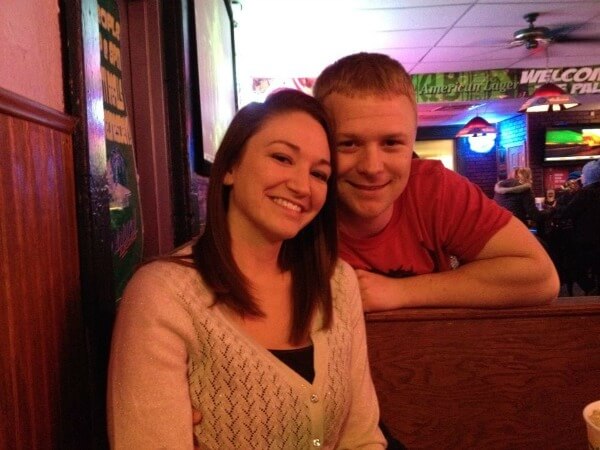 All in all, it was a good weekend. Now I just have to make it through a day and a half of work this week, and I have the rest of the week off to enjoy the holidays!
Do you have your Christmas shopping done yet? 
Comments
comments