The other day I was thinking about how it's about time for a New Year's post of some type, and what lame thing I had to say about New Year's. I didn't really keep many of my New Year's Resolutions last year and I think I'll let those go for now. Somehow setting a "resolution" seems to set more people up for failure than anything.
So basically, I was thinking about my failed resolutions and then tried to remember where I was at this time last year. It was then that I realized I have accomplished ALOT in the past twelve months. Last year I never would have imagined I'd be where I am today.
I got married. We paid off over $15k of student loan debt and over $20k of truck debt and are now debt free. Will made it through 2 more semesters of college. I quit my job. I opened an online boutique. We're saving up to buy a house in 2015.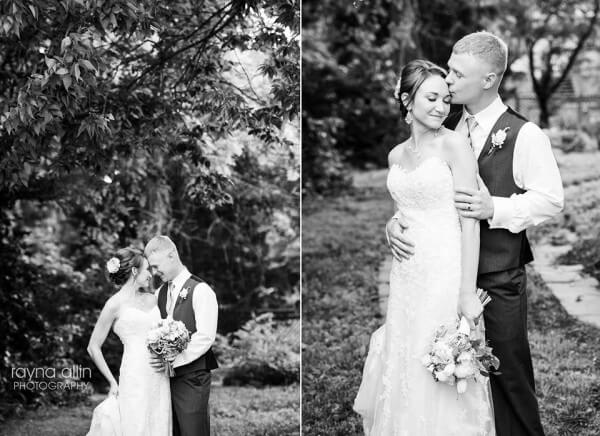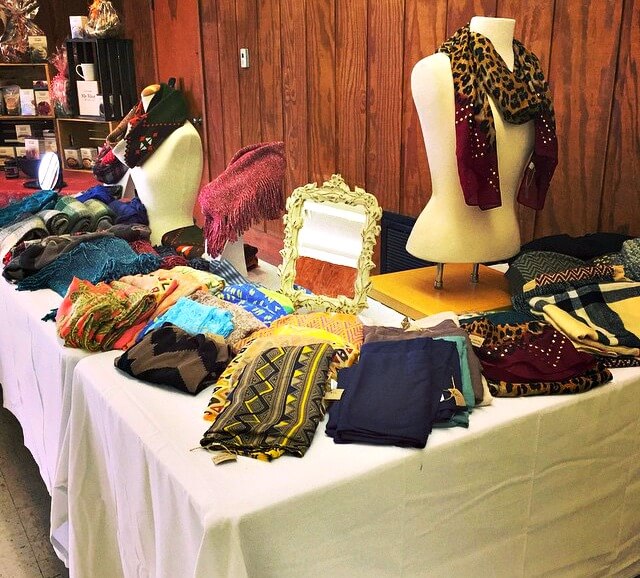 Our lives are far from perfect, but sometimes I concentrate too much on where I want to be and forget to appreciate how far I've come. I knocked out so many of my "life" goals in just one year that it's so easy to just keep plowing ahead and setting new ones without celebrating the ones we reach.
I think my favorite part of welcoming a new year is knowing that no matter how much I plan ahead, I won't ever be able to fully imagine my life just one year in the future. Change is constant, even when everything feels the same. New years give us a reason to look back and appreciate everything that happened while we were just living life.
I might have given up on New Year's resolutions for a while, but that doesn't mean I don't have goals for 2015. This year I want to get rid of excuses and get organized.
What is the biggest thing you accomplished in 2014 and what are you looking forward to most about 2015? 
Comments
comments