No, I'm not going to talk about an apron today. I am going to talk about a new place I'm selling furniture starting this month, and it's called The Red Apron.
Ok – can I be honest and say I haven't really been excited about this at all? Before you get all judgmental and think that I shouldn't be taking on more commitments if I'm not ready for them, hear me out.
I've been SO busy lately (while somehow still finding time to lounge on the couch). Maybe I'm lazy. I don't know. But here's my life:
Work full time * Volunteer one evening a week with Big Brothers Big Sisters * Be a girlfriend (read be a mom – sometimes live in boys require a lot of taking care of) * Help the boyfriend (read child) with his homework 2-3 nights a week * Repeat college (see the last bullet point) * Find furniture * Paint furniture * Find staging items and stage furniture for sale * Be a thriving member of the community (weddings, dinners with friends, etc.) * Be a thriving member of the family (cookouts, ball games, etc.)
Here we are at our 5th wedding of the season that was Saturday: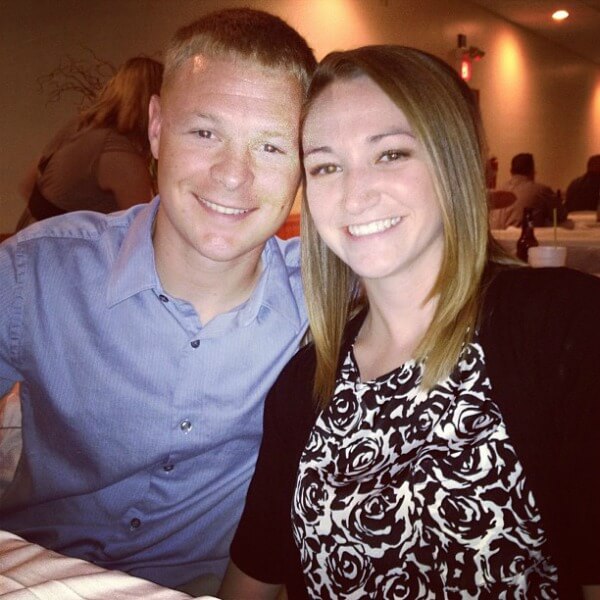 So anyways, while most of the above is just life, I'm seriously ready for it to slow down. And this new gig I've taken on for my furniture is also once a month, on the third weekend of the month. So I've secretly honestly kind of been dreading it because that means I have booth things to do every. single. weekend. And life things to do. Which means I might have to stop taking weekend naps? There has to be an alternative!
Ok – I promise this is about to get more positive and less complainy. So at this new shabby chic shop I'm a part of, you don't have your own booth, the entire store is staged together so that everything is presented in the best way possible. BUT  you are required to put in so many hours. I will most likely be working the staging part every month since I can't work any week days during the sale…because you know, I have that thing called a full time job.
So yesterday was the big loading day, and everything was crazy. After helping my cousin move and then getting lost on the way there, I walked into a frenzy of insanity and everyone was running around with a purpose and I had NO IDEA WHAT WAS GOING ON. Because I'd only received about 20 emails trying to explain to me what I should do when I got there. That just freaked me out and I didn't review any of them before heading to fulfill my shift. I'm a learn as I go person.
I also wasn't very prepared for this. I felt like I didn't know what to expect, so I only managed to bring 3 pieces of furniture and 0 little things. My quota is 5 big pieces and 10 little things. But I really just needed to see what I was getting into before I jumped all the way in.
Well once I figured out where I was supposed to be and started getting the hang of it, I decided I wouldn't regret my decision to add a bit more to my schedule and join this little shop after all. I have a feeling I am going to learn so much! And because I'll help with the staging every month (they already have a plan before we get there), I'm hoping I can learn a lot from the experienced girls and apply it to my booth in the West Bottoms. And that shop I'm going to own someday…. :)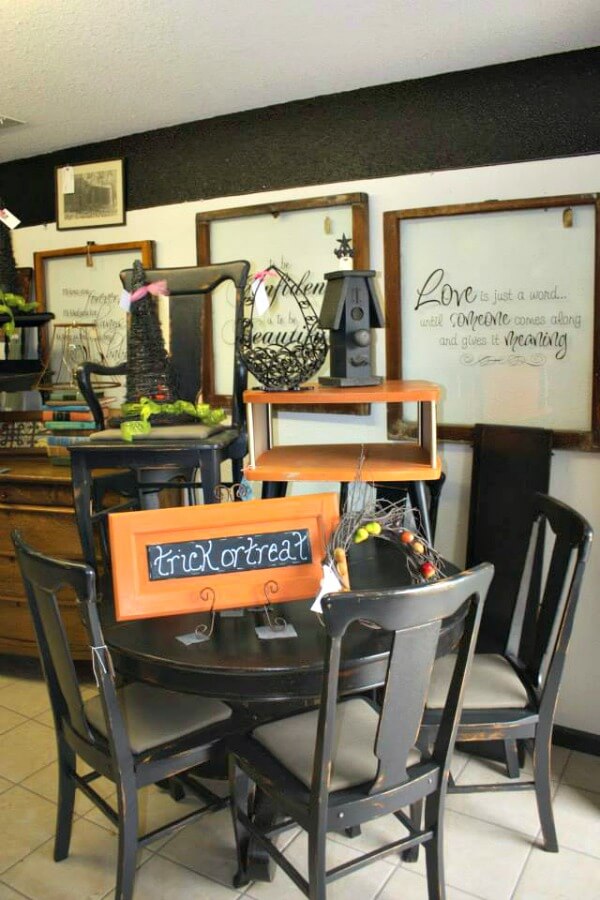 As more work started getting done, I had more of a chance to chat with some of the ladies and seriously, I'm really sure I'm going to like it there. So now, instead of being put off by all the extra time this is going to take, I'm actually really looking forward to it. And we all work hand in hand with the two ladies who own the shop. I'm definitely not one to turn down business advice and I can't wait to find out as much as possible and get more familiar with how everything works.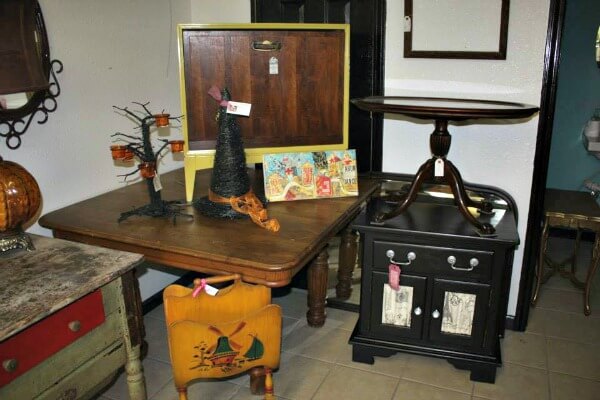 None of the furniture in the above photos is mine, but this is the room I was assigned to help decorate. Just a little sneak peak of what will come this weekend.
And on that note, if you're from the KC area, you should come see us this weekend! Check out more photos from The Red Apron and get directions by visiting their Facebook page.
Comments
comments