Sometimes I let my sister take over the blog to share her knowledge of makeup and fashion. Check out the rest of her posts here.
……….
It's a Trendy Tutorial kind of day!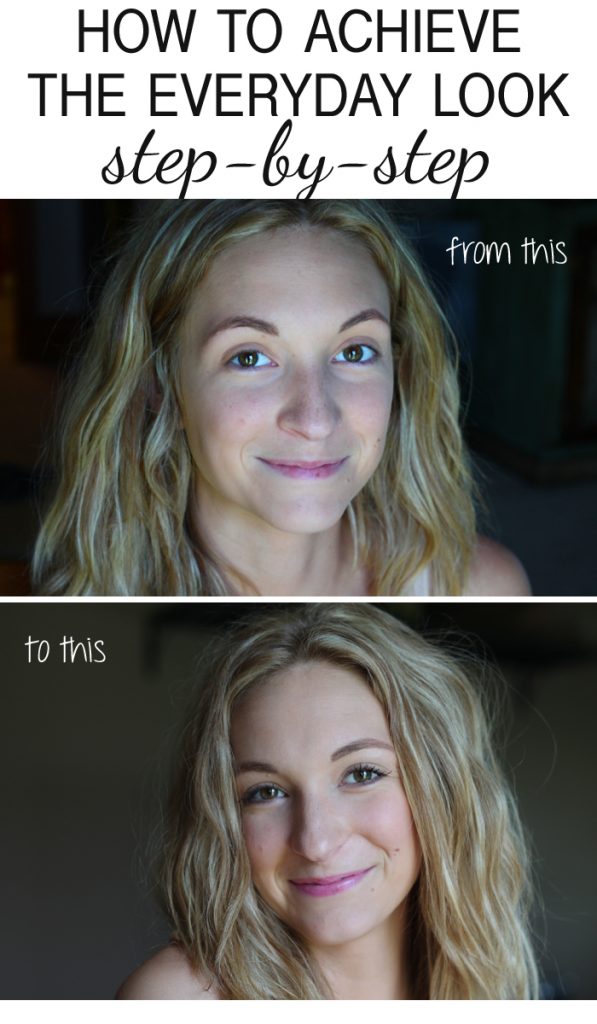 Today I want to show you all how to get that natural, effortless eye makeup look with just a few easy (and quick!) steps,using my favorite eyeshadow palette — Urban Decay's Naked Basics Palette.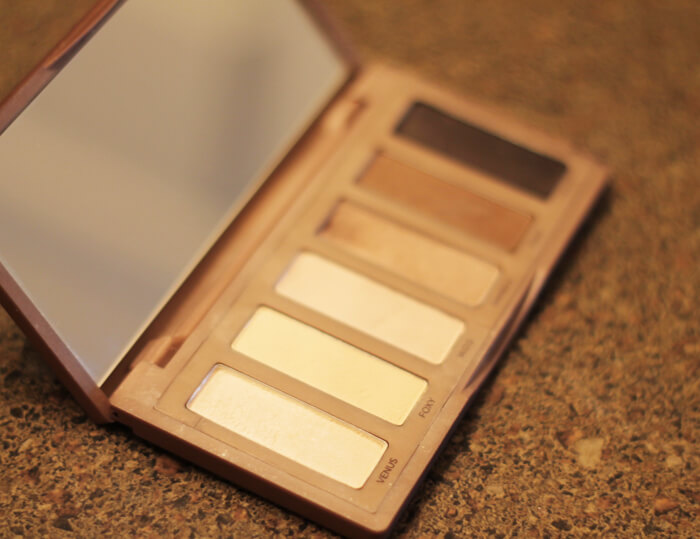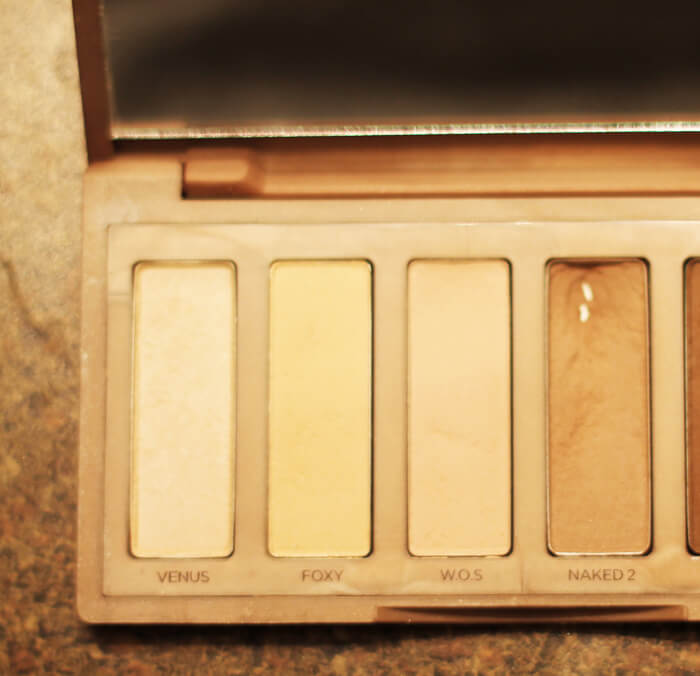 STEP 1: Sweep Venus just below the brow and on the inner corner of the eye
STEP 2: Dust W.O.S. on the whole lid, up to the crease
STEP 3: Softly blend Naked 2 into the crease, and also along the upper and lower lash lines
STEP 4: Apply mascara (I like MAC's Zoom Waterfast Lash)
Accompany these subtle eyes with a little bronzer along your cheek bones, a pink blush on the apples of your cheeks, and tinted lip balm for the complete polished, yet natural, look!
The great thing about this palette? You can create so many different looks using these six shades!
Stay tuned for more tutorials using the amazing Urban Decay Naked Basics Palette!
……….
Guys, help me pressure her to start making video tutorials for you guys! I've been trying to convince her that she could have a great YouTube channel.
Comments
comments