So I'm finally ready to share what I've been up to lately, and why this space has seemed a little less occupied since I quit my job a couple weeks ago.
I let you know last week that I've been painting for a local faux finishing company in Kansas City. I'm absolutely loving it, although I admit that I'm still working on the whole time management thing. I had it all figured out when I was home all day for a total of 2 days, but now I'm typically working from 9-2:30. I keep sleeping in until 7:30 or so and getting ready for work. While it's glorious to sleep in every morning, the truth is that I could be crossing things off my to-do list before work.
Like ordering inventory for The Breezy Room, an online shop I'll be launching within a couple weeks.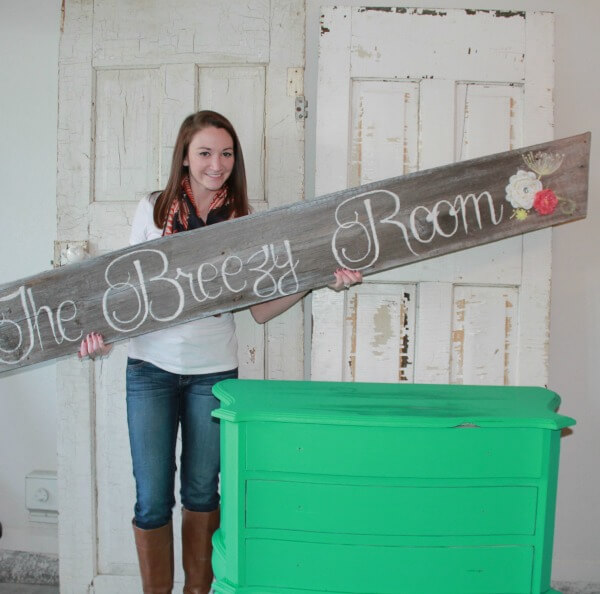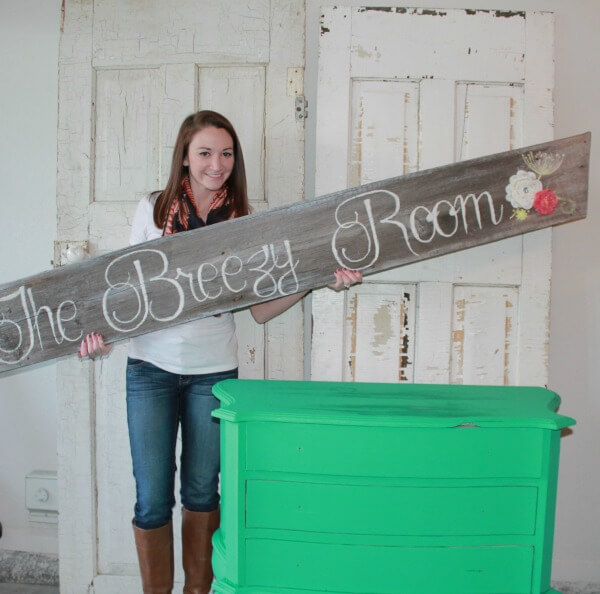 I just announced the big news, did you miss it? Let me tell you again. I'm officially an entrepreneur and My Breezy Room is expanding!
As soon as I get the new website up and running, you'll be the first to know. In fact, I'll definitely be offering special discounts to my beloved blog followers, so keep an eye out for those!
At this point you're probably wondering what exactly I'll be selling in this online shop. Well, for now I'm going to offer a large variety of scarves and maybe some jewelry. As I start making sales, I'll increase my inventory and eventually the goal is to expand into home decor.
As far as furniture goes, for now I'm taking a break from finding and selling furniture. BUT for all you Kansas City people out there, I'm taking custom orders and would be more than happy to paint any furniture you already own. (If you're interested, email me at mybreezyroom@gmail.com for an estimate.) I already have some customers lined up, so before-and-afters will continue flowing.
Blogging has been a little sparse with everything going on lately, but I just need a little longer to get into an efficient routine and I'll be right back here like before, and with even more to offer! And by more, I mean scarves and jewelry. :) 
I'm excited to take this next step and happier than ever with my decision to go out on my own. I'm even more excited that I have all of you cheering me on and tagging along for the ride. So thank you for that!
So tell me, what kind of scarves are your favorite? Infinity? Floral patterned? Let me know what you're drawn to!
Comments
comments