So have you read about Life According to Kenz's One Direct obsession?
I might be somewhat like that with Taylor Swift. Except I don't want to marry her.
Luckily for me, I have some cousins that are equally obsessed with Taylor Swift, and we bought our tickets for the KC Concert back in 2012.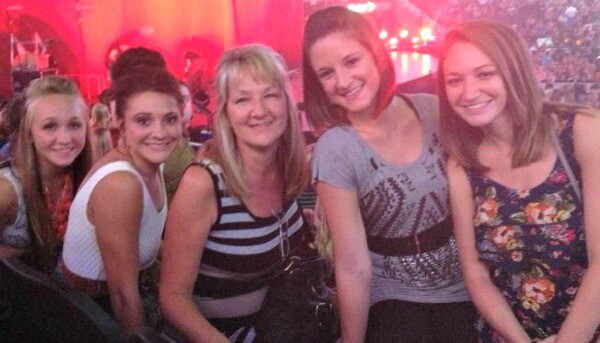 Guess which ones of these ladies I'm not related to.
I didn't actually take too many (as in none) pictures of the show, because well, I was clearly singing as loud as I could to all of the songs. I'm still a little disappointed I still had a voice when I woke up Saturday morning. I should have gone harder.
One of my cousins and I had a great time with Taylor before the concert started. We really got to know her well.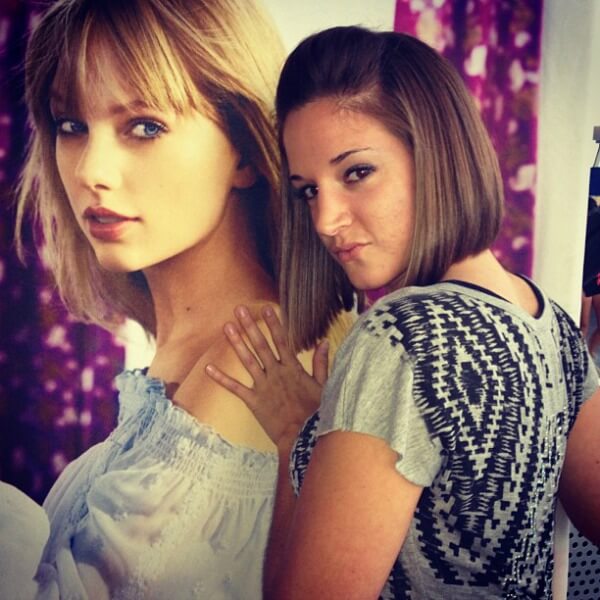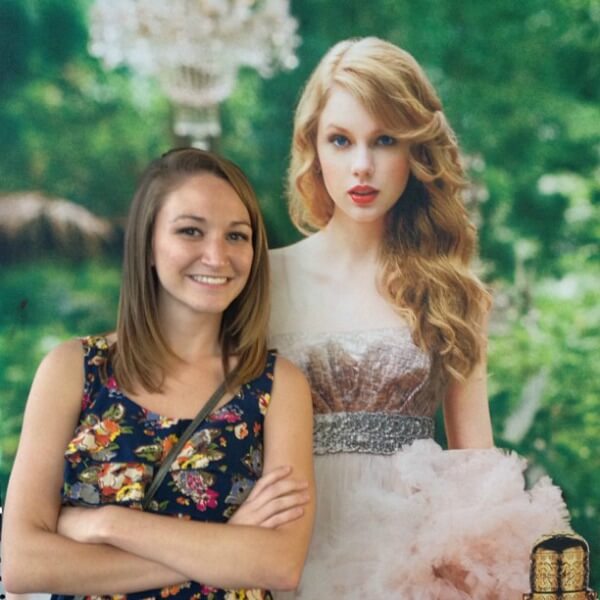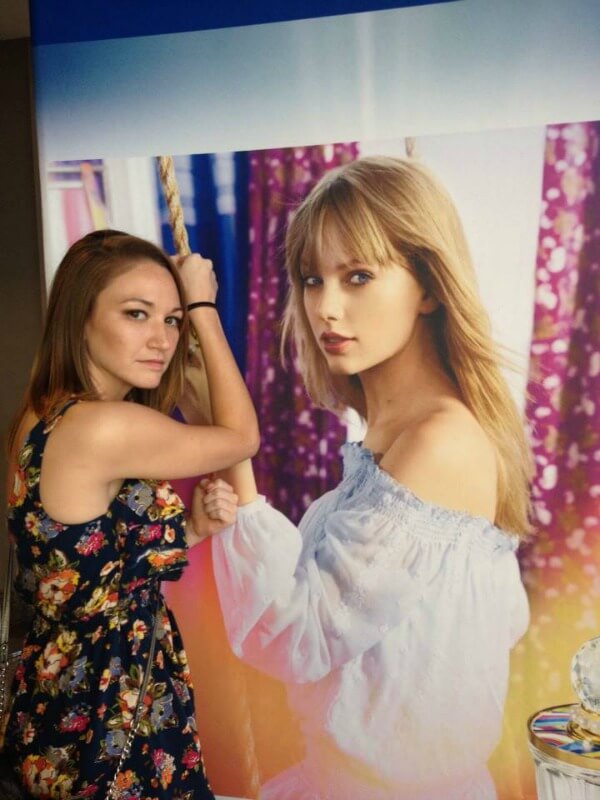 We had a lot of fun playing parachute together! It was a great way to start the concert.
Overall it was a great concert, even if I was one of the oldest people there not chauffeuring a dozen 12 year olds around.
Comments
comments