Do you ever have those days, weeks, months where you are just busy? Maybe not so busy that you don't have time to rest, but busy enough that you don't actually feel like you're getting anything done? But at the same time you're doing what you want to do?
That is how I'm feeling right now, busy. Actually, I've been feeling this way for a while, but I'm not someone who never has a spare minute. I'm not a mom or an entrepreneur (yet) but I have plans more often than I don't. Then my to-do list falls to the side because I convince myself I need a nap when I get home.  Story of my life.
This past weekend I attended my brother's wrestling match Saturday (an all day event) and loaded furniture into The Red Apron Saturday (which also turned into an all day event because I wasn't prepared). This week I've had two dinners/coffee dates planned with friends and then I volunteer with Big Brothers Big Sisters on Thursdays.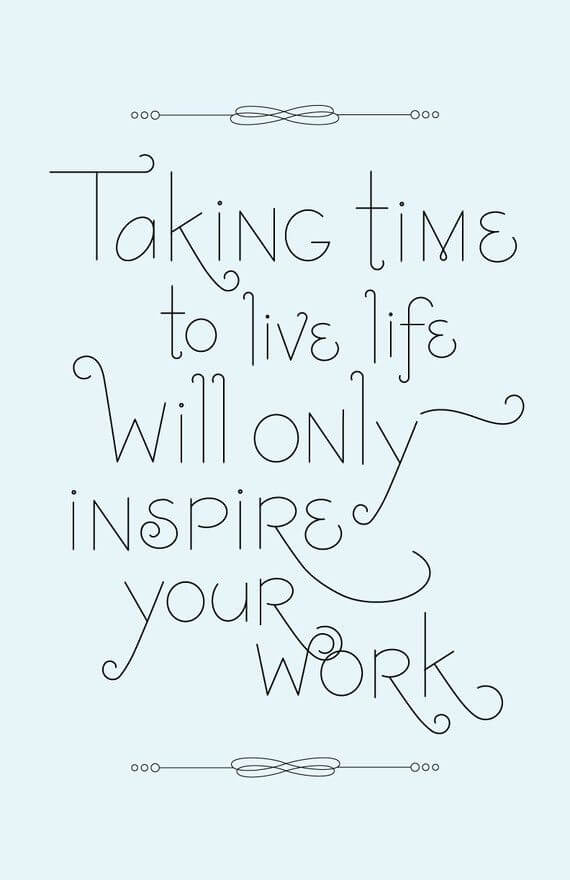 Sometimes it's easy to feel like all of these things are chores. What I need to be doing is wedding planning. I desperately need to be planning. I also need to be painting and creating content for this blog. BUT my wedding will be over in 6 months. My friendships won't. My brother will never have this particular wrestling meet again where he gets a third place medal and I'm there to see it.
I would feel consumed by the wedding planning and furniture painting if I didn't get to go out into the world and experience things with the people I enjoy being around.
For the rest of the week, when time feels scarce and my to-do list feels a mile long, I am going to slow down even more. Sometimes when I'm in such a rush, I don't even notice the time I have in between to work on my guest list, or pick up the garage. I just feel busy and exhausted. So the goal for this week is to slow down, and get more stuff done. AND enjoy spending time with my friends and family and living life.
Comments
comments