Did anyone else go buy all their decorations only to get home, get everything out, and realize that you forgot hooks for the ornaments?
Ok, maybe it was just me this year. BUT if it ever IS you…..I have a solution to save you a couple bucks and another trip to the store….
Use safety pins!!! TAAA-DAAAHHH!!!
I know, I know…I'm pretty much a genius! (Yes, I googled genius just to double check to be sure I was spelling it right before posting this….)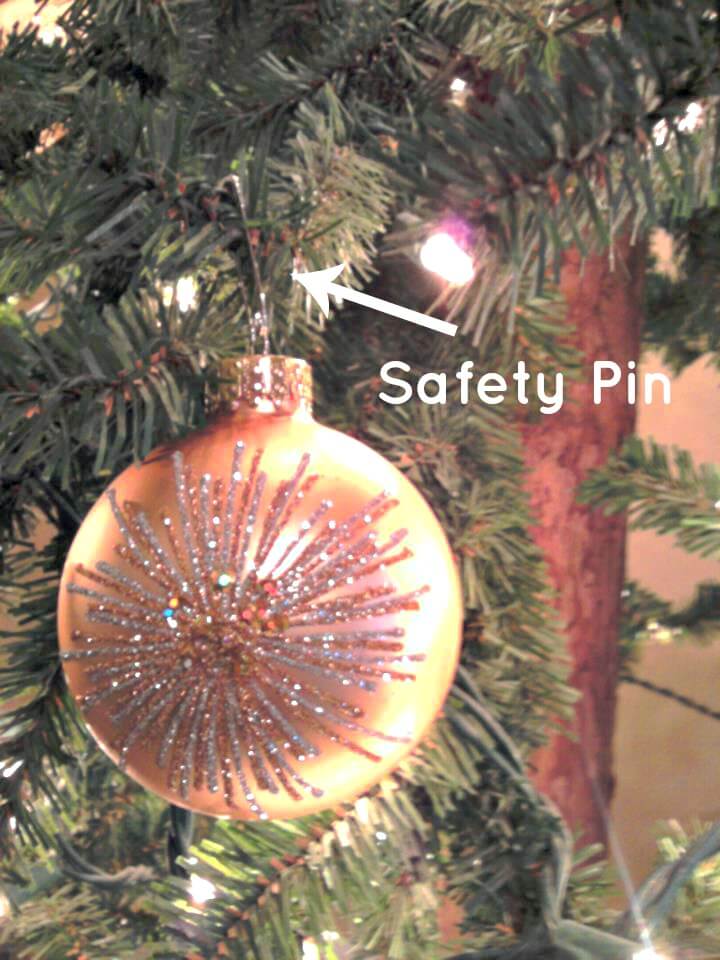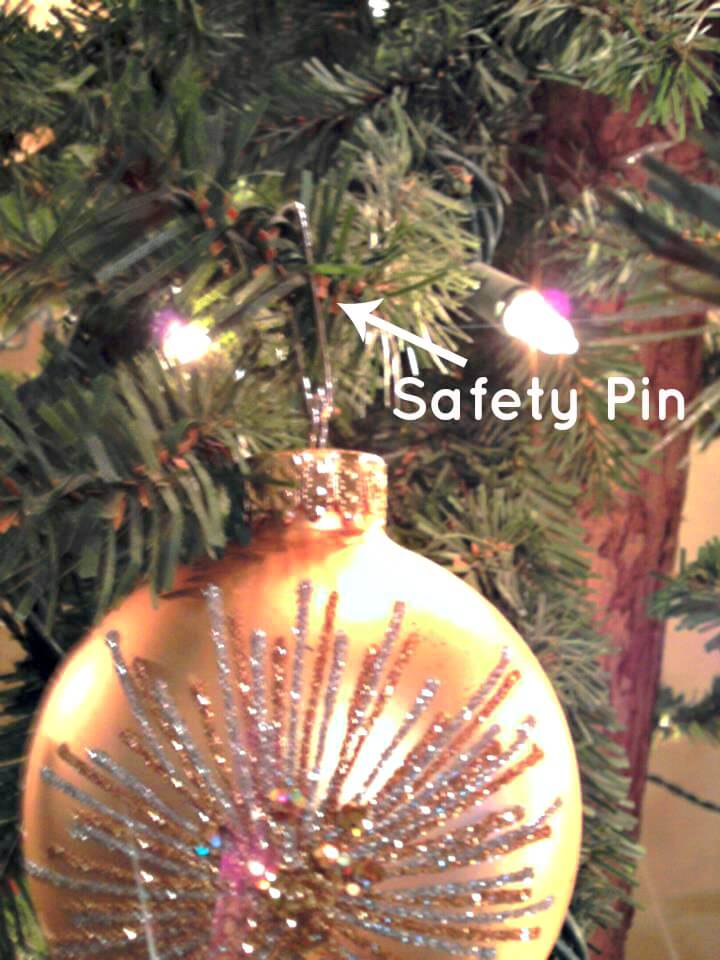 They really do blend in nicely. No one will even notice you don't have "real" hooks.
If you don't have safety pins, I'm sorry, I have nothing for you.
Comments
comments