So I wasn't sure where to start with this year's reflection, so I took a look at my post from 2014. I had to laugh when the last sentence said "This year I want to get rid of excuses and get organized." Too funny because the word I keep using for my "New Year's Resolution" is declutter. Apparently I wasn't successful this year and it is the thing that is still on my mind. More on that later.
Today I'm stealing a page from Living in Yellow's book and recapping my year month by month. Some of you have been wondering what it is I actually do these days, and maybe this timeline will clear things up.
If you remember, last fall I started an online boutique selling scarves. In January I added clothes. I'll just be honest and put it out there, it didn't go so hot from that point on. As in I still have some of those clothes left. Please – buy them from me!!! ;)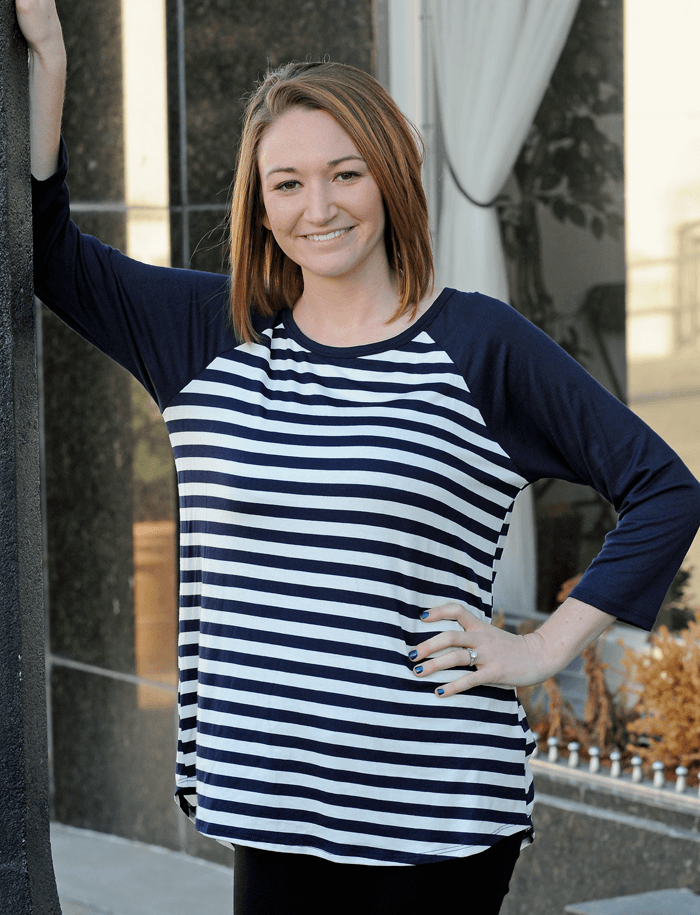 We started February off by announcing we were pregnant! Was that really less than a year ago?? We also starting house hunting and man I do not miss that process.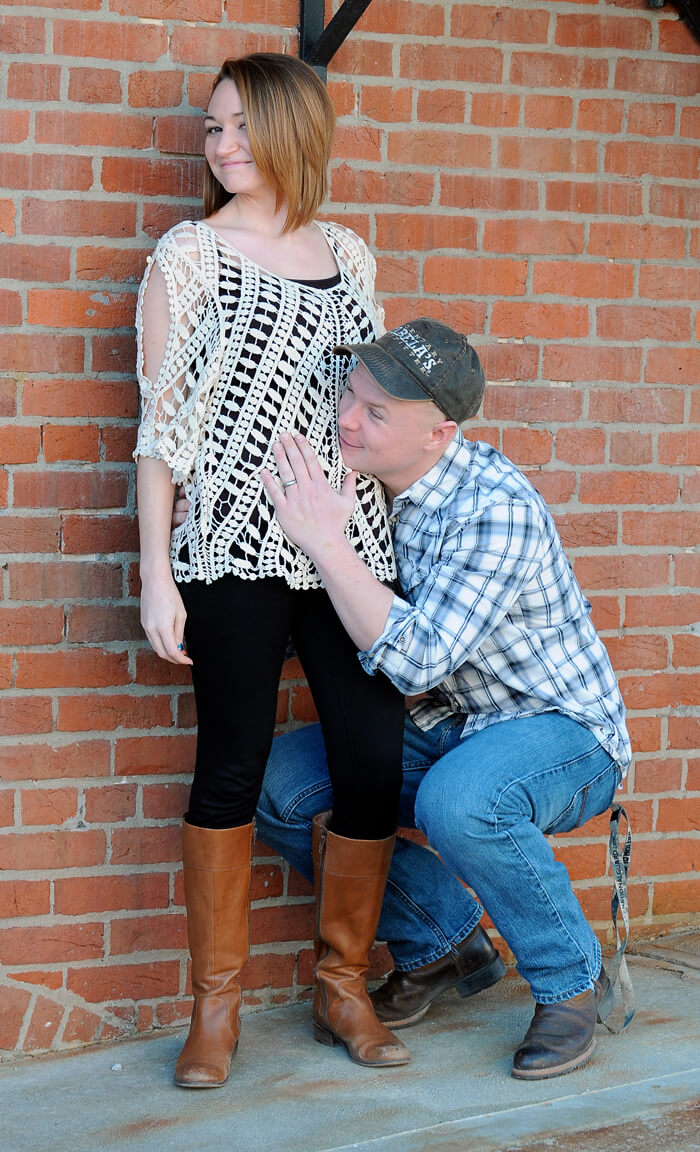 In March I shared a couple pieces of painted furniture and an honest post about quitting my job(s) and how self employment was going.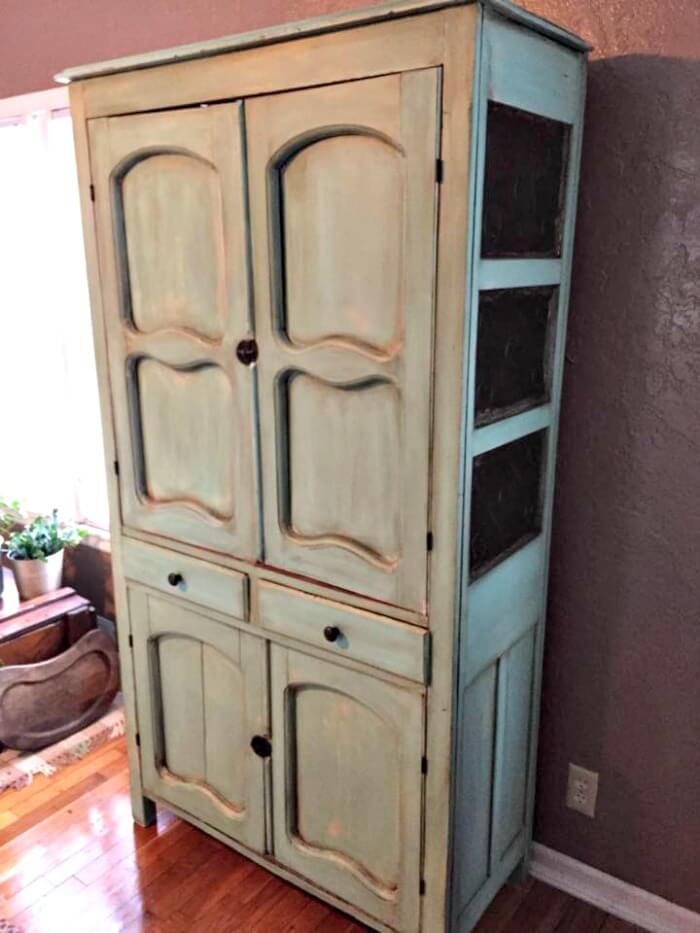 In April we hit the halfway mark of my pregnancy and I offered my first (and only so far) painting class. The class was fun but I only had 3 participants and with my progressing pregnancy I decided not to offer another. I've kind of forgotten about it since then, but that might be something to look back into in the spring!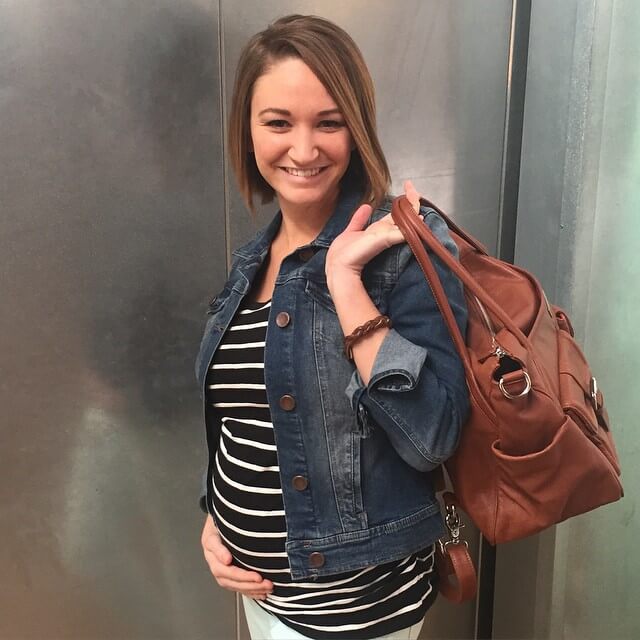 We also moved into our first home at the very end of April. Apparently I forgot to document when we actually bought the house, but I do remember like a 2-3 month closing period.
In May I started working on our home and showed off my very first project, the laundry room. I also had my first couple of sponsored posts that paid me real money for blogging. Those posts led me to begin pursuing that income stream and that is mainly how I'm contributing to our family finances now.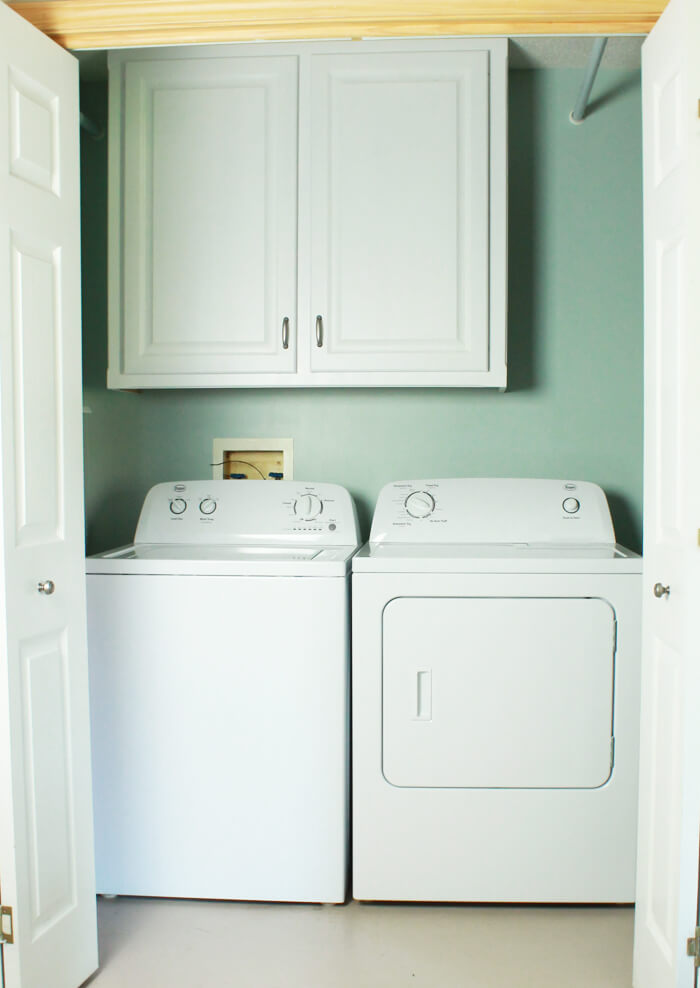 In June I continued painting various rooms in our home as my belly kept expanding and Will and I reached our one year anniversary. He was "in the field" for the National Guard, so I celebrated alone by pulling all nighters and painting trim. I couldn't sleep anyways because of that darn baby so nighttime was when I was most motivated to work!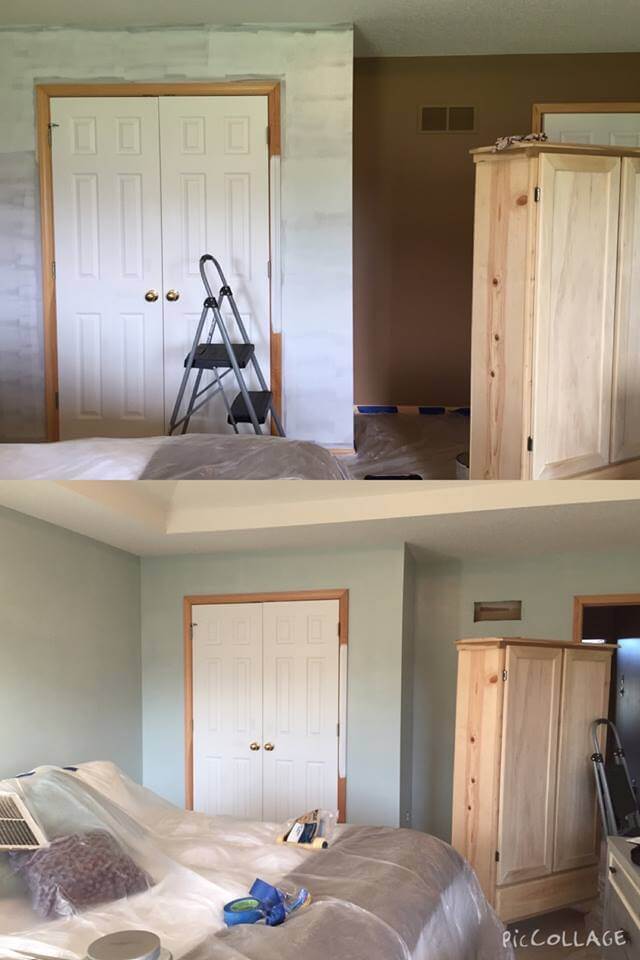 July was another month full of painting for me, slower and slower as I grew and grew. But I really wanted my house to look different for my baby shower that was also that month, so I kept at it. I managed to get most of the painting done, but we had to wait for new carpet.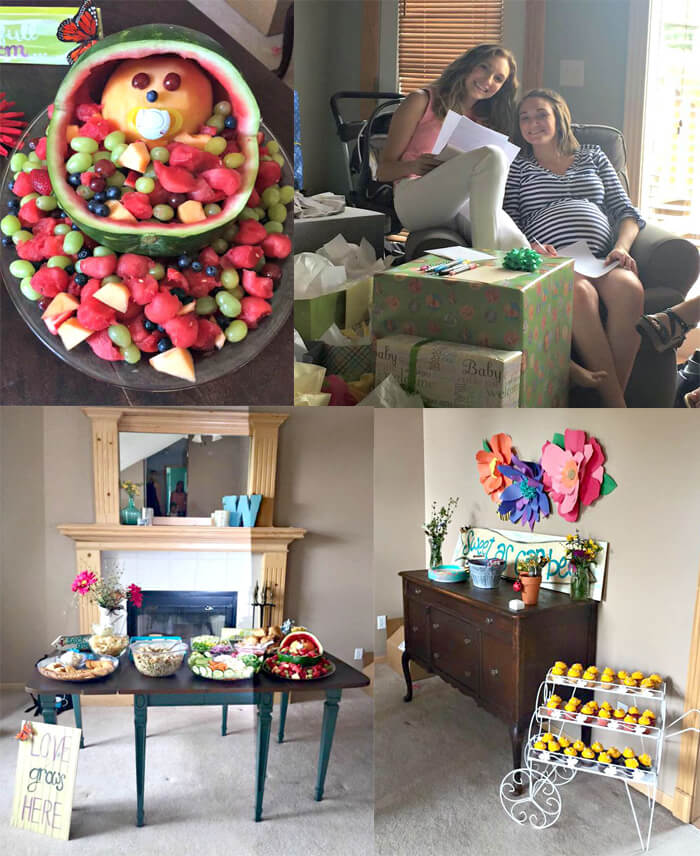 In August, things started to get really interesting for us. Our carpet was finally replaced and our flooring was finally completed the day before I went into labor with our little guy Graham! I shared my birth story and some real life pictures that prove how exhausted you are after having a baby at 3 am. I'm still not sure if I've recovered yet! ;)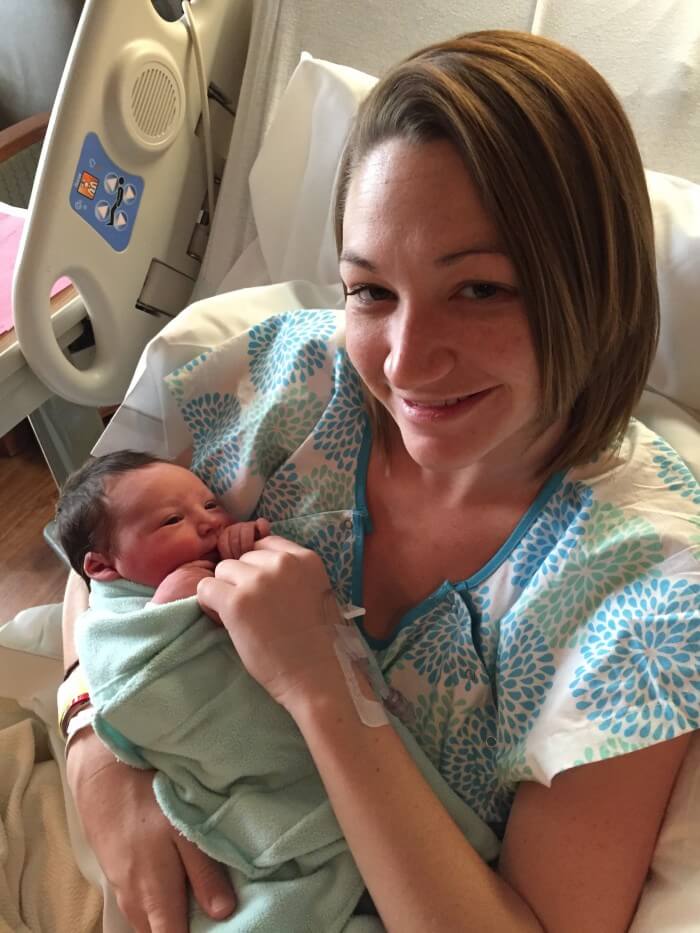 Since then this blog has mostly revolved around my baby. Someone asked me this week what I blog about now that I'm not painting a lot of furniture (although I still am, I just don't post it as much). She said she only sees posts about Graham and I guess she's right, that's about all there is anymore. But he is my biggest DIY project so far and looking back through all my posts reinforces that I want to record these things that may not be important to everyone else. I'd already forgotten so much about the newborn stage that I wrote about here in September.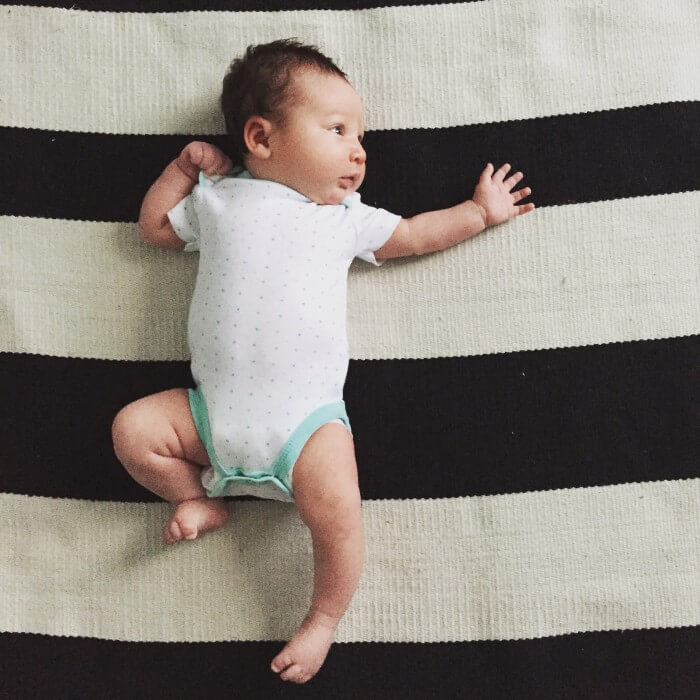 In October Graham celebrated his first Halloween as the cutest Nemo ever.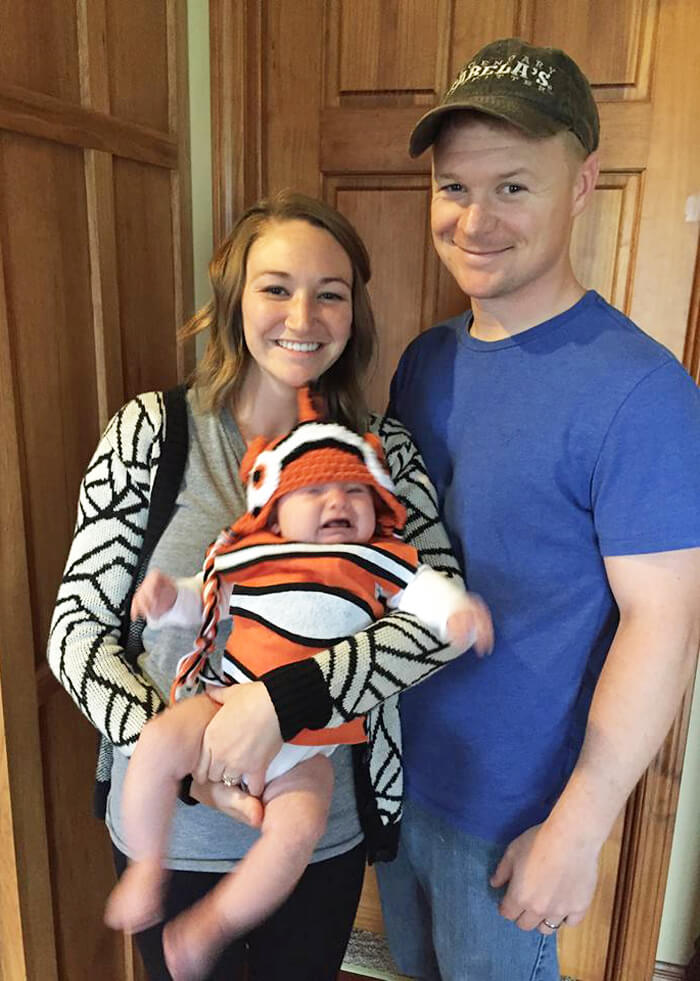 It was also around this point that I really started getting sponsored post opportunities. Recipes, tutorials, blog posts featuring brands – most of those I'm getting paid to write. I still write about real experiences of mine and it's authentic, but it allows me to make money from home. Every comment, like and share I get on those posts here on the blog or even of social media are so appreciated! I wouldn't have these opportunities without YOU coming here and supporting me!
In November we decorated for Christmas and Graham celebrated his first Thanksgiving, although I didn't share much about it here.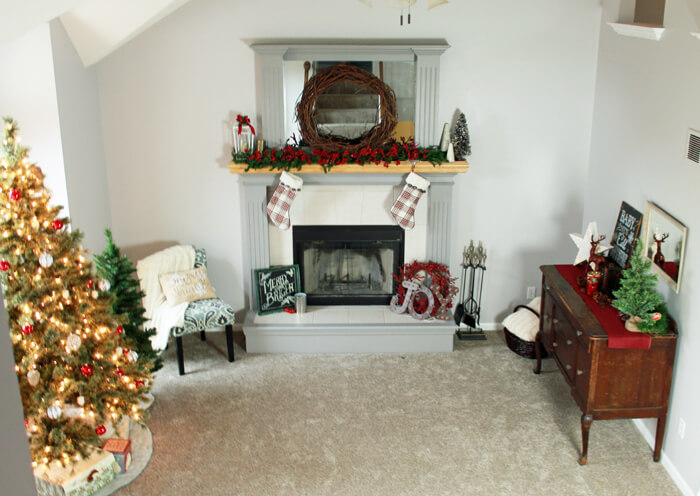 December brought cute baby pictures, lots of holiday ideas and Graham's first Christmas.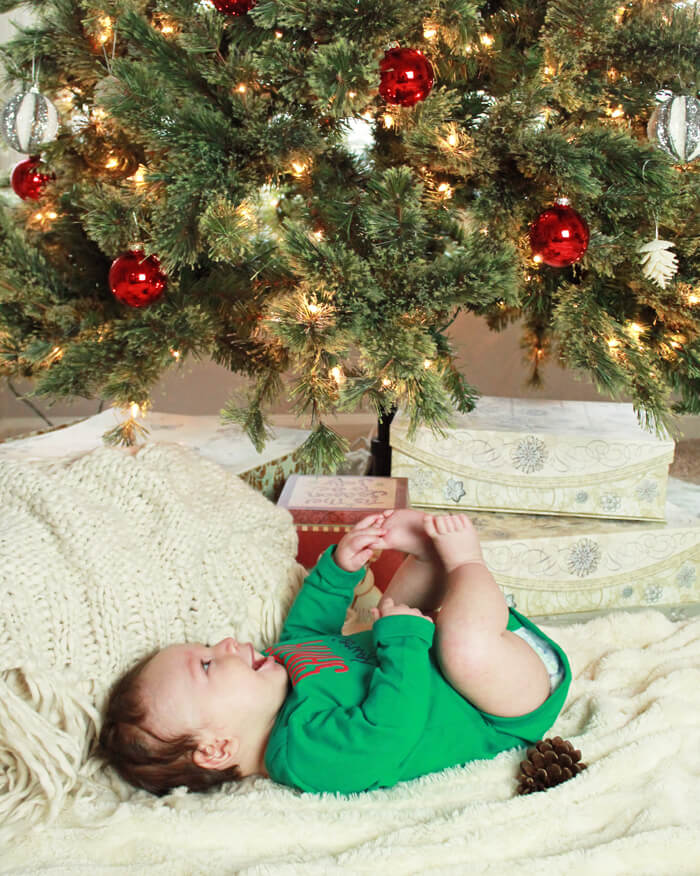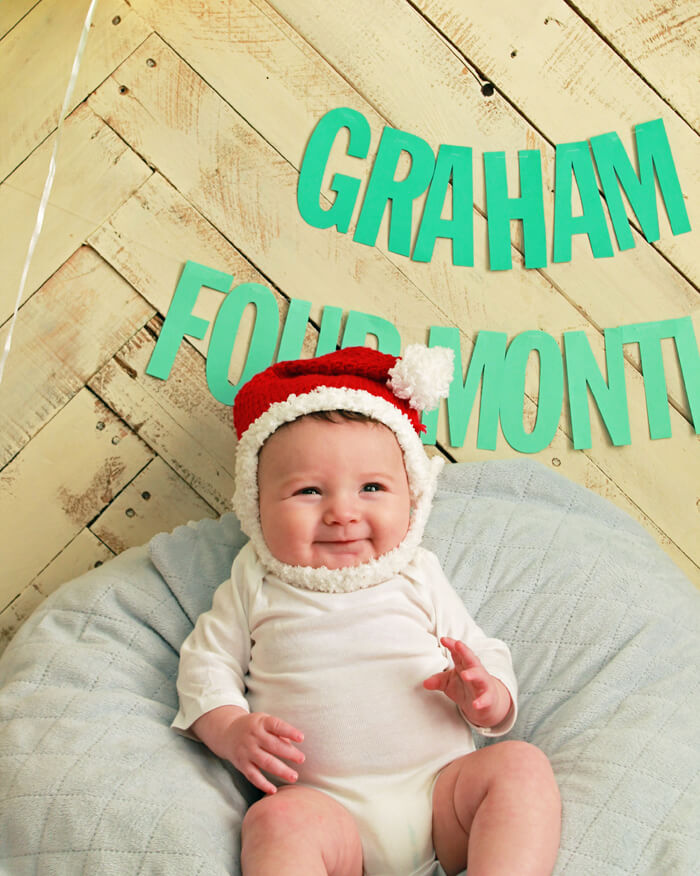 What a year it's been! I somehow managed to grow in my business, I had a baby, I've made it through the most physically and emotionally challenging year of my life – and also the most monumental. Becoming a mom has changed my life and now defines me in ways I couldn't imagine. There is still so much more to me than just being a mom, but there isn't one part of my life that isn't impacted by it.
One last thing – 2016 and my decluttering goal. I want to start with decluttering my home, then work on my schedule and my mind. I want to be free of stuff, be more intentional with my time (even if this means filling up my calendar with more worthwhile organized pursuits) and I want to empty my mind of the negative clutter that tends to fill up too much space. I am looking forward to all that 2016 has to offer me and know that it will be another year of challenges and triumphs, and with any luck, I'll see you all on the other side! ;)