I haven't painted any furniture in over a MONTH! Yikes. I just looked through the past month or so of blog posts I've written, and you wouldn't even know this was a DIY/decor blog. Double yikes! 
I talked to my dad on the phone last night, and he asked if I was giving up my furniture painting hobby. When I said of course not and asked why he thought that, he mentioned that I hadn't asked him to haul around furniture or cut any wood for me lately. Ha!
I guess with the cold weather and early sunset, I haven't been too keen on spending time in the garage working. It was much easier when the sun was shining and I could leave the garage door open while I painted. (But actually, have you noticed it's already starting to stay lighter later? Like it doesn't get dark until 5:30-5:45ish now!)
But tonight, I have decided, I will paint again!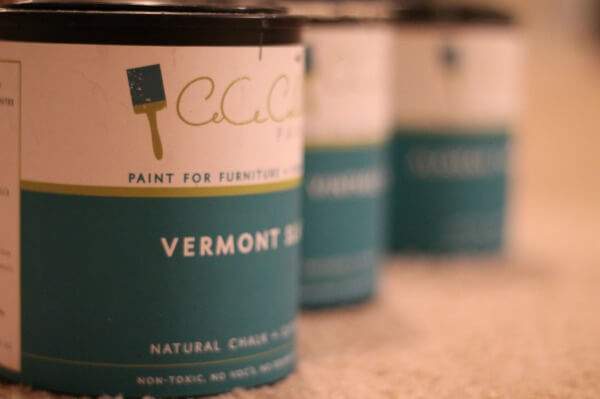 But I'm going to cheat and bring the furniture up to the living room. :) 
Comments
comments