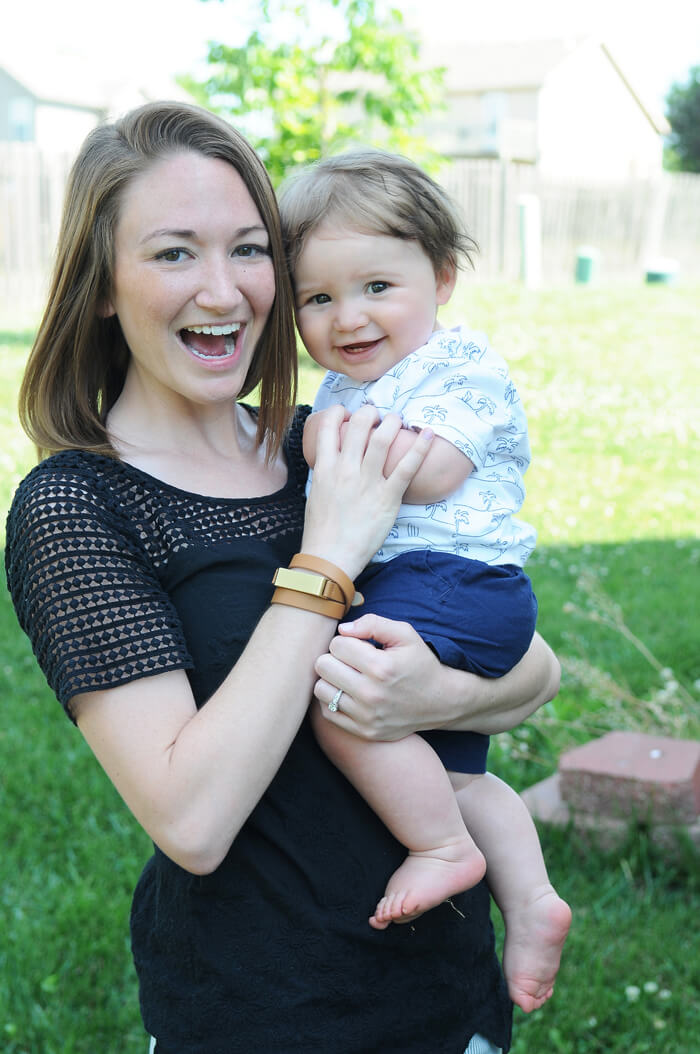 I swore I was not going to get caught up in the whole stressful kids birthday party trend. Graham's turning one TOMORROW and his party is Sunday. And overall, I've done pretty well.
I ordered a "1" and "Happy Birthday" in mylar balloons from Etsy. I only had one sort of crazy DIY project, a background inspired by this picture from Pinterest. A friend is making us cupcakes and I don't even know how they're going to turn out, I just showed her my back drop for inspiration.
So bam. Totally not freaking out about the birthday party. Exactly how I wanted it.
Except I have started to get a little stressed out about how clean our house needs to be even though no one new is coming over. They all know we can be a little messy.
And I kind of feel like Graham and I need to be dressed like models for both his actual birthday and the birthday party, you know for all the pictures that will be taken, because it's not enough to just look how we actually look.
And I'm considering being a crazy person and painting my kitchen walls so party pictures will have white walls in the background instead of the tan that I hate.
So maybe this birthday thing is getting to me a little bit. It's so silly for a first birthday though because Graham won't even know what's going on. He doesn't actually like anything specific – some days his favorite thing to do is crawl in circles around the living room while talking to himself, so impressing him is not the issue. He's just going to be excited about all the extra food that's around for the next few days!