I am more excited for a weekend than I have been in quite a while because today my friend Jenna from Minnesota is flying in to visit for 4 days!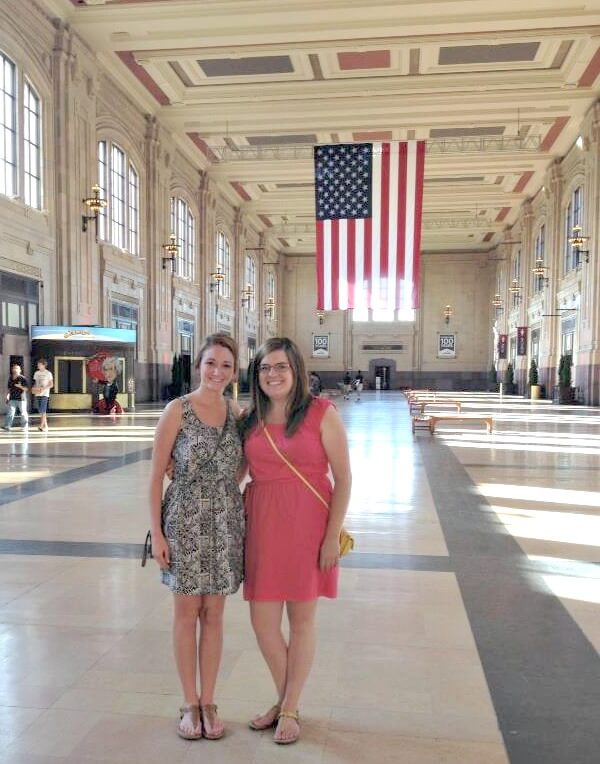 We have been friends since we worked at Camp Friendship one summer in Minnesota together 5 years ago. It's a camp for individuals with disabilities, and was the most humbling summer of my life. I actually applied for the PR position, but they had already given it to Jenna ironically enough, and they asked me if I'd be interested in being a counselor instead. Always up for a summer adventure in college, I accepted.
We lived in cabins with no AC, no TVs, no internet, and most of the time no hot water since as counselors our showers were after all of the campers'. Campers came on Sunday morning and left Friday afternoon and during that time we were given one 6 hour shift off. So it was pretty grueling. It was the hardest, sweatiest, mosquito-iest, most eye-opening summer of my life. How lucky are we to have been given that opportunity?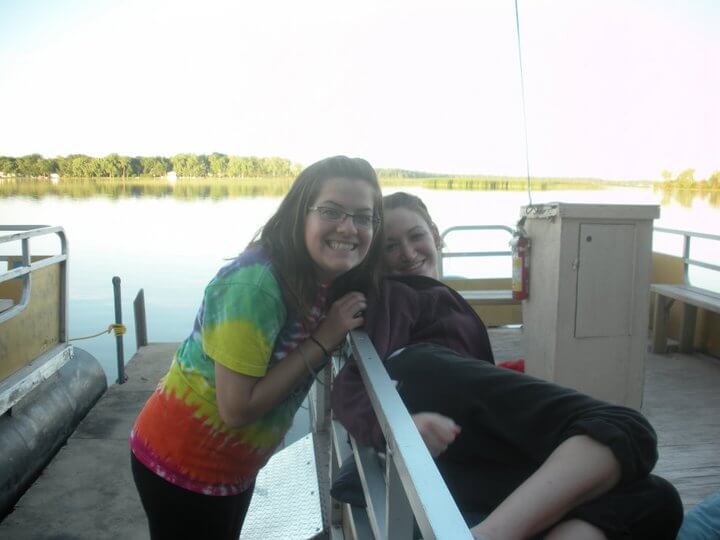 These are the circumstances under which we met, so I'm working really hard this weekend to keep things in perspective and not worry about how my home looks. EVERYONE knows we are redoing our kitchen, and Jenna certainly doesn't care that it isn't finished.
I didn't get the cabinet doors completed yesterday. I worked all day yesterday and Tuesday and tried my hardest, but it's a lot of work! It didn't happen. I really hoped I could have them done and back on the frames this week. And we hired someone to install our backsplash and he never showed up (although we knew his schedule was dependent on the weather) and hasn't been in touch, so apparently that isn't getting done quite yet either. And it's fine!
I'm really trying to concentrate on being content with where I am and what I have. I'm working on decluttering and letting go of stuff, but that's not exactly the same thing, is it? So I guess it goes hand in hand with the process of being thankful, you have to keep practicing it. Keep reminding yourself that you have enough, and you are enough.
I am not going to complain about all the things I want to change about my home this weekend, because I have a freaking home, what is there to complain about? Instead I'll try to concentrate on the things I love about my home when I'm giving her a tour of the house, like my breezy walls!
My friend is not flying from Minneapolis to see my kitchen anyway. Instead we are going to be exploring Kansas City and relaxing. :)
Jenna has actually been here twice before to visit, so we've done quite a bit in KC. This weekend I thought we'd try to take a ride on the street car since it's finally open to the public, and check out some urban winery one of my friends keeps talking about. Let me know in the comments what you love to do in KC to help us come up with some new ideas!