Tomorrow I am leaving cold Missouri for some beautiful Clearwater, Florida weather. I'm extremely fortunate that my future in-laws like us enough to take us on a trip during the exact week that Missouri weather will be reaching the negative degrees.
It will be almost a week with these silly goons!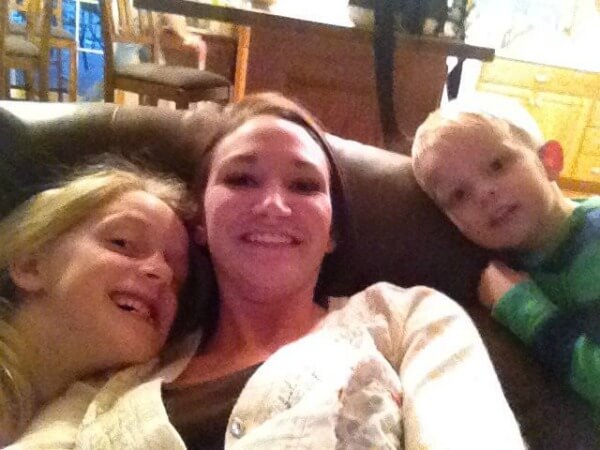 And hopefully I can con his sister into taking more pictures like this, but on the beach.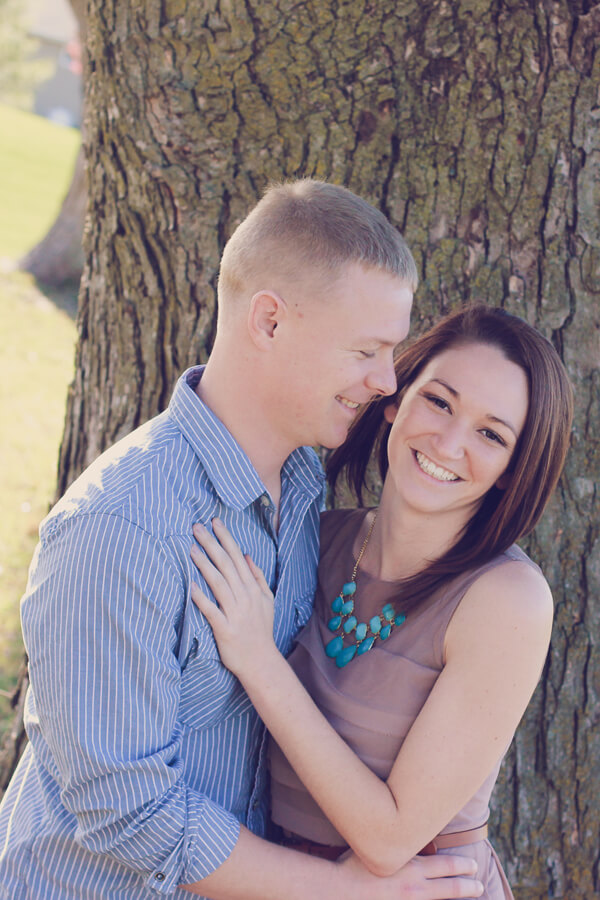 Yesterday, one of my friends posted a picture of a piece of furniture she was getting ready to paint, and I realized it's been quite some time since I've painted anything. Over a month I think. In fact, with all this recent time off work, I'm pretty sure I've been in vacation mode since before Christmas and haven't accomplished much of anything. 
I had 5 days off for Christmas and I promised the fiance that I would clean up the garage…that didn't happen. So when I get back from Florida I've got to make that a priority. Plus I'm sure I'll find something to paint while I'm down there to help me get back in my groove!
Another reason I haven't been too crafty lately is because I've spent all my time looking for wedding stuff. I'm pretty sure I could blog about wedding stuff every single day from now until June 6, but I'm sure that's not ALL you're here for! For that reason, I've decided that Wednesday's will now be "Wedding Wednesday" around here for the next few months!
If I'm honest, the whole wedding planning thing has been overwhelming and exhausting. I feel like people are projecting ideas to me about things I haven't even considered yet and it's all been a little too much. I'm definitely going to take a break from wedding stuff while on vacation to get back in the fun mindset so things are more enjoyable. I'm hoping that Wedding Wednesdays will help me get more organized and make things more exciting. And I've got some great pallet projects pinned on Pinterest that I can't wait to try out. :)
What's your advice for not freaking out during the wedding planning stages? Maybe a nice trip to Florida?
Comments
comments