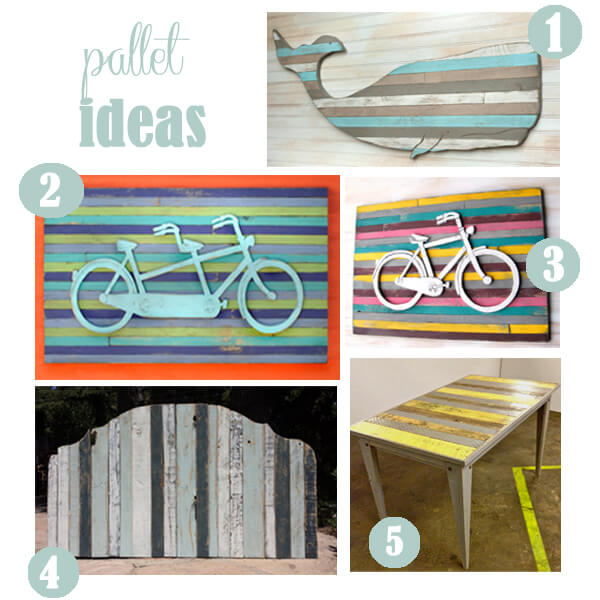 I absolutely dread when Will takes it upon himself to organize the garage. The majority of the stuff down there is mine from my furniture bizzz and he never approves of my organizing style. I mean, maybe I leave a lot of stuff laying around, but it works for me. Actually maybe I'm just too lazy to go down there and organize it myself.
So since we're moving in a few days, he decided to go down there and start organizing. Which then led to me getting questioned about everything I have laying around.
"Why do you need this drawer?"
"Because I do."
"No, but really, what are you going to do with it?"
"Well, I'm not sure yet, but I'm sure I'll need it eventually for a project. Remember, I made that 'Hello Sunshine' sign from a drawer!"
I'm actually hoping this move will let me set up our new garage, which is a two car garage (holla!), in a more organized way. If nothing else, Will will have a place to put his truck, which should make him happy. I'll just have to work on keeping my side clean enough to pull in my car when it starts snowing this winter. I have never experienced a winter without scraping windows, but I imagine it's glorious.
So, we also finally took apart 7 pallets that we had laying around our garage. So now I have a lot more spare pallet wood, and I need to decide what projects I'm going to use them for! Any suggestions?
I can paint signs, maybe build a bookshelf in an interesting shape. Kind of loving this one for a bookcase in my bedroom. I would paint it of course! It would have texture and color, and it would probably be perfect. Also, someone please help me come up with a reason that I need to make that whale up there for one of my walls.
So seriously, if you have any pallet ideas pinned, share the link with me in the comments! Will will be so happy to help me put them all together! :)
Comments
comments