I feel like I've been a little MIA lately, which is the exact opposite of what I thought would happen once I quit my job. But lately, life has been taking over.
I've already started working part-time for a local faux finishing company here in Kansas City. I jumped right in and yesterday I was on the top tier of a scaffold. If you know me, you know that's a huge deal. Today I climbed to the top with no second thoughts and climbed down without over thinking it. Am I alone here or does anyone else think the hardest part of heights is getting down? Either way, here's to personal growth!
So that's been great! This past weekend I picked up this AWESOME french provincial dresser that one of my best friends is buying from me. She picked out one of my favorite colors and I can't wait to get it finished up to show you guys!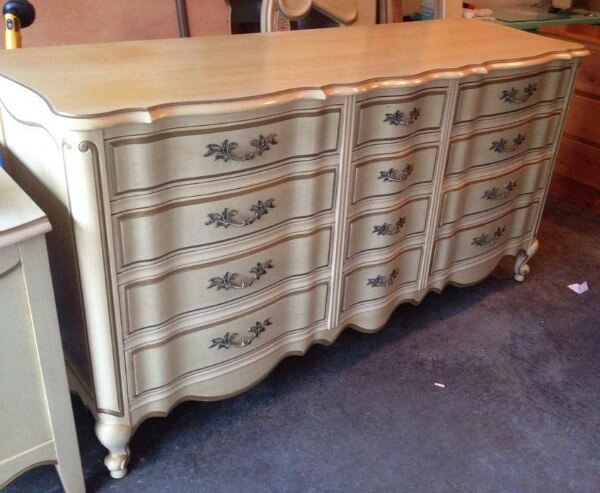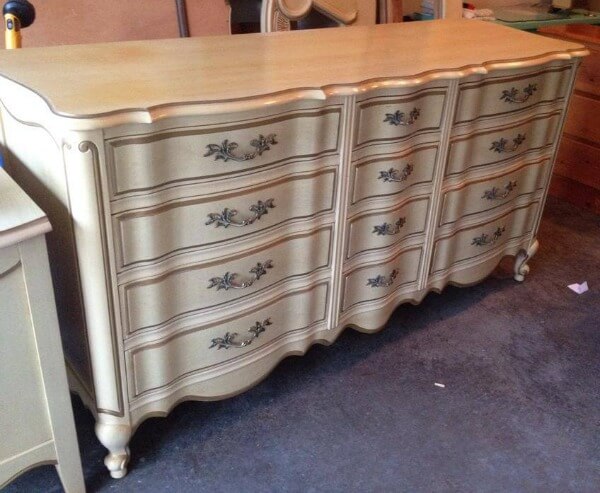 I'm way too excited about this one. Maybe people find these at affordable prices all the time, but this is a first for me!
So I'm going to cut this post short because I need to get to painting before it gets dark out! Hopefully I'll have something pretty to show you tomorrow! :)
Comments
comments