I'm going to talk about five things I've thinking about lately. None of it has to do with home décor and some of it might be a little deep, but I'm just throwing it out there because that's how I'm feeling today.
I'll get the deep stuff out of the way first.
Religion – I couldn't care less which religion you identify with as long as you believe in something that makes you want to be a better person and find the good in others.
Government – Regardless of which party you identify with, you not only need government, you want it. This is apparent when people lose a service the government was providing, and then blame the government for taking it away. I don't know about you, but I like being able to drive on public roads, having health regulations and all that good stuff.
Quarter-life crisis – This is a real thing. I'm going through it now. Which is why I've decided to share my thoughts on religion and government for no good reason. In my experience, a quarter-life crisis consists of being really grumpy for 2+ weeks because you finally came to terms with the fact that you will most likely be living most of your life for someone else, your employer. After talking with quarter-life crisis veterans, I've decided it hits about a year and half into your first "real" job.
There are two ways you can recover from a quarter-life crisis. One, you can get over it and accept it as a fact of life and try to be thankful for what you have. Two, you can use this as motivation to get serious about working for yourself someday and still accept that this will probably not happen immediately. I have not decided which path I'll take yet, so I'm still moping around. The third option is get pregnant and be a stay at home mom. To my and the boyfriend's parents: I'm kidding. To everyone else: Kinda….
Donating – Someday I hope I'm profitable enough to make substantial donations to places I believe in on a regular basis. I'm feeling bad about this because yesterday I pushed "No" when it asked if I would like to donate a dollar to some children's organization at the check out at Walgreens. I felt like I didn't have a dollar to spare…but I was buying hair dye. :(
I have a new hair color! Nice and warm for winter and Bloggy Boot Camp this weekend.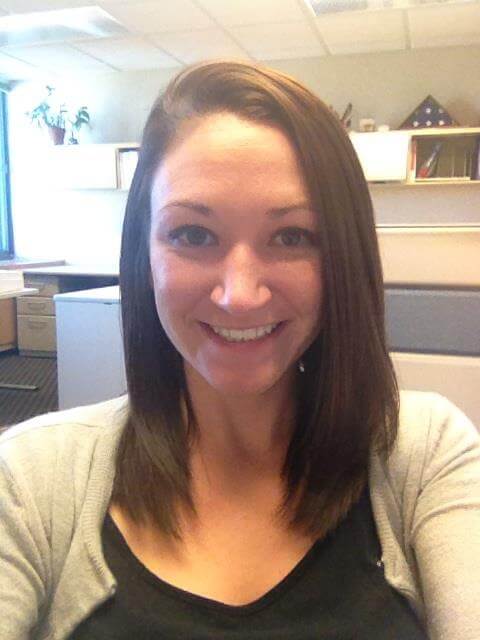 Hey there had to be something positive on this list! Don't worry, after this post, I'm going to find ways to cheer myself back up even if it's the most superficial ways ever. Ice cream, hot chocolate, a little retail therapy. Whatever it takes! :)
Comments
comments