Right now through March 31, 2013 I'm hosting a Close to My Heart Online Gathering. Shop now to help me out and get some great products for yourself!
Hi guys! Things are looking a little different around here and I'm so excited about it!
I spent over 8 hours on Saturday upgrading the theme of my blog to give it this new look. I think it looks much more clean and professional and I love it. There are a couple new pages such as the Contact Page, and now you can scroll through every post without leaving the homepage. I have a little more work to do on the sidebar, but all in all I'm feeling good about it.
On top of the 8 hours I spent working on it, I've spent countless more hours just looking at it and enjoying it, so I hope you guys enjoy it too.
While it's much less colorful than before, I really don't think it's boring. My posts will just have to start being the "colorful" part of the blog, as they should be, enhanced with good writing and vibrant photos!
You may see the main logo of my blog changing a few times in the next couple weeks. As much as I would have loved to have a big reveal with all the changes at once including the new logo, I'm too indecisive for it to work out that way. Right now I'm deciding between these two: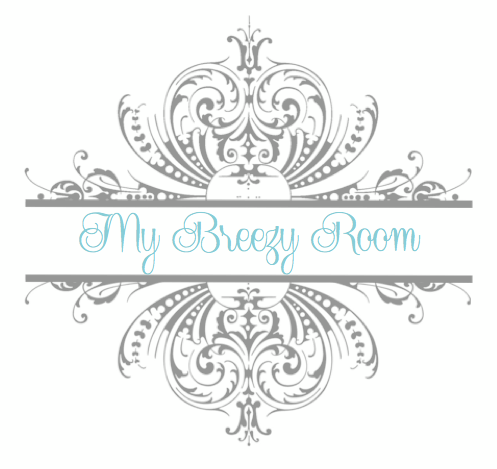 It may take me longer to decide than you would think, as I'm pretty sure I have the best designer ever who has agreed to make me a couple more logos to choose from.
I guess what I'm saying here is the look of my blog may continue to change a little over the next few weeks, but I hope you stick with me and maybe even provide me with some feedback. :)
Comments
comments