Happy Wednesday! Since I had Monday off for Veterans Day, the week is going by a bit faster!
This week I'm working on some little things to add to my booth to make it more full and interesting. Last night I painted this frame that Will and I picked up from an estate sale a few weeks ago.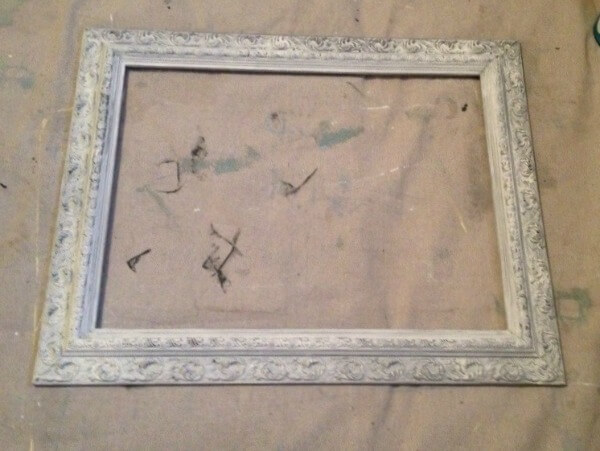 I also cleaned up these little wood pieces (somebody please help me out with what they are actually called) and will be selling them as is. My mom used a bunch of them in the trim at my parents' house when they remodeled an old farm house so these are just the ones that were left over.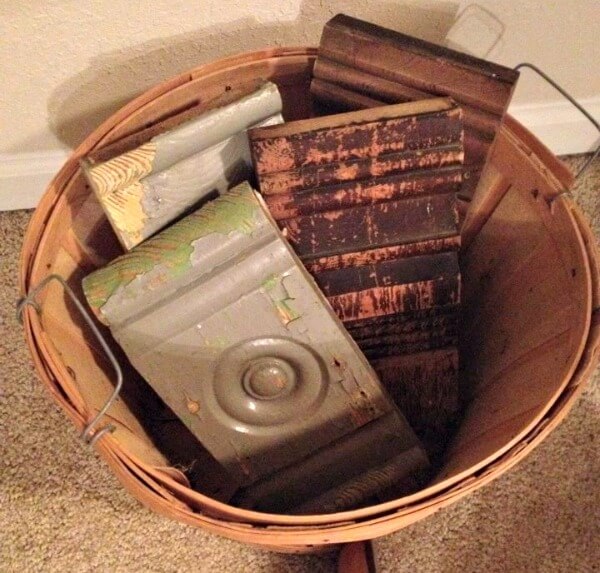 And I've also got some little Christmas tree things that hopefully I'll be making tonight. They've only been on my list for about 3 weeks now.
Also, I've got this new idea I really need some feedback on. I've been thinking about hosting a "Girls Night" sometime in the future, where we can all get together and I'll have my furniture for sale. The idea is that everything would be set up like a little shop, with wine and snacks available. It wouldn't all be big furniture, there would also be a lot of little stuff so you don't have to commit to a huge piece of furniture.
I'm thinking I could do this at my parents' house in their shed for all my friends and family and my Hamilton followers since you guys have been so supportive, and then I could also have one in Liberty for all my friends and family (and yours too!) that live around the KC area. I've already had a friend offer up her garage since we decided doing it at my apartment would be a parking nightmare.
I wish I'd had this idea in time to do something for the holidays, but I think we're looking at a spring event. I guess this would be a small start to taking this furniture thing more seriously and working on getting out on my own (in the business world).
Anyways, I just need to know if you guys would be interested. Would you come and shop around or at least come enjoy a glass of wine and give me some feedback on the event? 
Comments
comments